A Brief History of the Strapless Dress
We're giving bare midriffs and mile-long pins the cold shoulder this week as it's all about bearing a bit of collarbone. The strapless dress is something which we now take for granted here in the West, but let us take you back to a time where such a risque piece of attire was deemed one of the most scandalous dresses of 20th century.
So what is a strapless dress and where did it all begin? Well, it's debatable it seems... It has been suggested that this elegant type of dress first appeared in the 1930's when designer Mainbocher claims to have produced the very first shoulder-less item. On the other hand, exact dates are a point of contention. In July 1938, Life claimed that the 'absolutely strapless, sleeveless evening dress' was a 1937/38 invention. That said, actress Libby Holman was indeed first photographed in what looks like a strapless dress much early in July, 1932.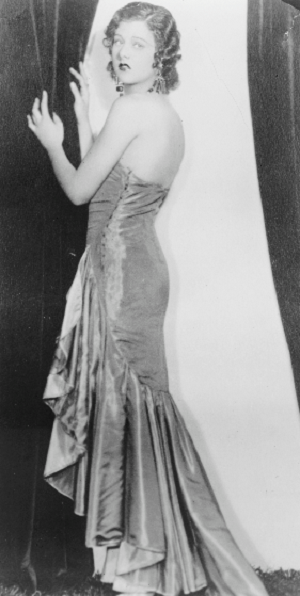 Libby Holman, 1932 The then named 'naked look' remained popular after the Second World War with the most famous appearance being that of Rita Haywrth in Gilda, 1946. This mid-century icon showcased just how to wear a strapless dress- without the risk of it falling off!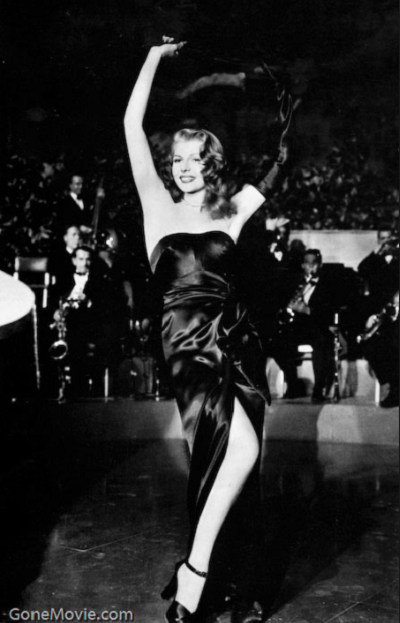 Rita Hayworth, Gilta 1946 However, this item of choice didn't hit the big time for another few decades yet! This shoulder bearing attire caused controversy among the rather conservative and religious groups, namely the Catholics who campaigned in opposition to such 'immodest' clothing. This included two-pieces and strapless swimsuits- shock horror! In the 1950s the US army even forbid brides coming to events wearing these dresses.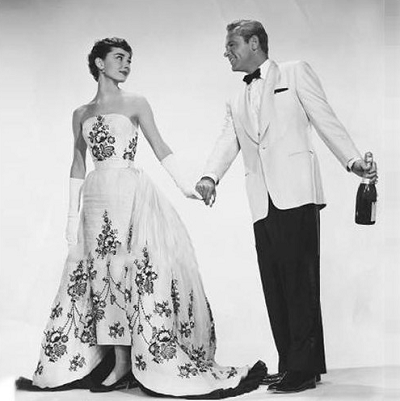 By the 1970s, the ability to weave in elastic meant that designers like Halston had the ability to design different shape sleeveless dresses... Enter the day time knitted tube top. A brief interlude towards the end of the 70's saw rise of peasant inspired dresses and the ever popular off-the-shoulder wedding dresses! But don't get too ahead of yourself, we aren't quite there yet...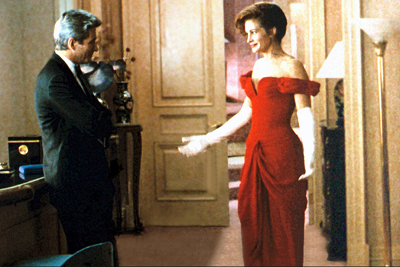 Pretty Woman It wasn't until the 1980's when strapless dresses were truly popularised among the masses. Stretch and elastic fabrics were used in favour of boning or interior structure, therefore lending itself to a wearable and practical wardrobe- et voilà, it the became all the rage!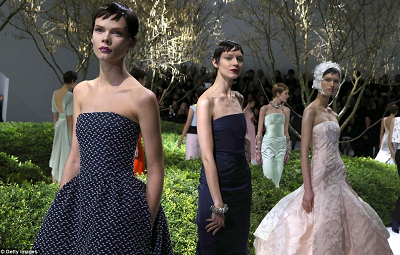 Dior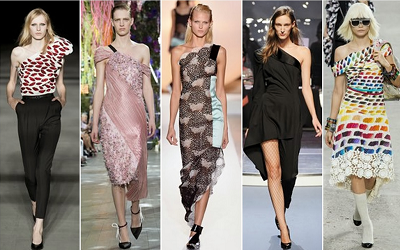 Chanel, Isabel Marant, Hussein Chalayan and Chloe- S/S '14 Whilst in the early 21st century, many schools and workplaces specifically forbid strapless garments as part of their dress code, they have become common place in our modern wardrobes. Today you can take inspiration from the ultimate risky shoulder-less piece, the uber chic Dior leather number, OR reinvent this style and embrace it at all hours with off- the- shoulder sweaters or the one-shoulder variety. Covet minimalist shapes with a pair of pumps and you're good to go. Less is certainly more in the case.