The future of fashion is in our hands. Let's make it circular.



Every year in the UK alone, every household throws away 35kg of clothing.

That's the same as 90 pairs of jeans. That's a lot when you consider the population of the UK alone is over 64 million people.

The fashion industry is the second most polluting in the world, and with 95% of the clothing we throw away able to have a second life, we're on a mission to change the way we view waste and give garments a second chance.


If we want to live on a healthier planet, something has got to give.

Make the pledge and join us for #SecondHandSeptember
---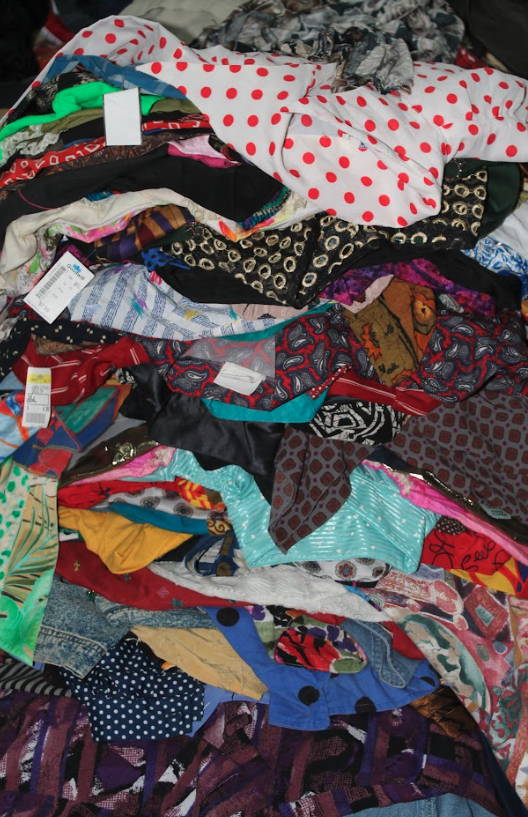 We believe that vintage and second hand clothing is the future of fashion

With so many beautiful vintage and secondhand clothes, there's plenty of choice for a more sustainable wardrobe.

Our product is sourced up to six months in advance and driven by trend, meaning there's something for everyone in our vintage stores.

We don't know what the future holds but we all know that we've got to change our habits and cultural norms for the industry to be sustainable. That's why we take this stuff REALLY seriously.


OUR DREAM IS TO RECLAIM, REDUCE AND REUSE 10 BILLION ITEMS



Hard to imagine isn't it? To get a sense of scale… try to imagine a grain of sand. Now imagine a dump truck filled with sand - that's about a billion grains. But billions more is going into landfill every year, so our goal can make an real impact.

Since our inception this has been our driving force, and through some imagination and innovation, we want to make it happen.

In an average year, alongside our parent company Bank and Vogue, we rehome 90 million items. Its an amount we're proud of, but that's only 10% of the UK's total textile waste last year.