Denim shorts are a vintage fashion staple, but when did they become so popular? Have a read through this week's "Brief History..." to find out how Daisy Dukes became such a summer essential... An infamous shoot of Debbie Harry at Coney Island in 1977, shot by Bob Gruen, sealed her place as a style icon; mixing New York punk and her own rebelliously sexy styling.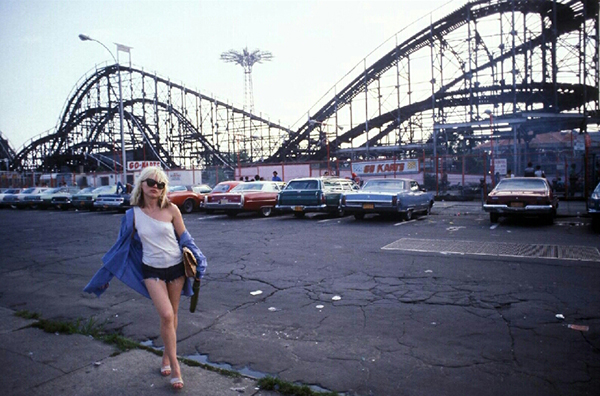 The original Daisy Duke, named after the character of the same name in The Dukes of Hazzard (1979), caused hormones to rage as she cruised around in her Jeep and worked as a waitress in the local hangout 'The Boar's Nest'.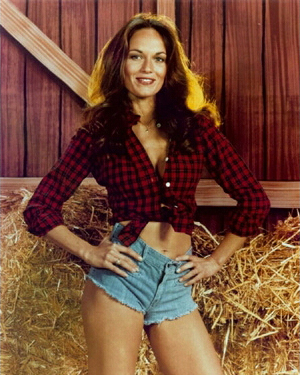 Throughout the '70s & '80s, Lemmy from Motörhead was famed for wearing arguably the shortest shorts a man can sport without breaking public decency laws!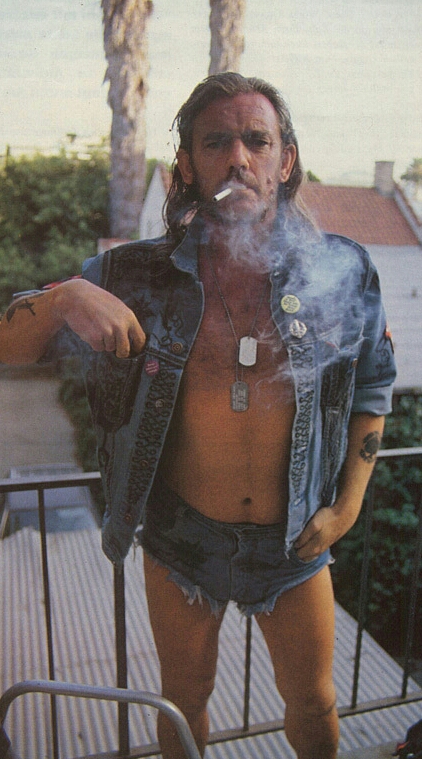 Guns'n'Roses front man Axl Rose made denim shorts cool for men to wear and appealing for women to look at through the high point of '90s slacker rock.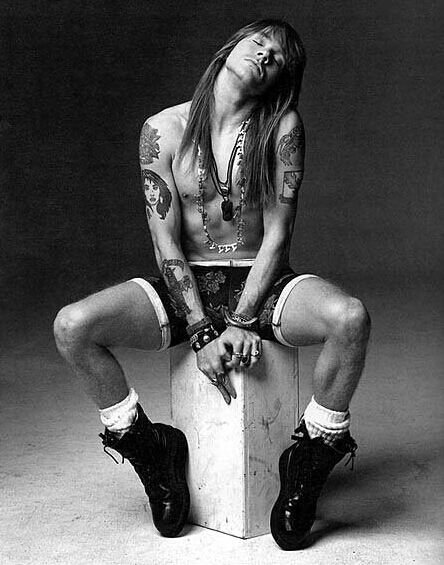 In 2003, Beyonce launched herself as a solo force to be reckoned with. In her 'Crazy In Love' video the Duke was reborn for a new generation...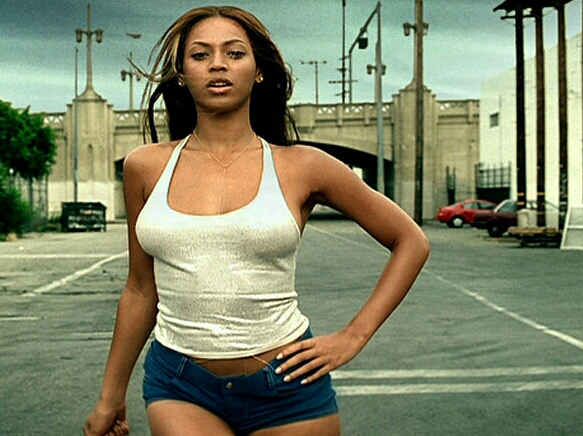 Shop all denim shorts here