Welcome to the Beyond Retro jeans hub, here to help with all your vintage denim dilemmas.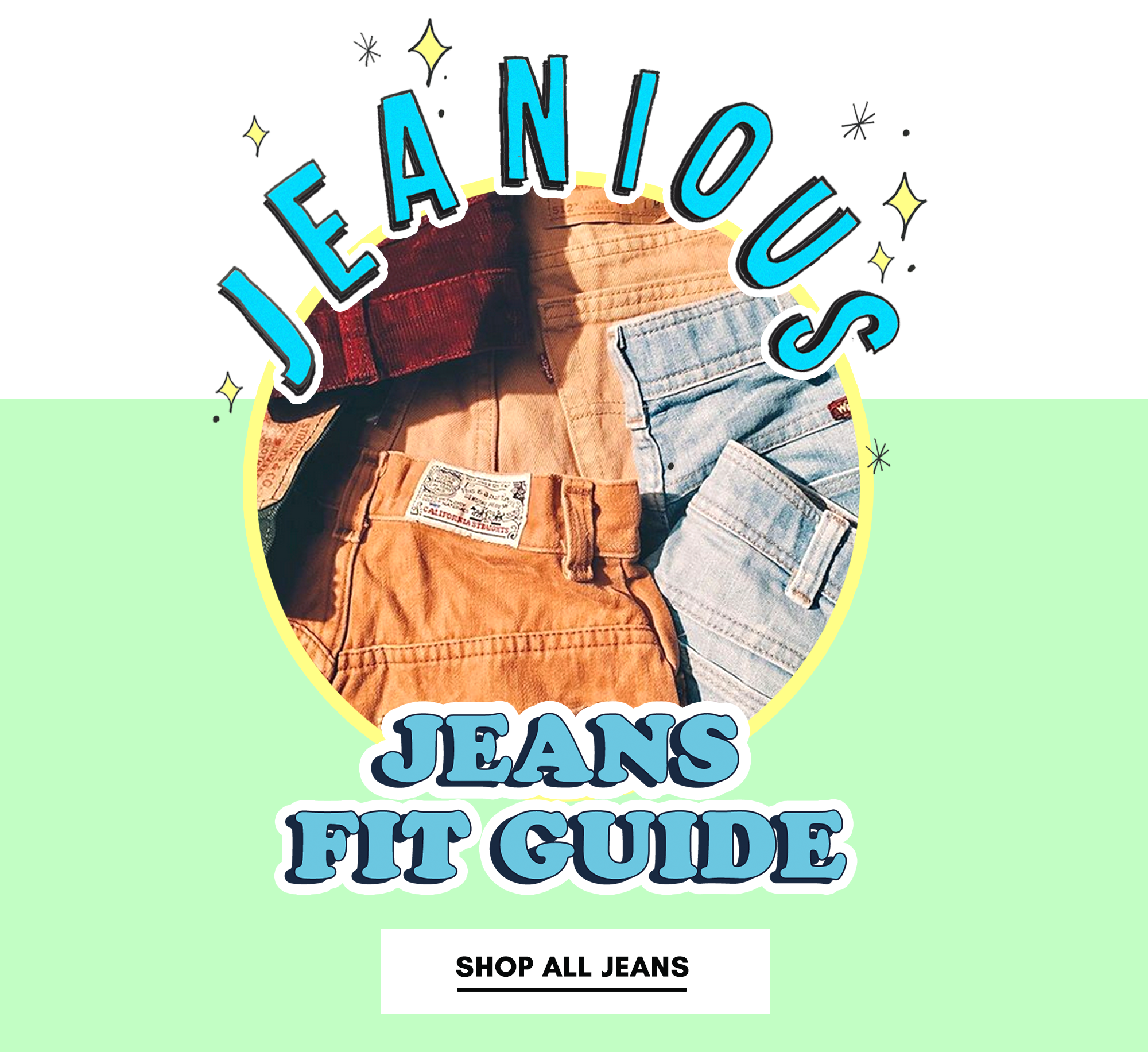 Whatever style you're on the hunt for, we've got you covered. From highwaisted to cropped, stonewash to indigo, Levi's to Wrangler and everything in between, our sustainably sourced jeans are set to be the cornerstone of your vintage wardrobe.
Both stylish and sustainable - absolute jeanius!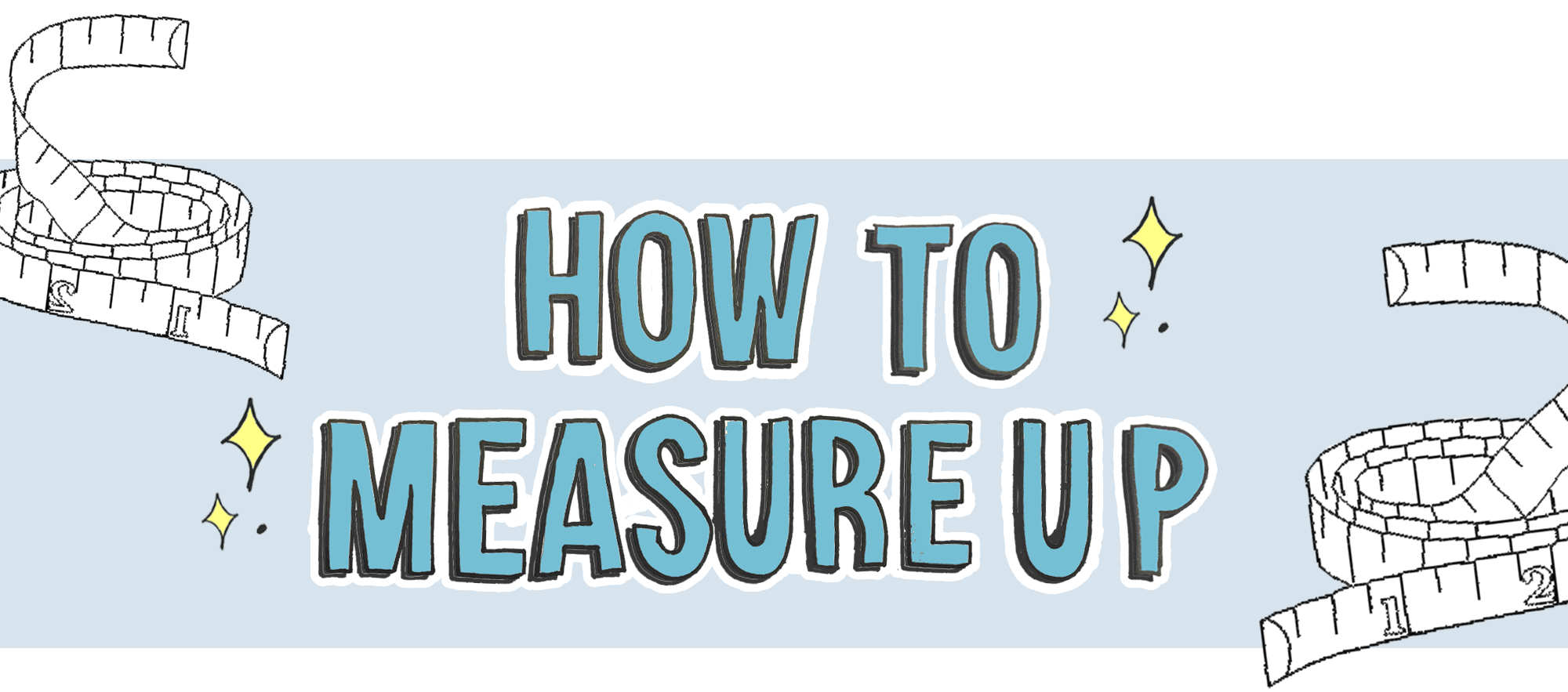 Vintage jean sizing often varies from the standardised clothing sizes of today. To ensure you get the best fit, all you need is a measuring tape and to follow the tips below.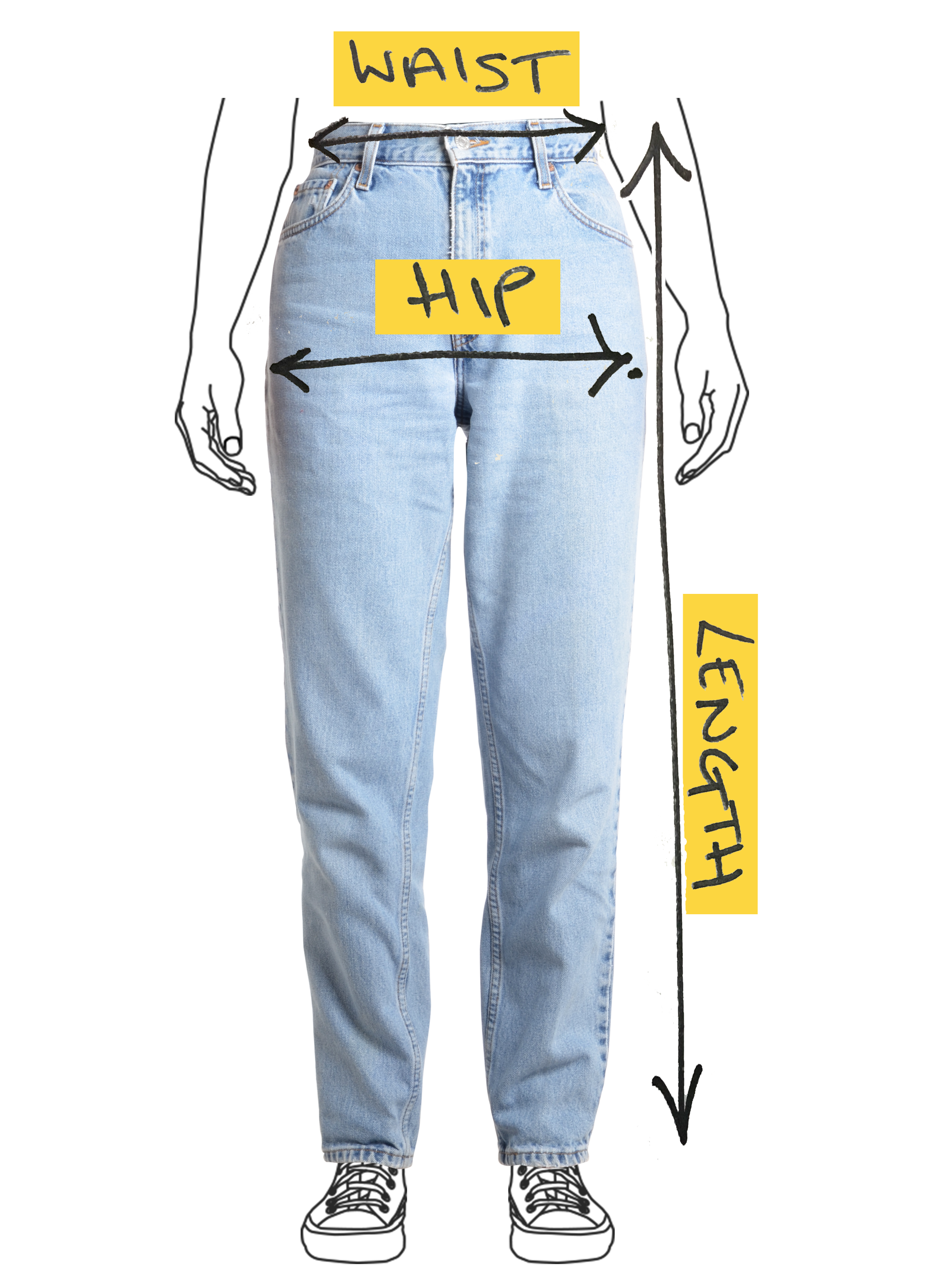 Waist - Measured from one side of the waistband to the other, and then double this measurement for correct sizing. Elasticated waist measurements are given with the waist stretched in proportion to the garment.
Leg Length - Measured from the top of the inside leg to the hem.

For more sizing information please visit our size guide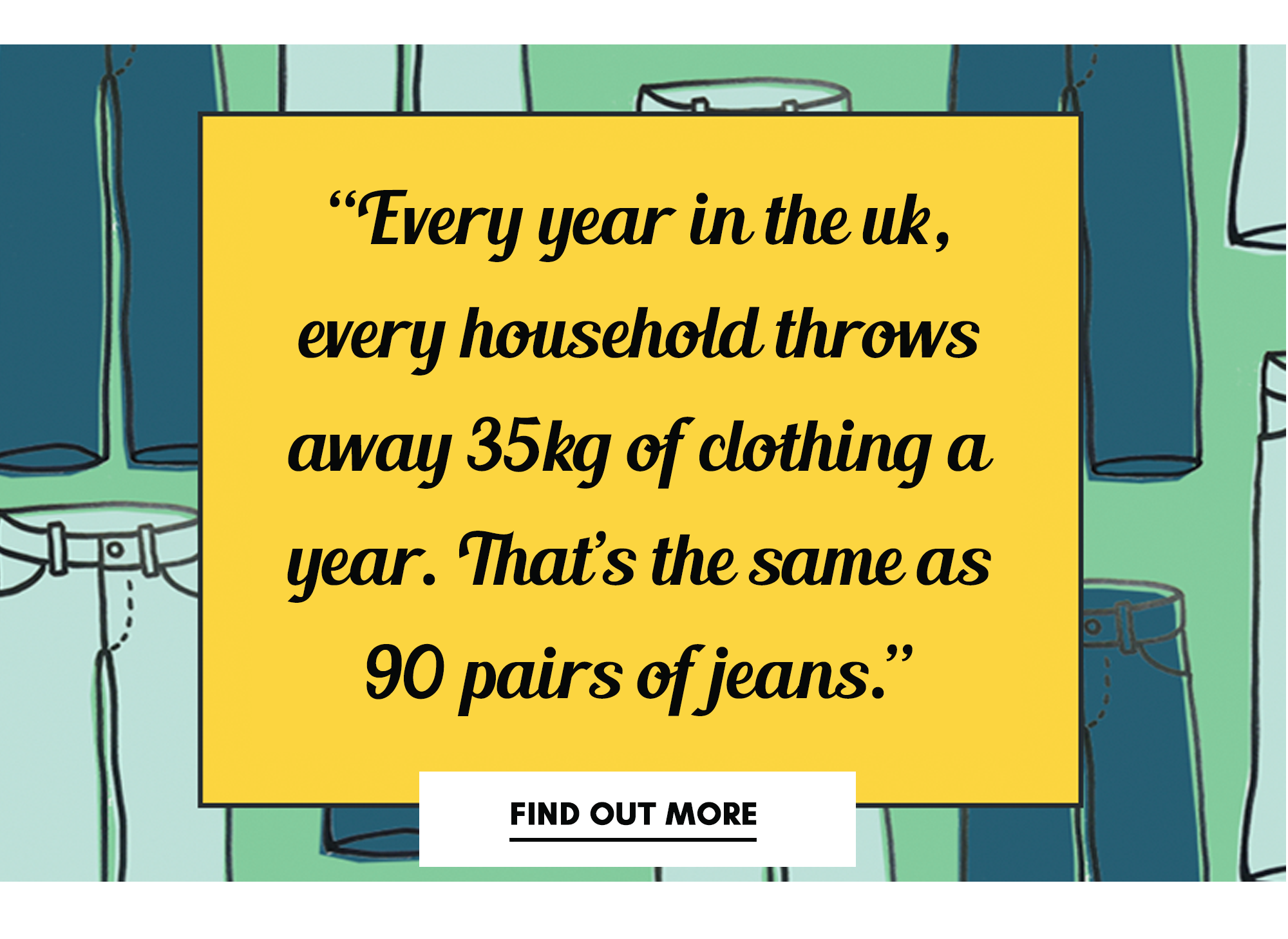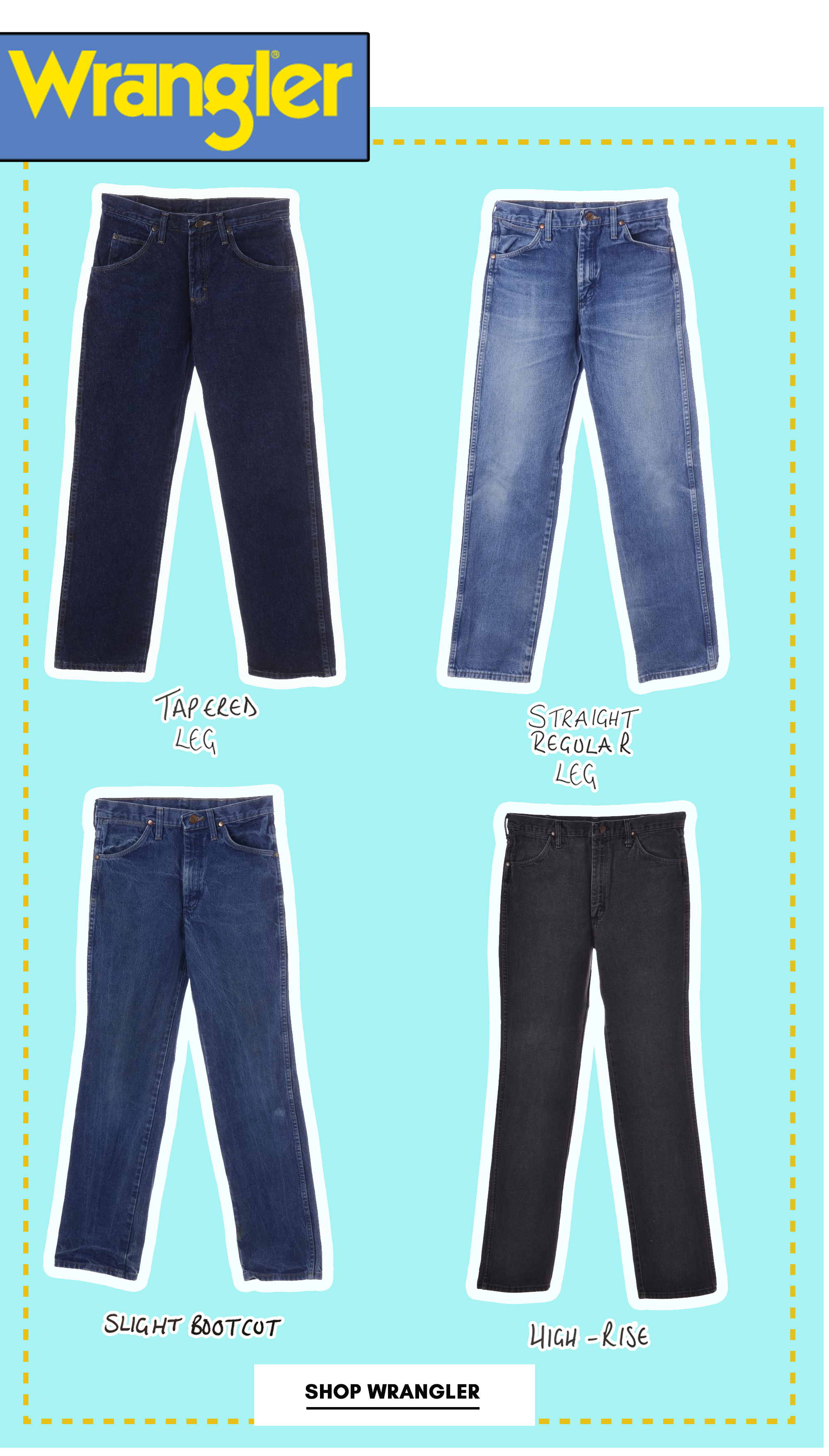 Now you're equipped with all the denim know-how you need, you're one step closer to bagging to perfect pair of jeans.There are 100's of styles for you to choose from - happy hunting!