With spring is full swing (today aside) the allure of travelling and escaping to exotic climes begins to beckon. The open road filled with adventures begins to call your name as the promise of summer looms ever closer. Foreign markets spilling with trinkets and treasures, exotic fabrics and prints galore!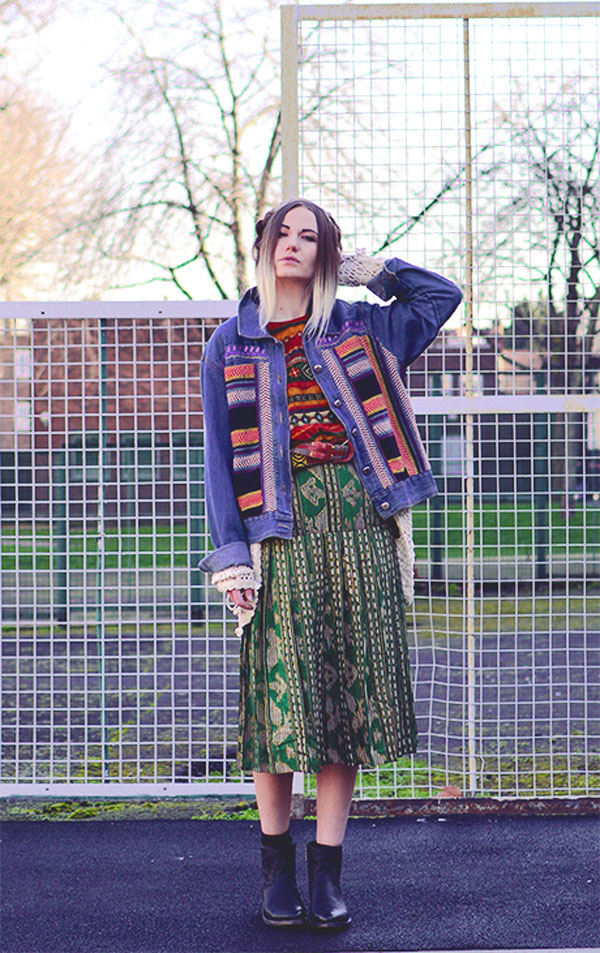 It's a travel boom! Backpacking used to be reserved for the ultra-privileged, those who could swan off on a gap yah to find themselves and indulge in fancies which only the well-off could afford. To be well travelled was once synonymous with status and wealth, but thankfully these days its commonplace for all 18-20 something's to throw on a backpack and experience the globe. STA predicted in 2010 that bookings for a year out were set to increase by 150% and by 2014 top routes include Bangkok, Sydney and San Francisco! But it sure aint just the cool kids hitting the beaches of Asia these days, it's uncle Tom Cobley 'n' all. Everyone wants a piece of the new trend with many shunning the traditional sun, sea and sand holidays for hostels and far out festivals!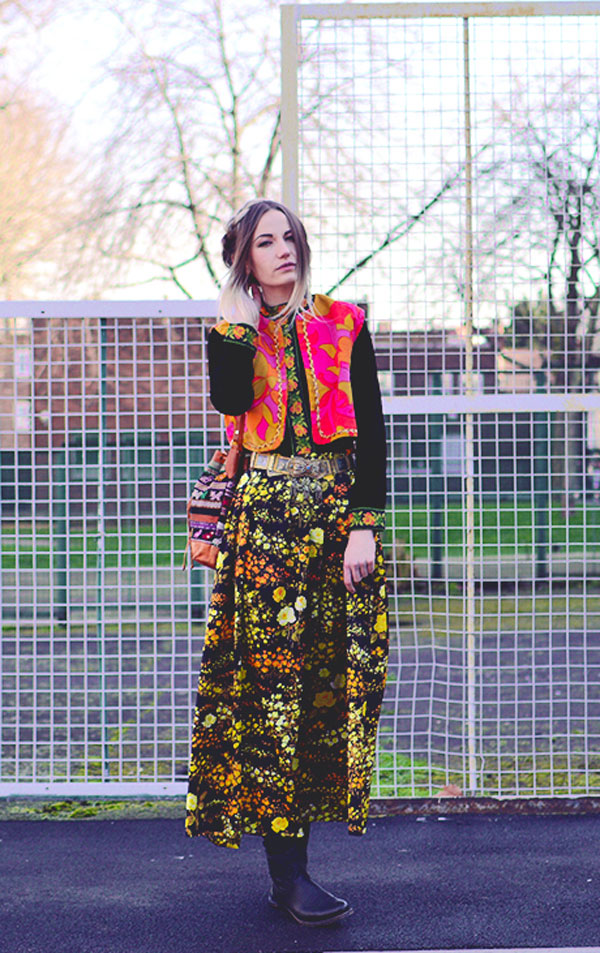 Tribal prints are nothing new to our summer wardrobes but this time it's all about the detail, clothing which tells a story. Embellished fabrics, intricate tassels and embroidery which harks back to bustling stools and Woodstock 1969. From folk inspired gear to ethnic prints with a global appeal, the world traveller trend has something of a dreamlike aspiration which can transcend into your everyday life. All via a pretty rad backpack.
Loved the Burberry show but you're more skinted rather than minted? Move aside Bailey, Beyond Retro is in town. Snap up a treasure with a story and go vintage!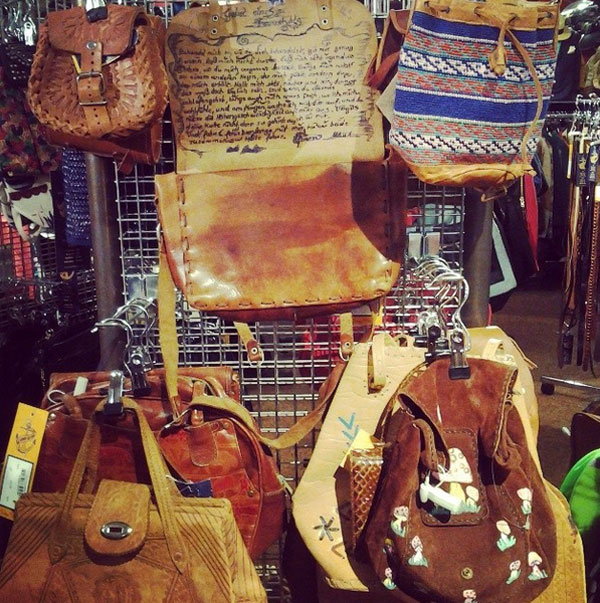 Woodstock Satchel! £20  
The Backpack Pack: Grab your sandals, pile and stack those accessories and you're good to go!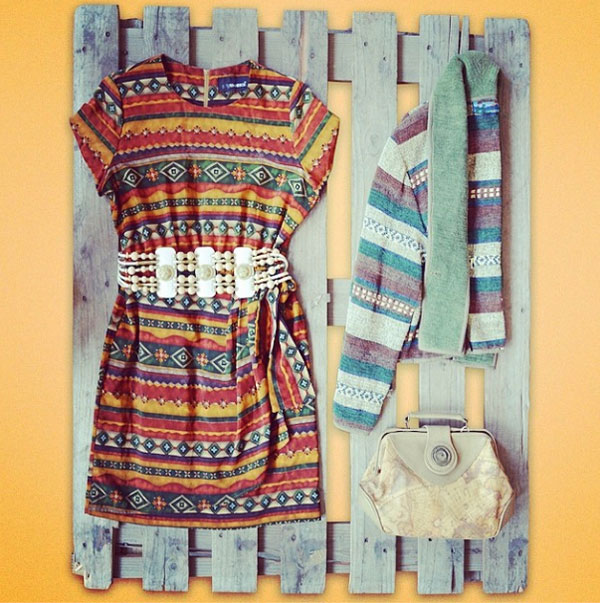 SHOP WORLD TRAVELLER! Men & Women.