Dungarees are a fashion item which always seem to be in and out of trend.  Over the past few months, dungarees have once again made an appearance back in to stores and back in to our wardrobes. Dungarees first appeared in 1792. Originally worn by manual labourers, farmers and workmen. Dungarees, or overalls, were a convenient and cheap clothing to wear. Dungarees were later worn by women who worked in the factories during the First World War.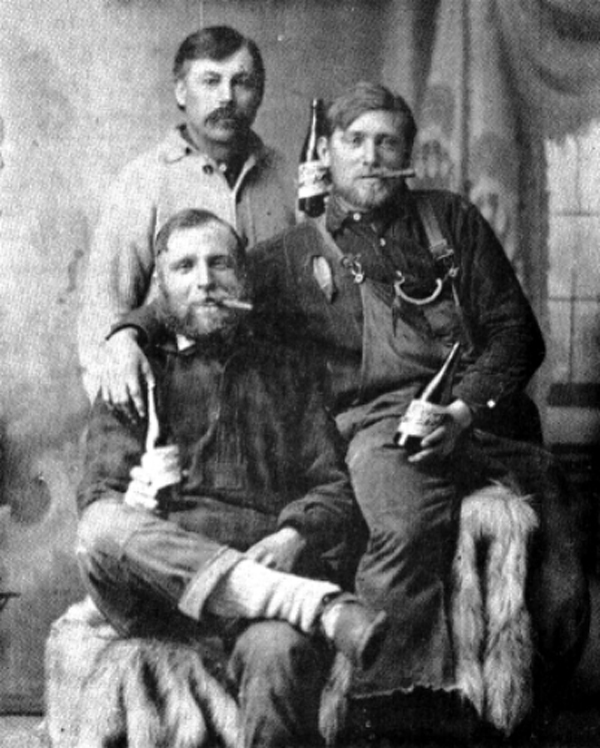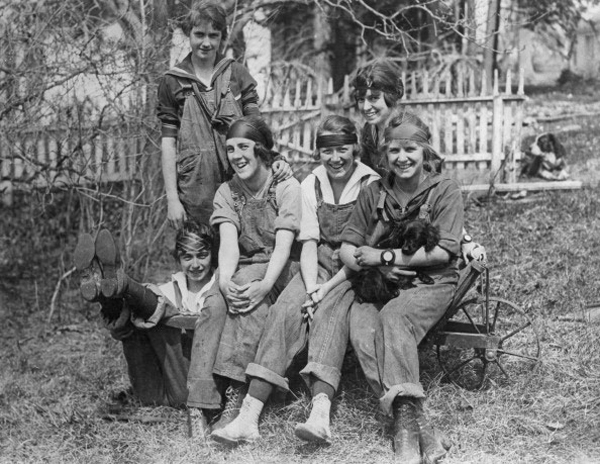 Being a standard work wear item for those in the manual labour workforce, it would seem that dungarees wouldn't be something which would become a style item. However, they were revamped into a clothing item which was stylish and popular among women and children in the 1960s, 70s and 90s.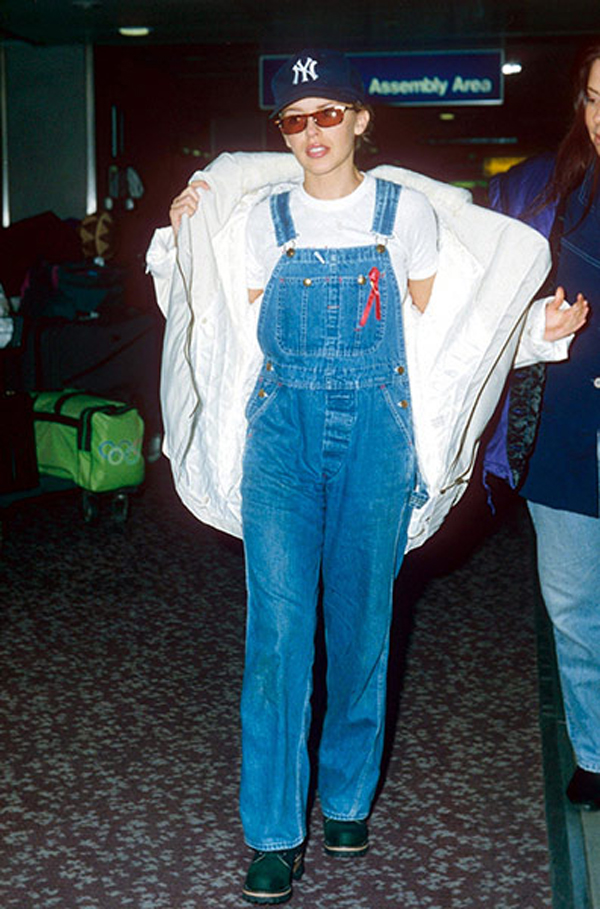 Kylie Minogue seen wearing denim dungarees in 1995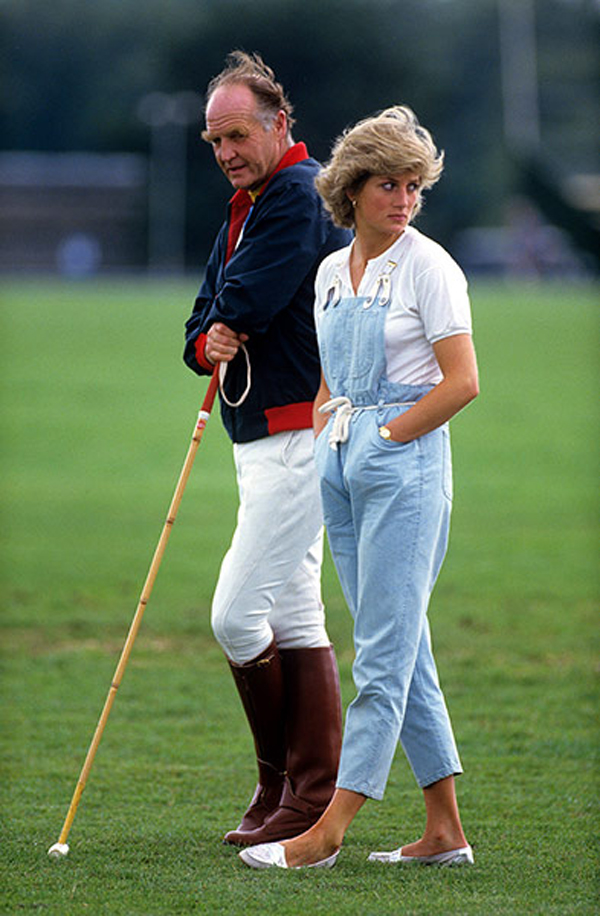 Princess Diana was a trendsetter and has made these dungarees look chic and fashionable Cut to 2013 and dungarees are back and better than ever. In tonnes of different styles; whether they are denim, patterned or cut in to skirt overalls, celebrities such as Alexa Chung have been seen donning dungarees and we are once again seeing them on the catwalk by designers such as Henry Holland's House of Holland.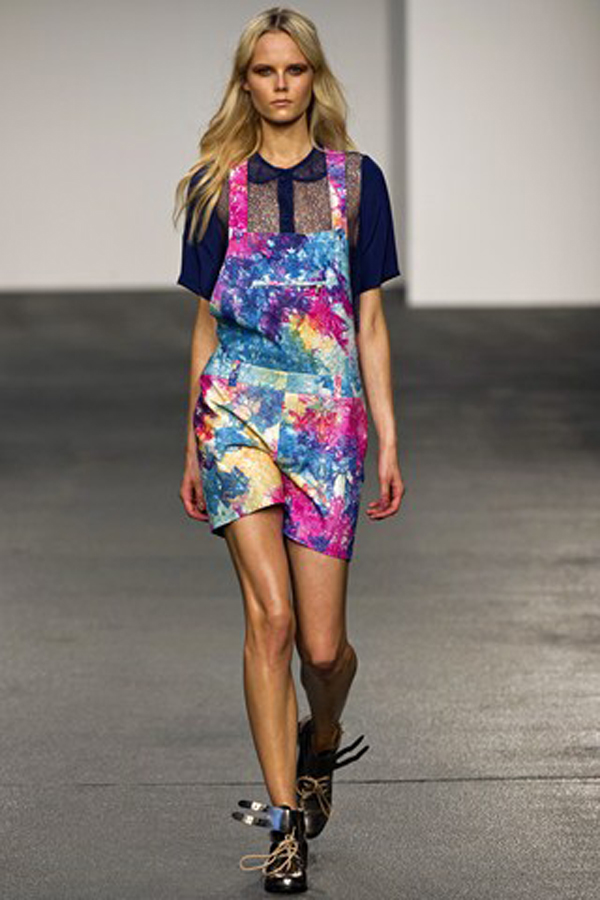 Dungarees by Henry Holland's House of Holland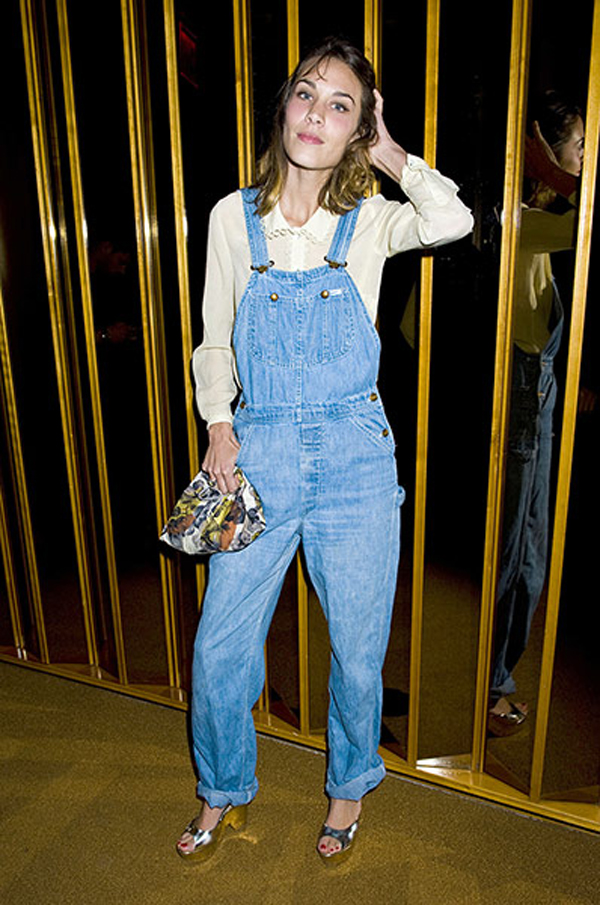 Alexa Chung rocking the dungarees We have a fantastic range of dungarees in store and online, for men and women in a variety of colours, washes, shapes and styles so-  brace yourself, and step into denims freshest form of the moment.
Shop Dungarees