Standon Calling festival began with just 25 friends, a swimming pool, a set of decks and a birthday BBQ ... ten years later it's now a fully fledged and much loved festival and still the only one to have a heated swimming pool on site! This year we've buddied up with Standon Calling to celebrate their turning the big 1-0 on the weekend of 31st July- 2nd August and are giving away a pair of free tickets to a lucky winner. Fancy winning?
Read on
.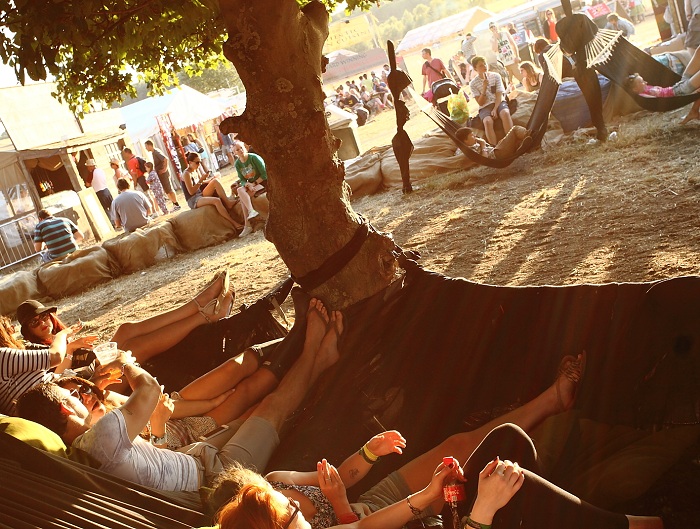 Set in the grounds of a Hertfordshire country manor and only 40 minutes from London Standon Calling is a festival big enough to lose yourself in, but small enough to feel like a private party only you and your friends know about. Each year there's a fancy dress theme because well, who doesn't love spending a weekend bedecked in sequins or dressed as a giant banana?! The theme this year is 'A Town of Two Faces' which has a Wild, Wild West flavour and calls for (yet) another excuse for us to dig out the cowboy boots! If you're on the hunt for a Standon Calling outfit then you need to hit up our
festival section
and make sure you keep an eye on Standon Calling's
Facebook page
as we've styled up some looks for gals and guys looking for Standon Calling outfit inspiration.
Fun times, fancy dress and a line-up that's always an eclectic mix of folk, rock, hip hop and electro; this year sees must-sees Little Dragon, The Horrors and Basement Jaxx all play. If that doesn't tickle your festival pickle, then howsabout taking trapeze lessons, visiting the underwater disco, catching The Annual Dog Show (which is actually an amazing name for a band but is, in fact a dog show - think Krufts but with added glitter) or getting stuck into the tummy-tantalising food on offer from the likes of firm Beyond Retro fave
Anna Mae's
mac n cheese or
Luardos
burrito van. And that's just a sprinkling of what you can expect; it sounds like it's going to be one helluva Birthday bash!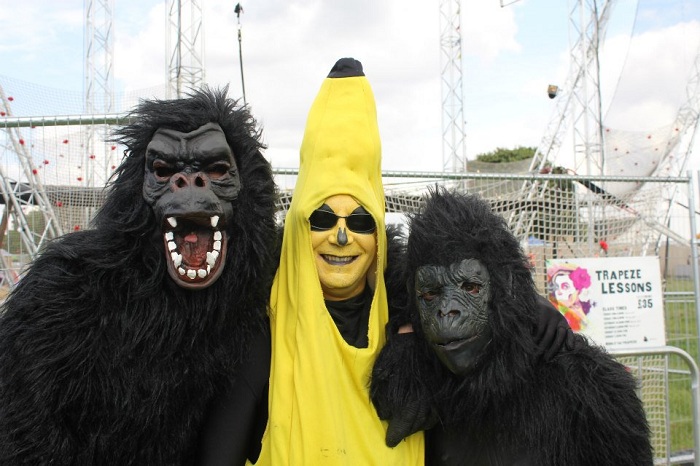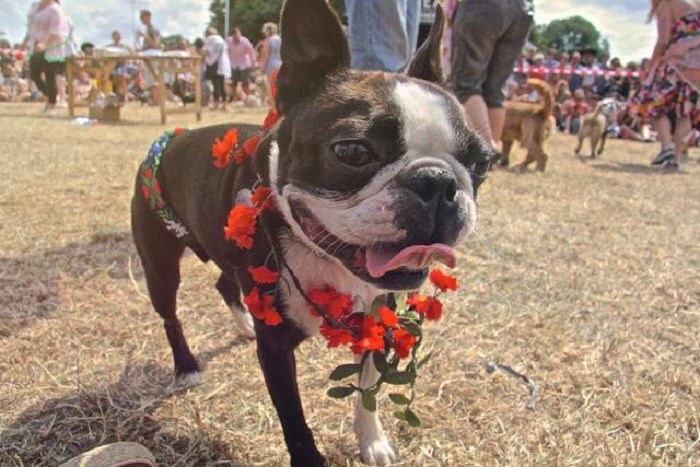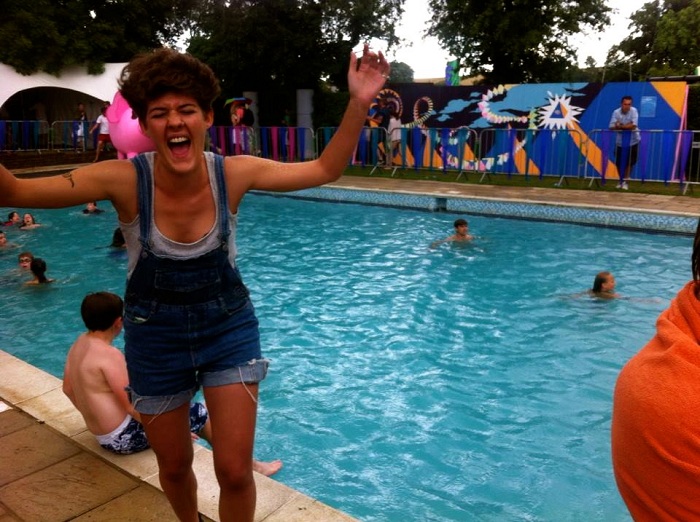 Photo Credit:
Standon Calling Festival
For your chance to win a pair of tickets to Standon Calling simply answer the following question:
What birthday is Standon Calling celebrating this year?
A) 11th
B) 21st
C) 10th
Please email your answer to competition@beyondretro.com with 'Standon Calling 2015' in the subject header and your answer in the body of the email. Tickets to Standon Calling are still available to purchase
here
and you can visit
standon-calling.com
for more info.