DA DA! - DA DA DA DA! - DA DA DA DA! - DA DA DAAAAA!
That's right - Wimbledon is back! It's time to get out the strawberries and cream because the most prestigious tennis tournament in the world is returning to the All England Club.
From the players who design their own outfits such as Serena Williams and Roger Federer, to the Duchess of Cambridge spectating in the Royal Box, there are fashion moments to be had all over the championships.
For the players, the dress code is simple - white, white and more white. Still, in the old days, players like Andre Agassi donned 80's and 90's sportswear, giving an edge to the traditional preppy tennis look and pushing the dress code the limits of acceptability.
Here's a few of our favourite Wimbledon looks from way back when:
Björn Borg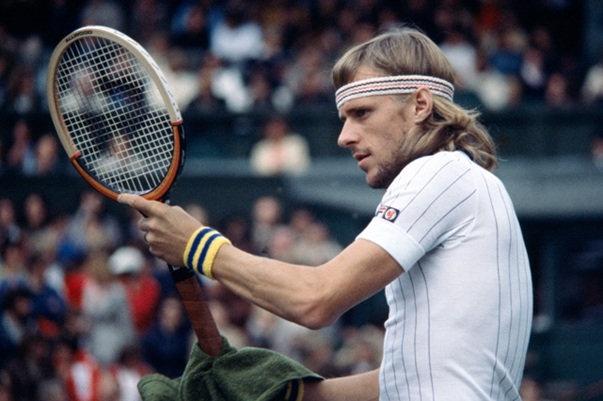 It would be impossible to talk about Wimbledon style without mentioning Borg - the king of cool. Since hanging up his racket he has created a fashion empire with his own range of underwear.
Chris Evert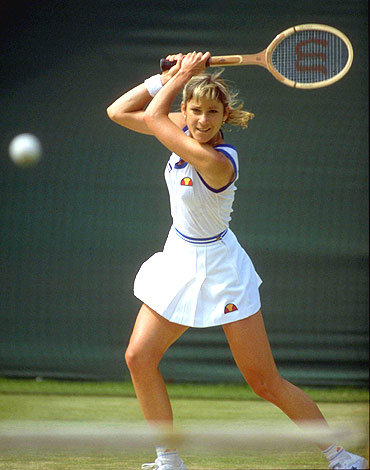 This vintage Ellesse two-piece from triple Wimbledon champion Chris Evert is a grand slam!
John McEnroe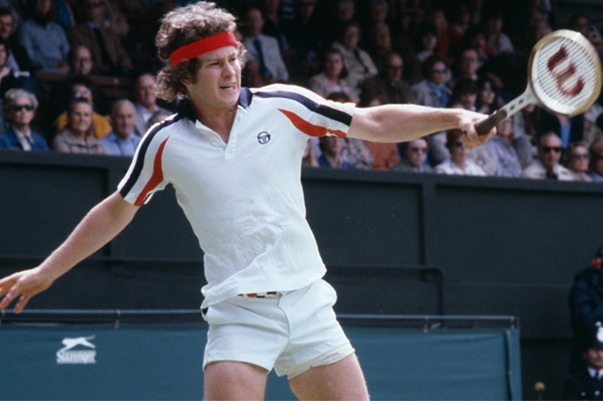 The badman of tennis John McEnroe is best known for his on court tantrums and iconic comebacks. We're loving this vintage sportswear look complete with 1980's sweatband!
Arthur Ashe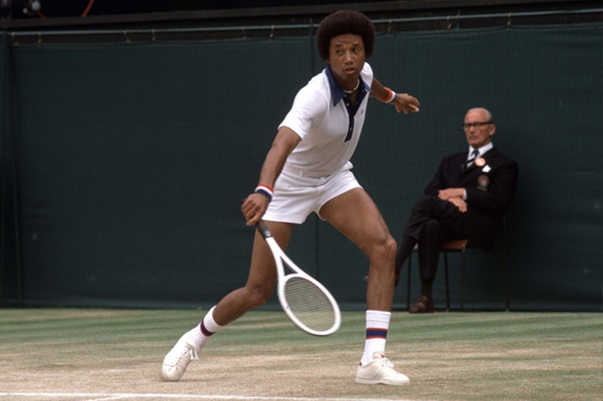 American tennis star Arthur Ashe won three grand slam titles in his career and is remembered for breaking racial boundaries in sport. We think this outfit is ACE, especially the socks! (see what we did there?)
Andre Agassi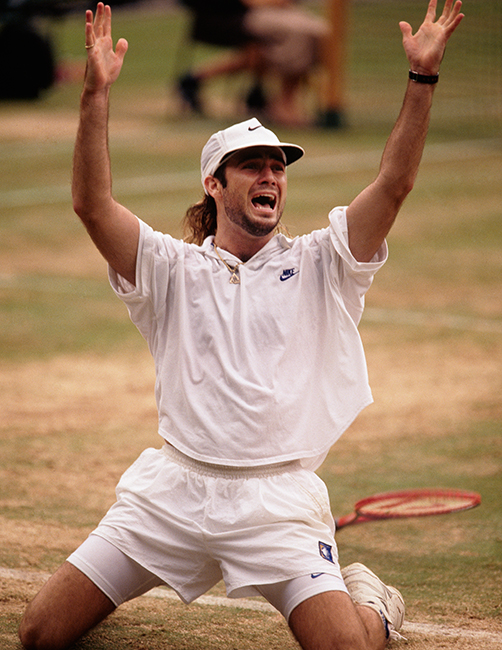 Back in the day, 1992 Wimbledon champ Andre Agassi is known for tearing up the style rulebook, he even used to play in denim shorts - how 80's is that?!
GET THE VINTAGE SPORTSWEAR LOOK!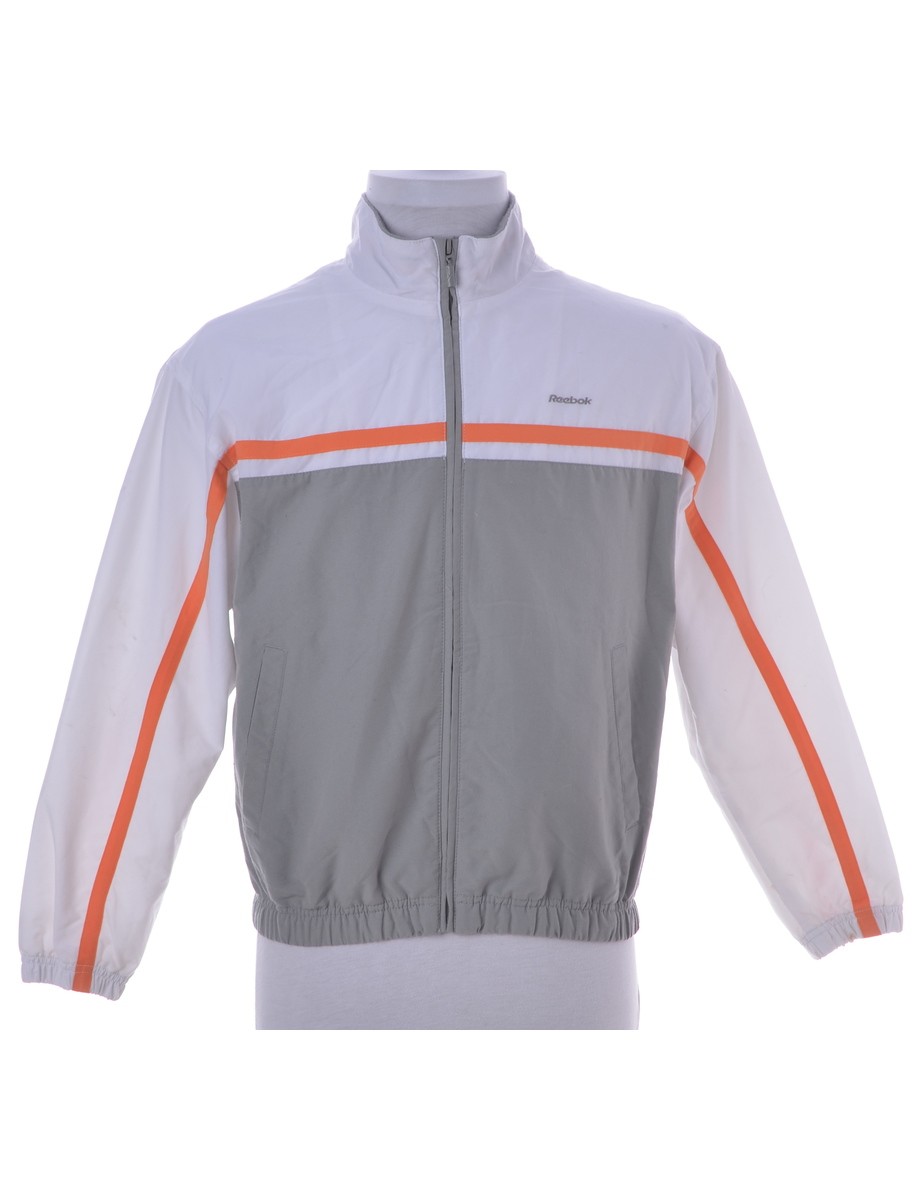 Track Jacket Grey With Full Lining - £30.00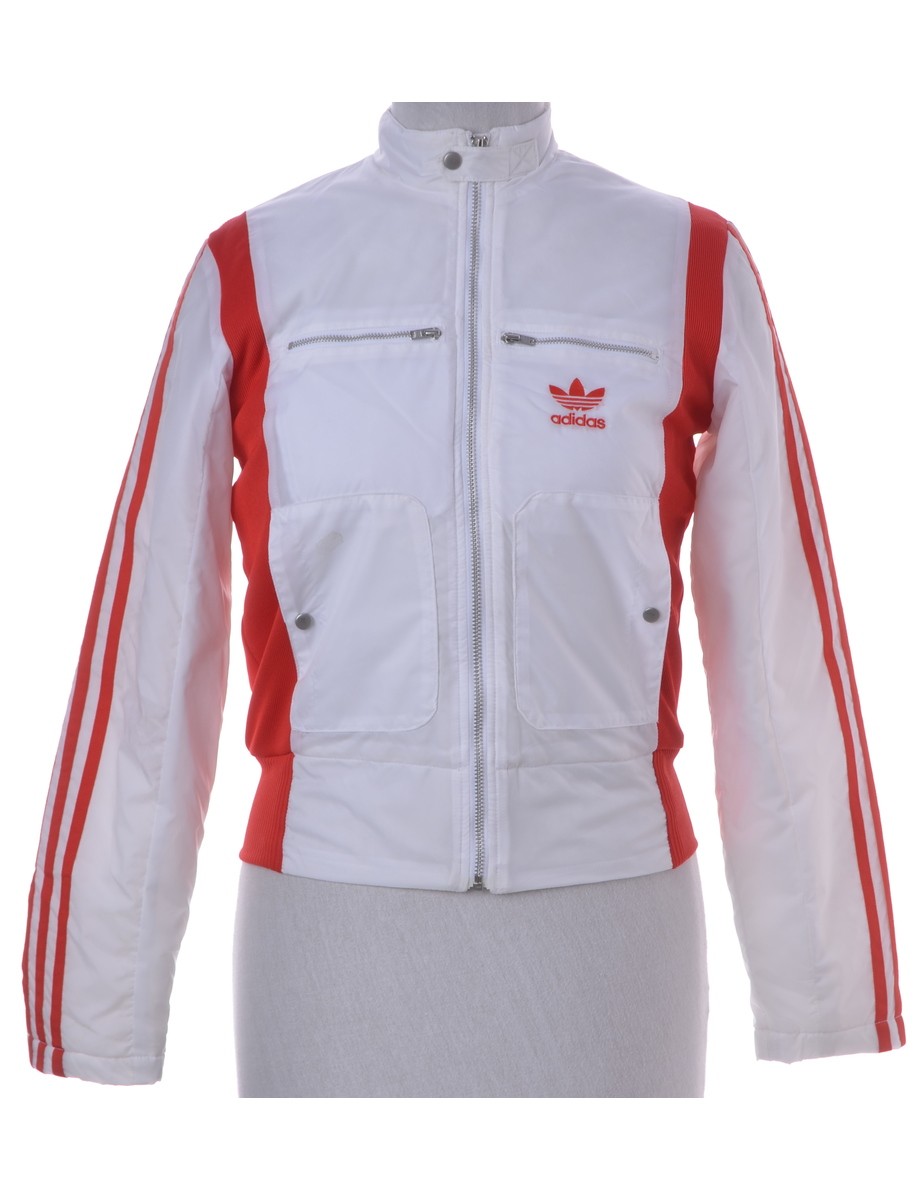 Team Jacket White With Multiple Pockets - £35.00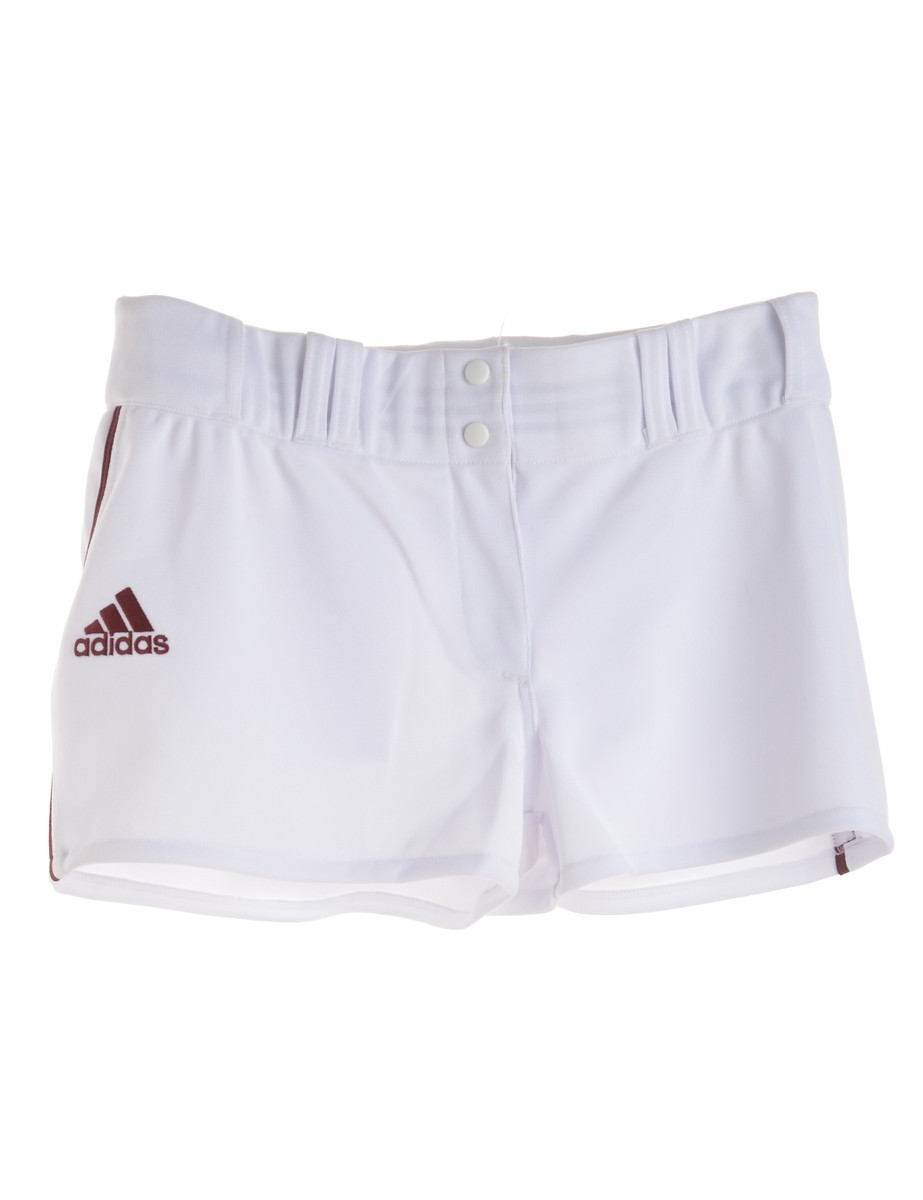 Beyond Retro Label Baseball Shorts White With Popper And Front Fly - £22.00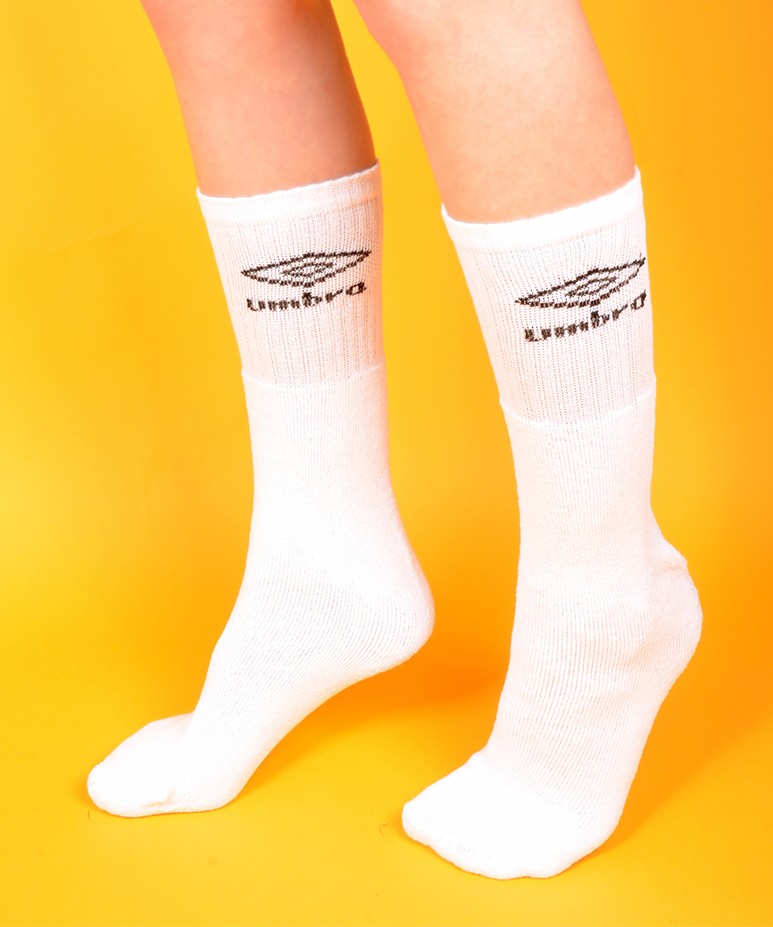 UMBRO SPORTS SOCKS - £5.00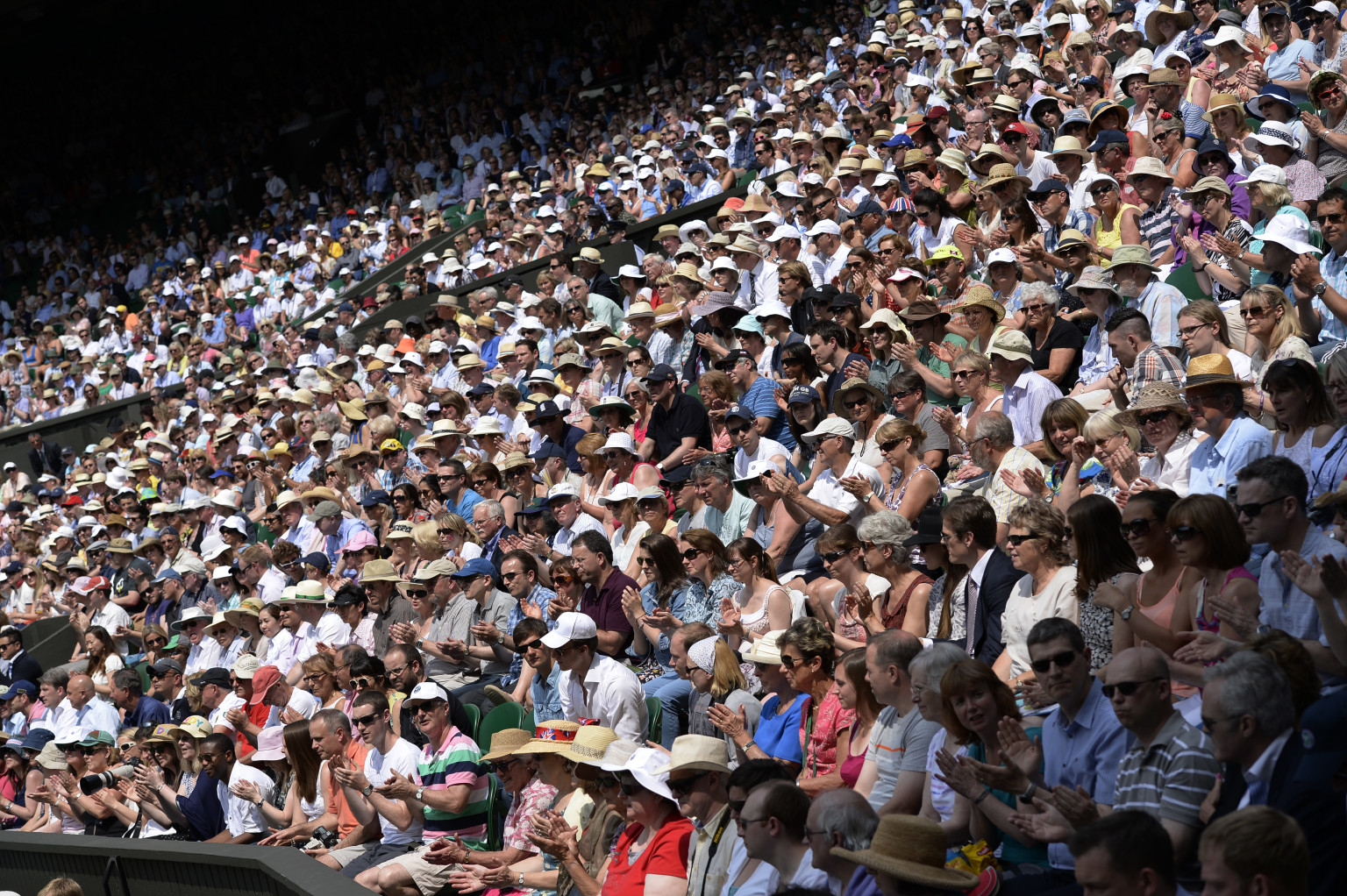 Are you lucky enough to have nabbed a pair of the much-coveted public ballot tickets?! If you are, why not add a little vintage into your Wimbledon experience? We suggest having fun with the classic, clean cut Wimbledon style. Always bring a pair of shades, a hat and, most importantly, an umbrella! For the Gentlemen, think chinos, oxford shirts and loafers. For the ladies, keep it feminine, summery and understated. Oh, and be prepared to have a sore neck the next day from watching the ball go back and forth.


CHECK OUT OUR WIMBLEDON OUTFIT PICKS:
First things first, its all about the straw hat, a Wimbledon must-have.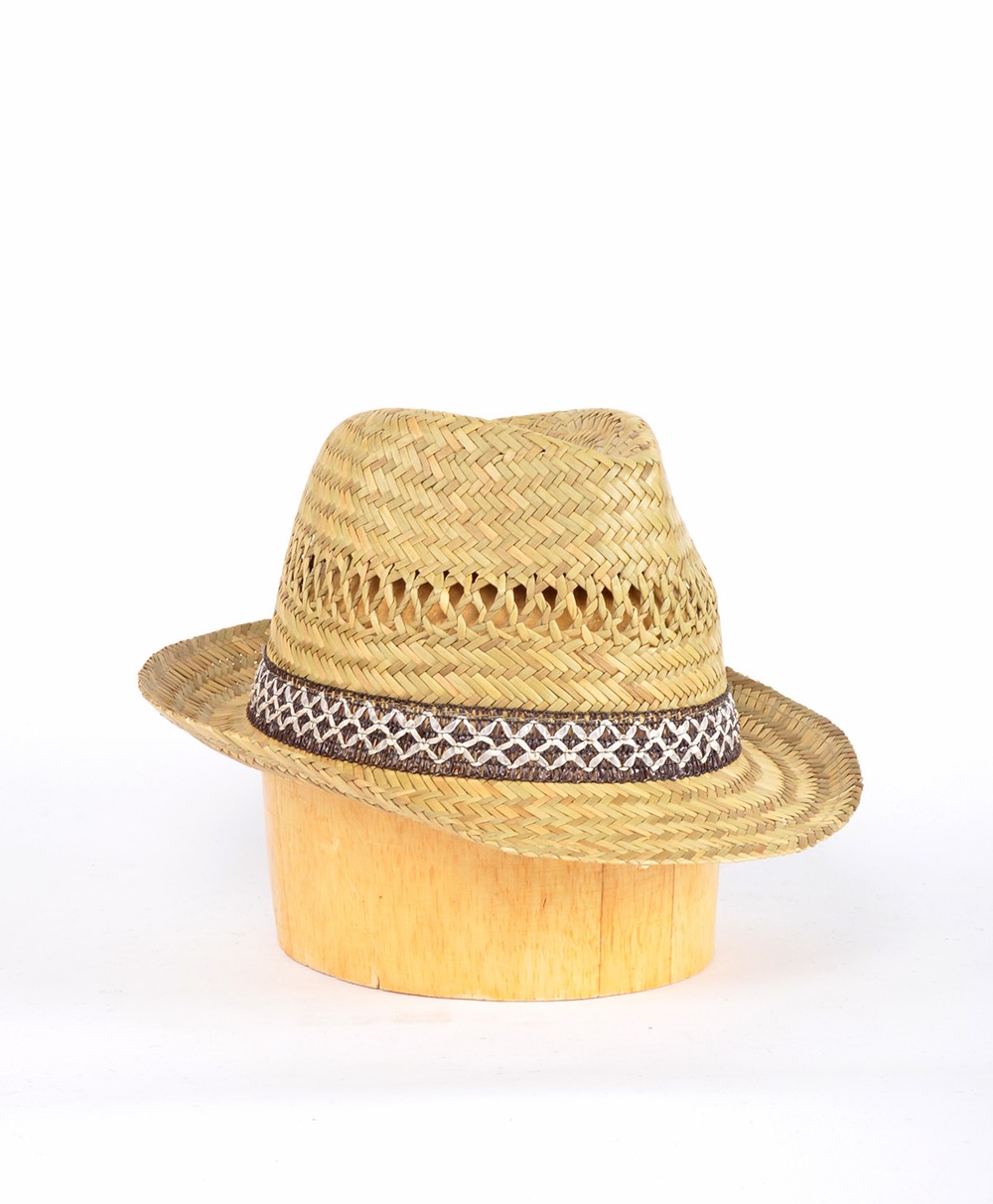 Straw Trilby - £10.00
Next, the shades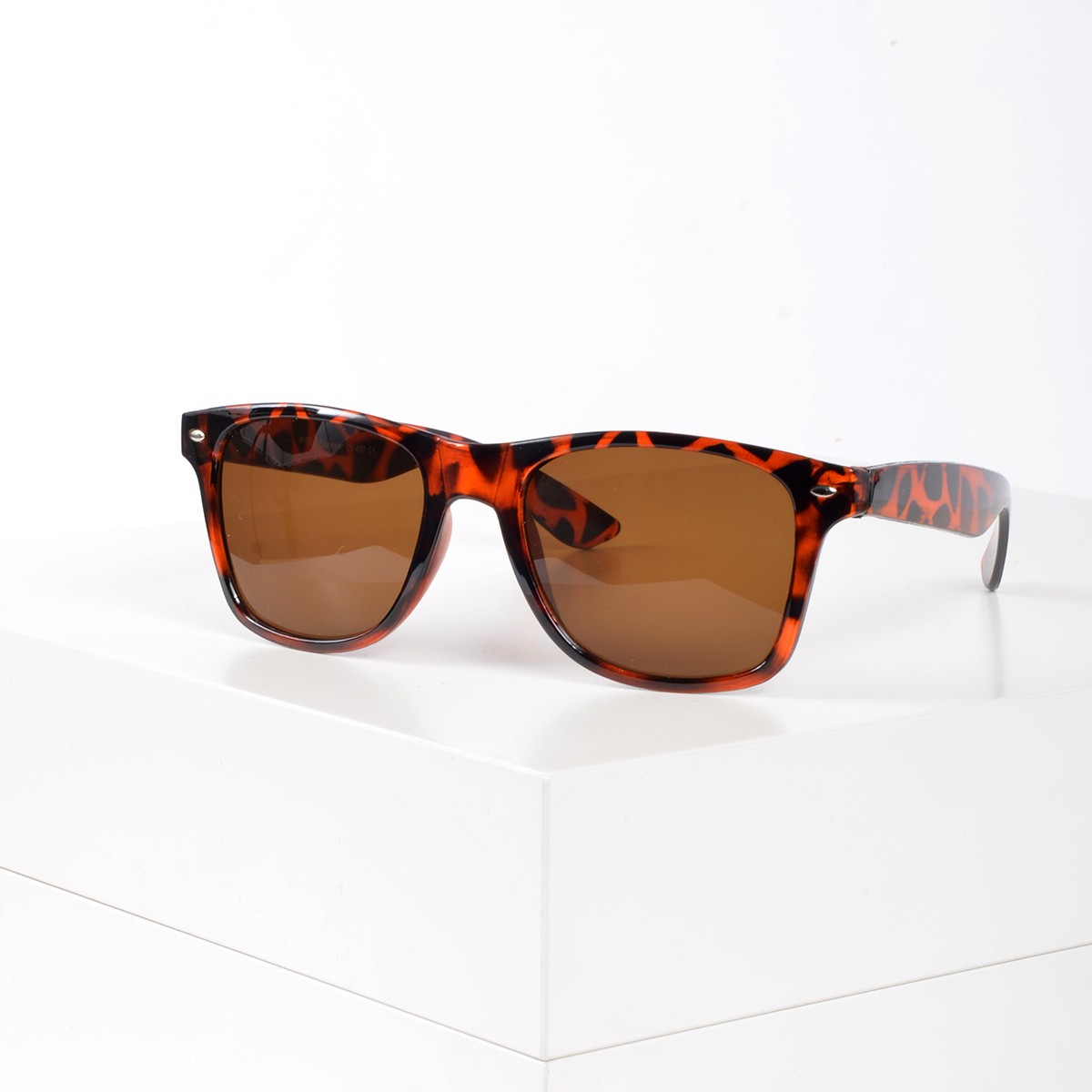 CLASSIC WAVFAVER SUNGLASSES
£10.00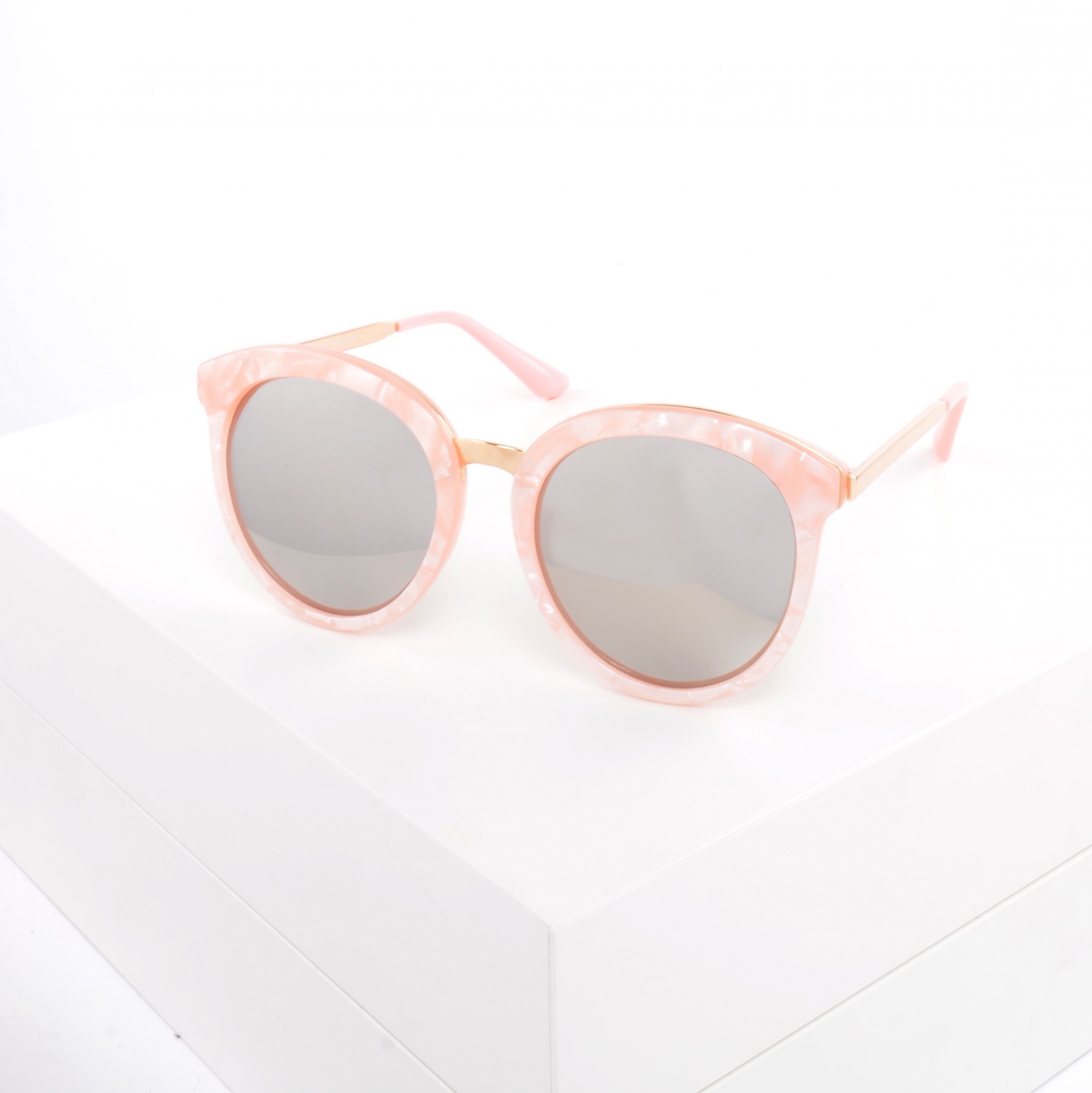 PINK MARBLE EFFECT OVERSIZED ROUND SUNGLASSES - £15.00
For girls, keep is simple in a light day dress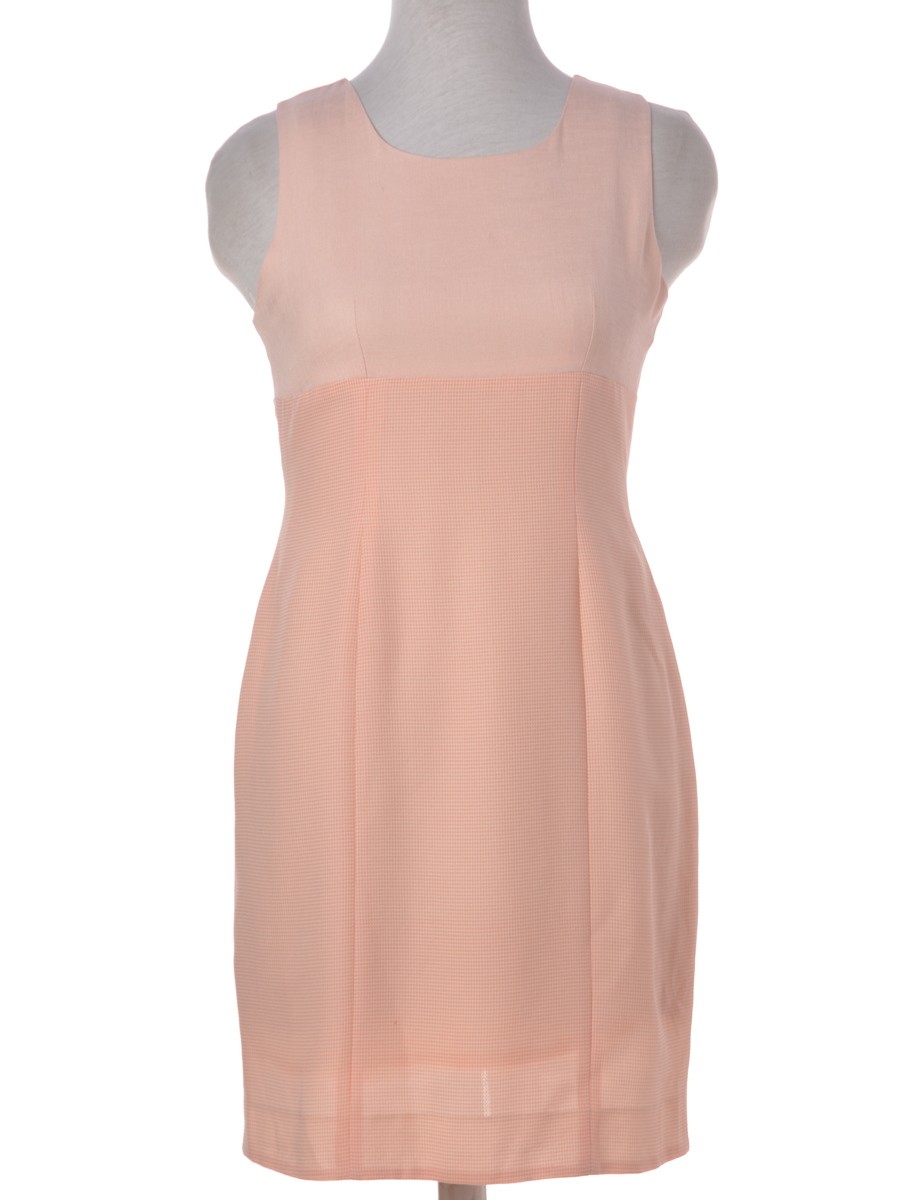 Day Dress Pale Pink - £33.00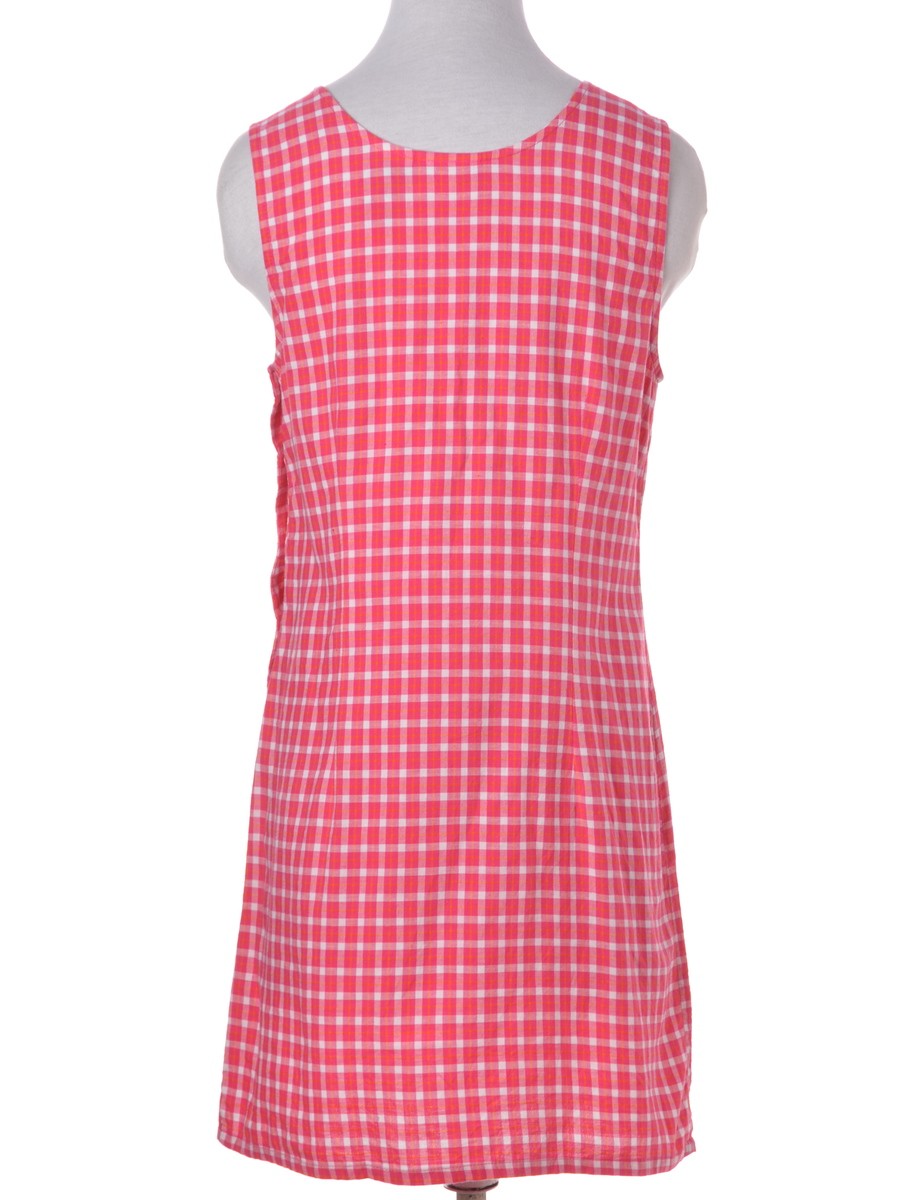 Day Dress Pink With An A-line Skirt - £31.00
And for boys, its all about chinos or shorts (if you're lucky) and oxford shirts. Think Ralph Lauren everything.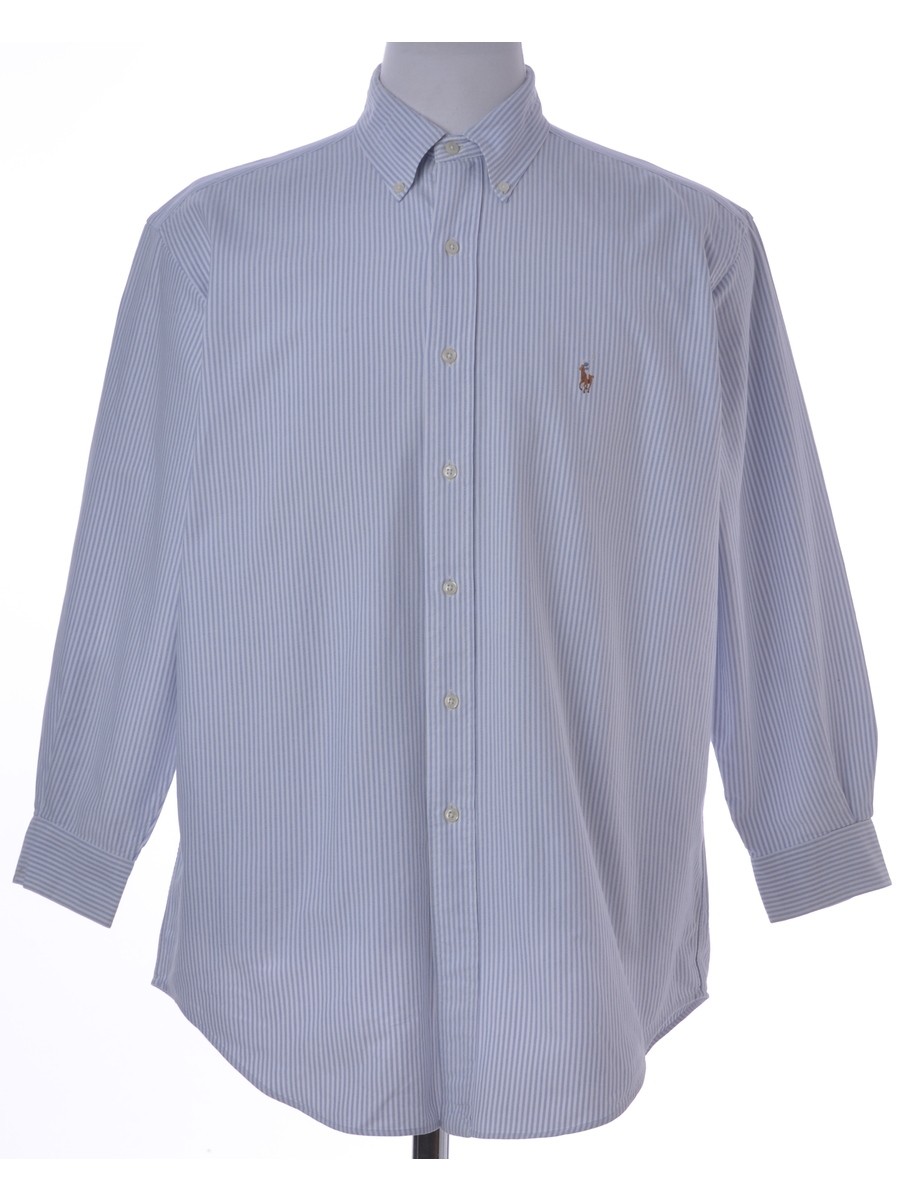 Casual Shirt Light Blue With A Button Down Collar - £28.00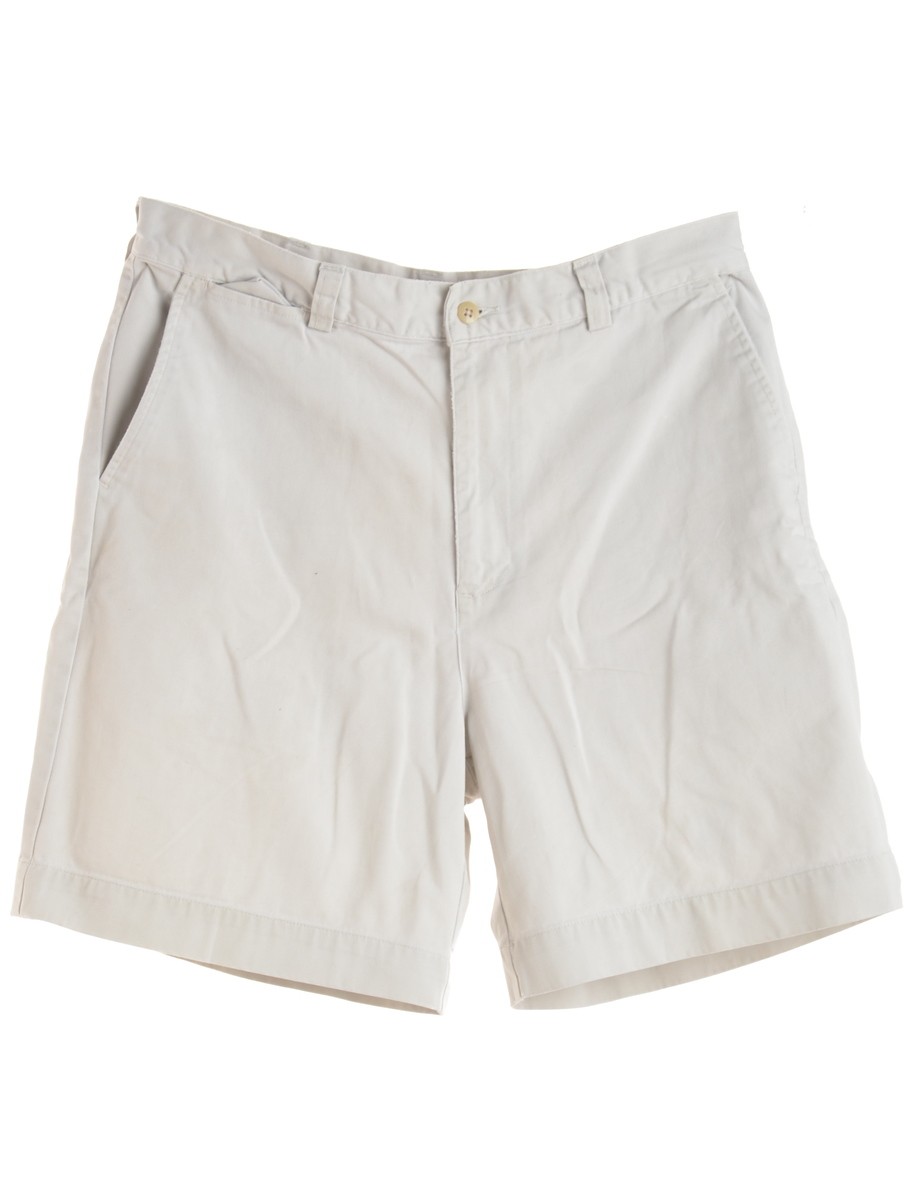 Casual Shorts White With Pockets - £20.00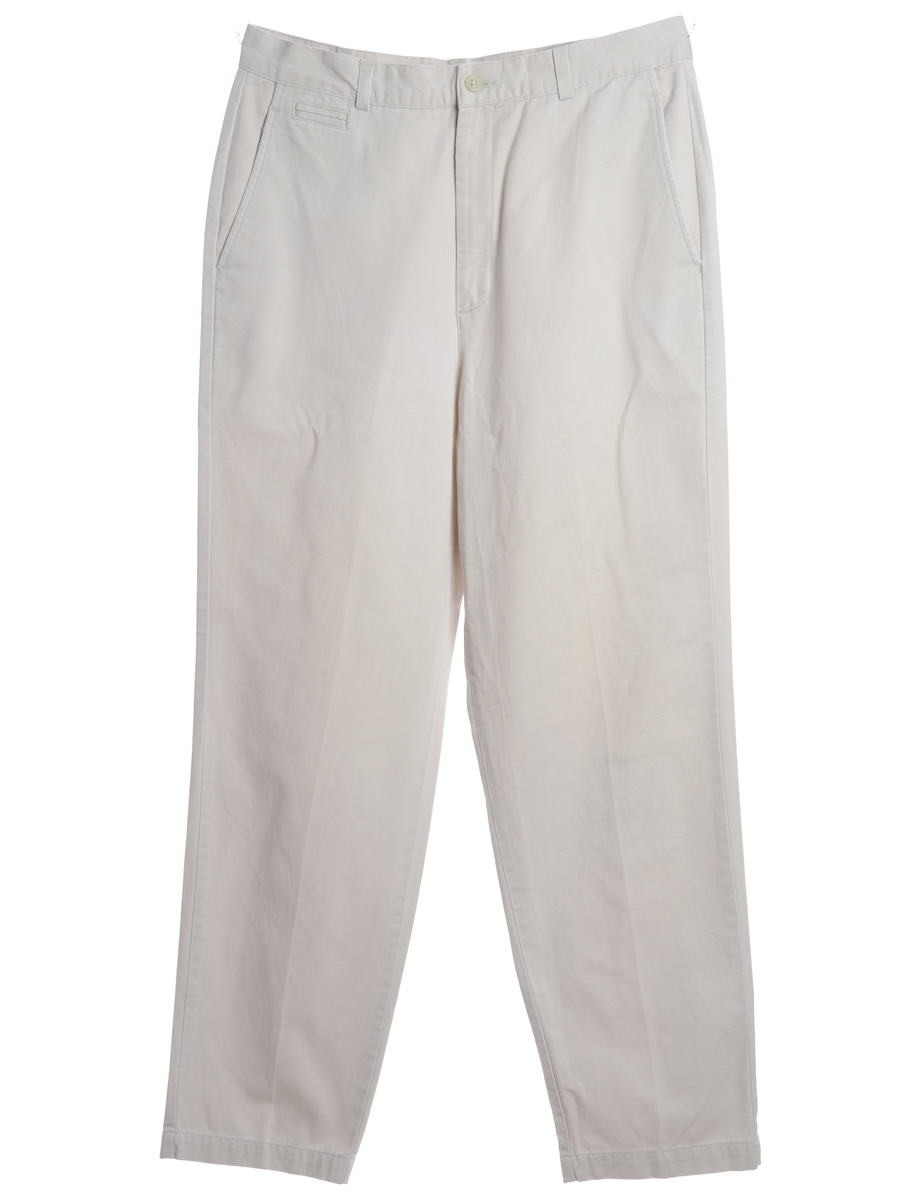 Smart Trousers Ivory With Multiple Pockets - £25.00
That's all folks, GAME, SET AND MATCH. If you're off to Wimbledon in some vintage garms we'd love to hear from you on Facebook, Instagram or Twitter!
Words: Louis Staples