With Wimbledon clamping down on the rules of dress for the competition this year, we take a look back at the history of the outfits and style worn by competitors of the sport.
Shop our Wimbledon Whites Edit: HERE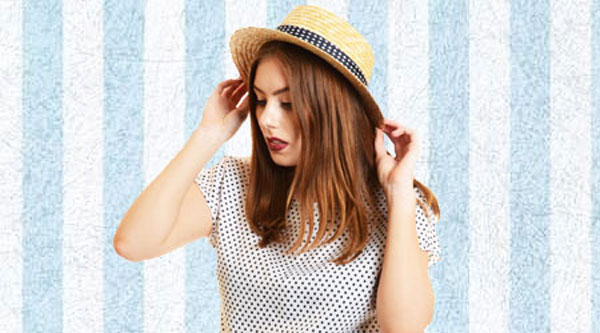 England and the colour white have always gone hand in hand - the national football and rugby teams wear white, it's been the colour of Test cricket for generations, and of course, the Wimbledon white dress code has been enforced since the games begun. Wimbledon and the All England Club are the only major tennis tournament to enforce such strict rules about the dress code of players - so much so, that the only amount of colour players are allowed to wear this year is a 1cm trim around the edge of an item... Call it tradition, resistrictive, or just silly rules - here are some of our favourite looks from tennis history:
Maud Watson was the first ladies' singles champion, and is seen here in 1884 sporting a long white dress and hat, in a time when the hem of a woman's skirt was representative of her dignity...we can't imagine playing in that outfit was particularly comfortable!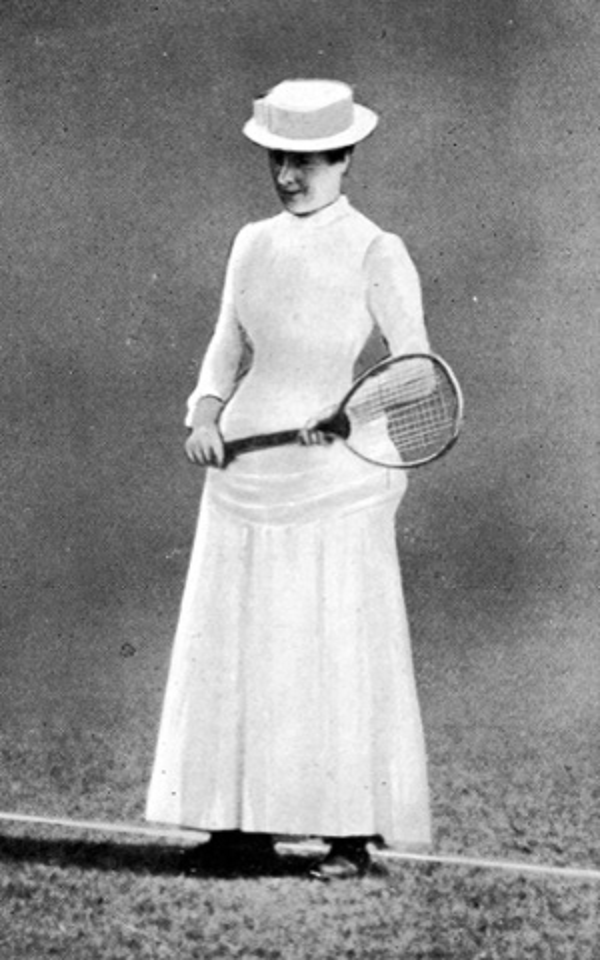 In 1979 Linda Siegal wore a blue and white halterneck dress in her singles match against Billie Jean King, which famously slipped down during the match...we love a cute LWD though!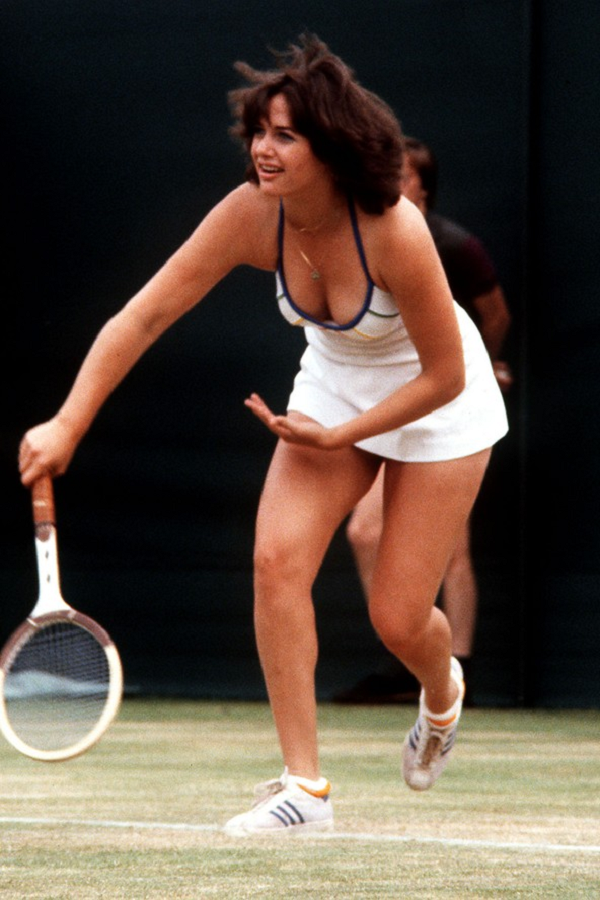 The 70s may have been our favourite era for tennis style...look at the beautiful lace dress Chris Evert wore during the 1971 semi final of the US open. The white hair ribbon tops off the look!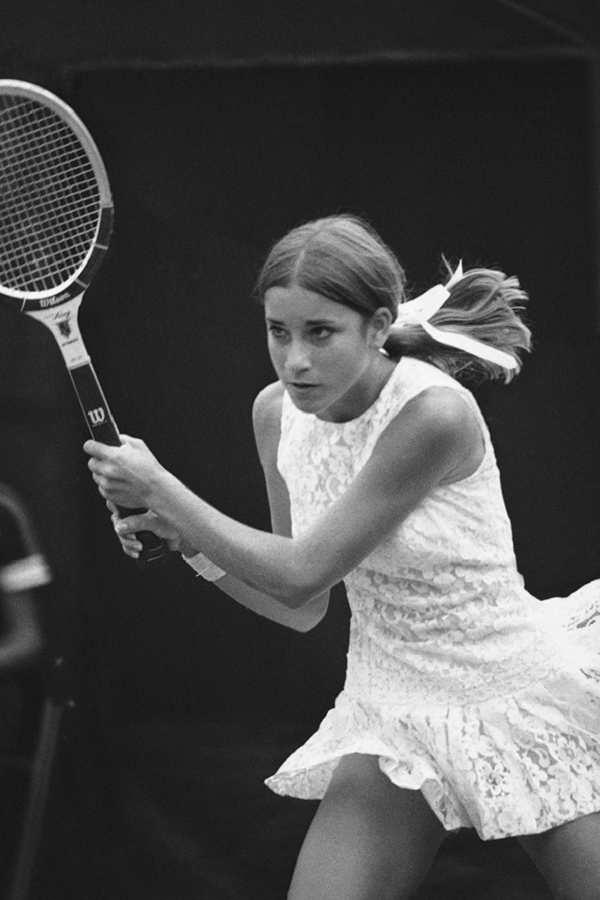 TV presenter and former tennis pro, Sue Barker, wore a scalloped and ambroidered Fred Perry dress in a 1979 match...look at those bunches!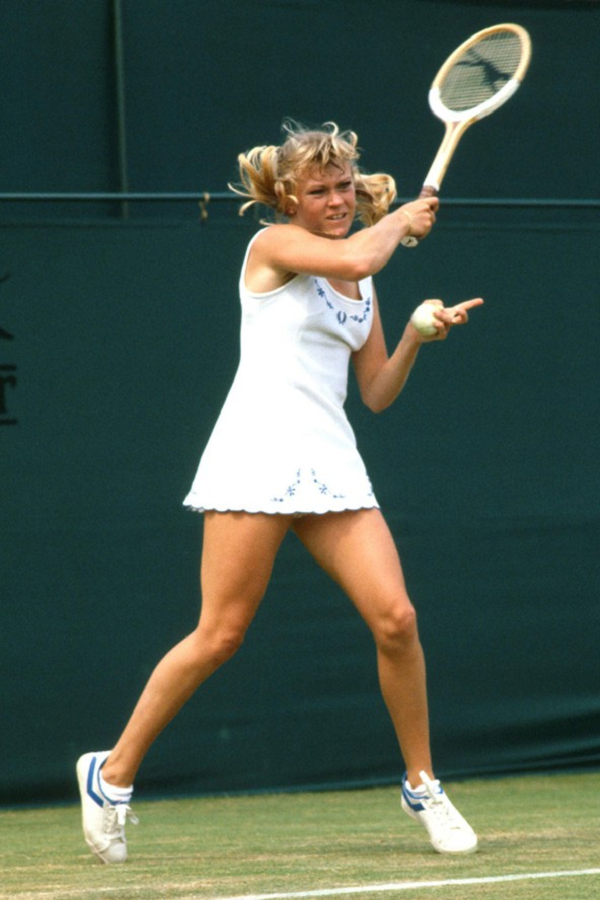 Shop our Wimbledon Edit: HERE
Ace the style stakes with our new Wimbledon inspired section, full of bright whites and preppy stripes. Game, Set, Match, We're ready for you Murray!