It's getting colder, and it's still raining. Lovely! One good thing about this week has been the delivery at Cheshire street. Actually it's been so good I've been having trouble picking an item this week. So to save hassle and the 'uumms' and 'eeerrs' I've picked an all time classic: The American team jacket.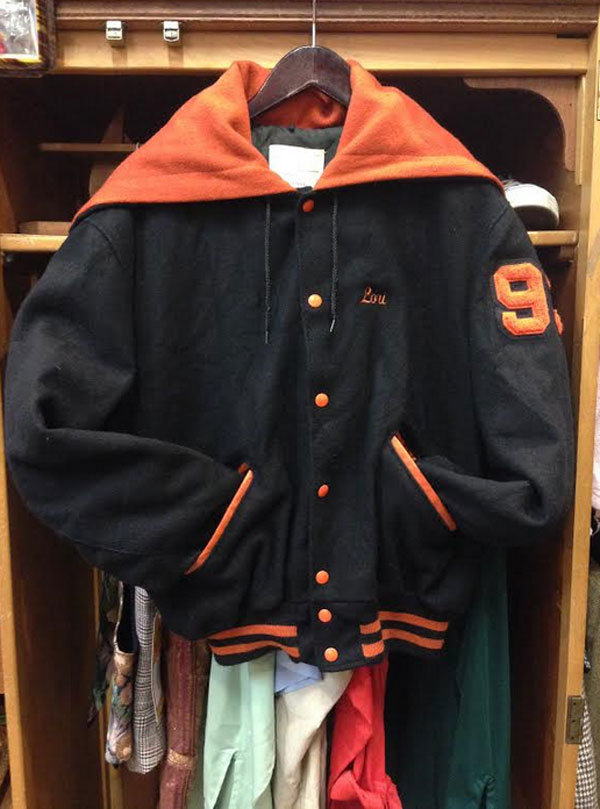 The greatest thing about a team jacket is they tell a story. Who owned it, what college they went to, what year, if they were male or female and sometimes what classes they attended. So this belonged to Lori and she went to Wilmington in 1993. The way of telling if it belonged to a boy or a girl is by the collar. If it's a split hood like this, it belonged to a girl.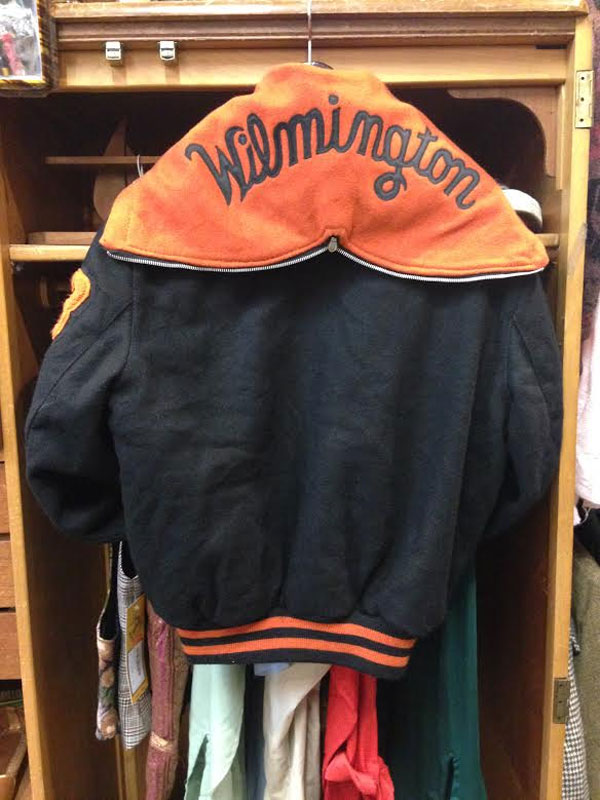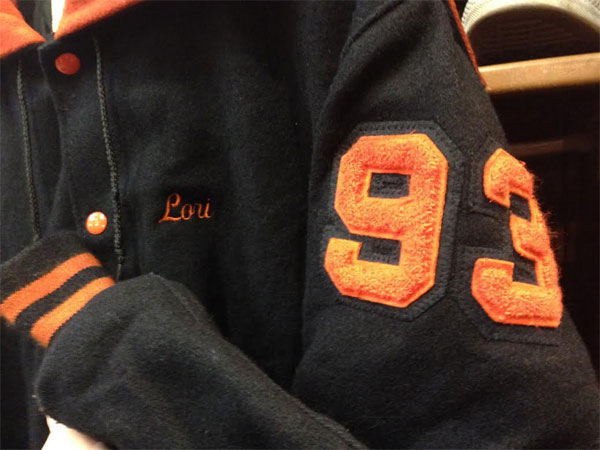 Across all the Beyond Retro stores, we always have a generous offering of vintage sports wear! It's well worth having a look.
Store: Cheshire Street OUTLET.
Price: £45.00 with 50% off.