Another week of double digit temperatures and a weekend of smog. You win some, you lose some! But on a lighter note, this week I've decided to keep in tune with the online store promotion of 'the onesie'. If you're like me, you'll be grabbing every bit of sunshine possible. And what a piece to accompany those pasty pins!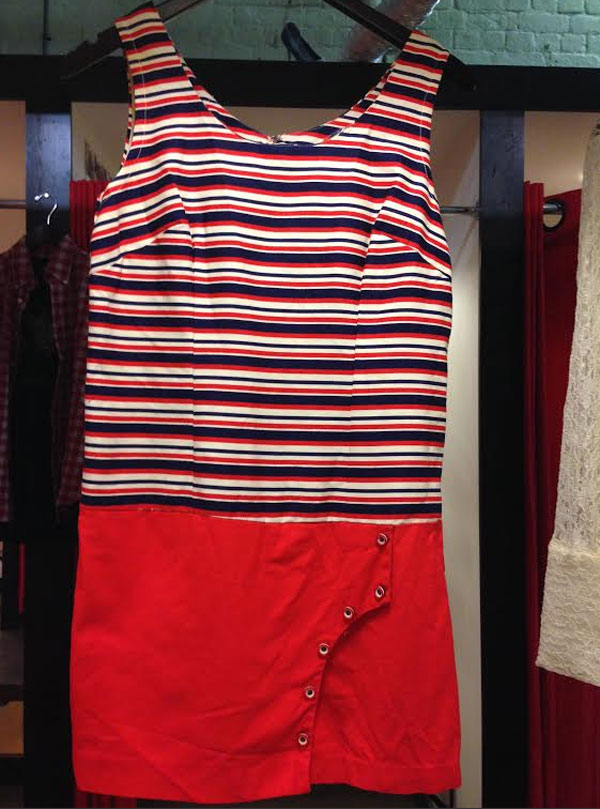 An adorable 60s nautical themed play suit! Cute button detains across the bin front and a full back zip.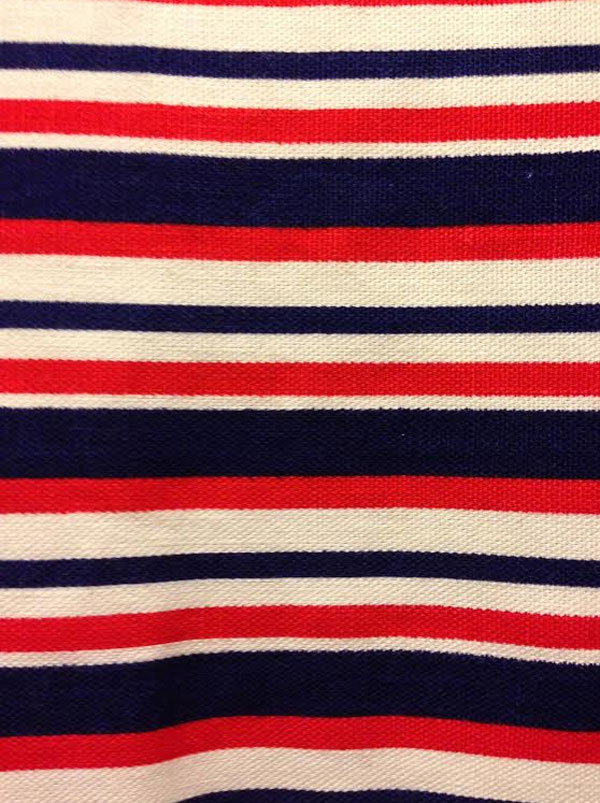 This would look great teamed with a woven hand bag on the beach, or plain white tights in the city.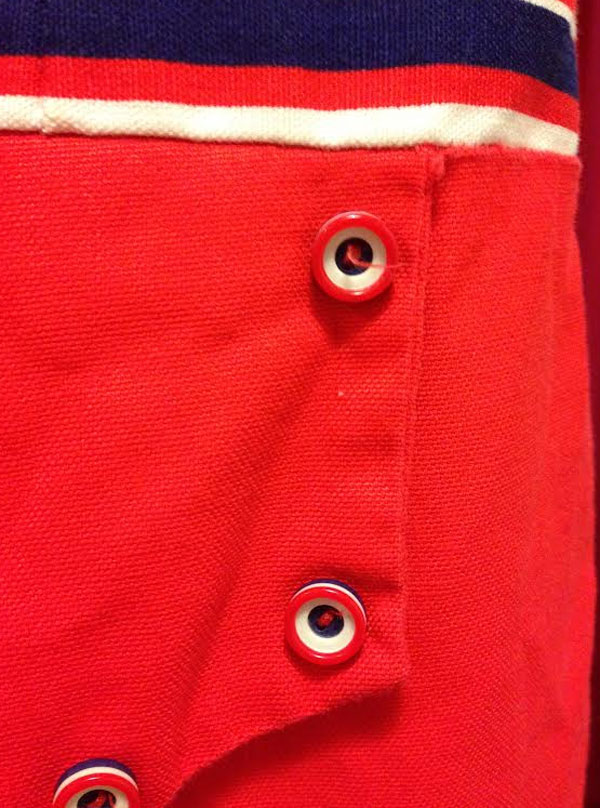 Store: Cheshire Street
Price: £20.00
#ONESIEWEEKENDER: 400 onesies, 4 days. All kicking off today in Soho! Get involved and read all about our love for this masterful creation- HERE!