What a lovely weekend we had in the city and what a great excuse it was to stop wearing those winter coats. However, we all knew it was too good to last. I've already got my scarf back on, but it's easy to cling on to the hope of more sunshine with this adorable woven bag! It looks early 60's, and unlike many other woven items, this has been coated in plastic meaning it won't get destroyed by the wind or rain!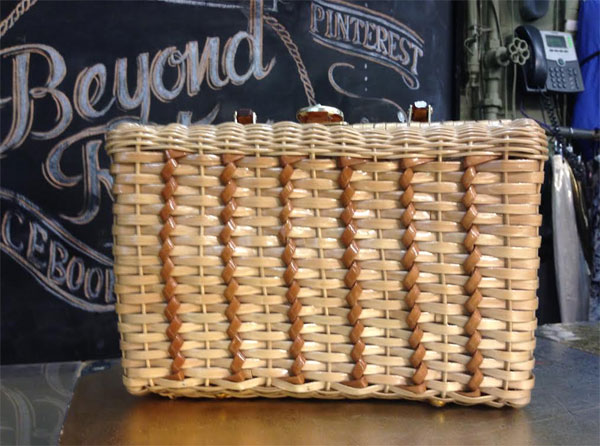 The clasp is in full working order, and the handle is made of a durable plastic.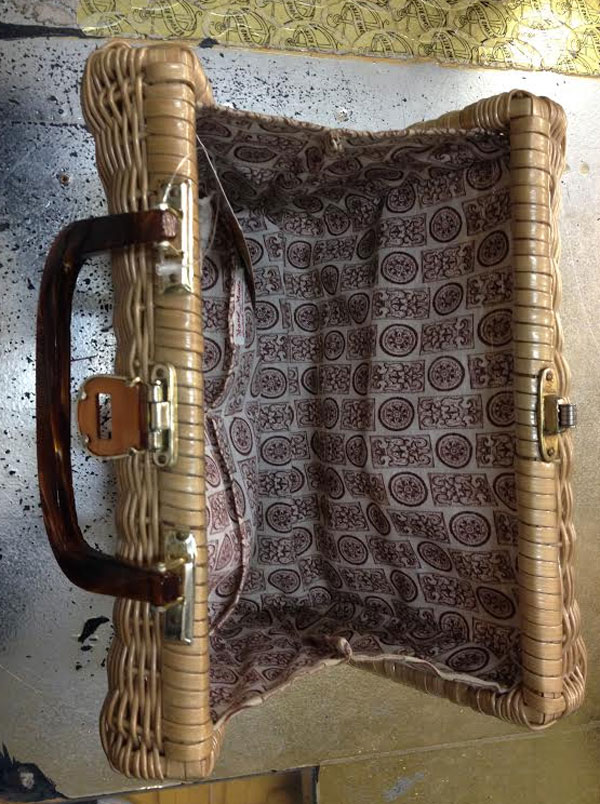 So even though the sunshine has vanished, you can still feel summery with this number!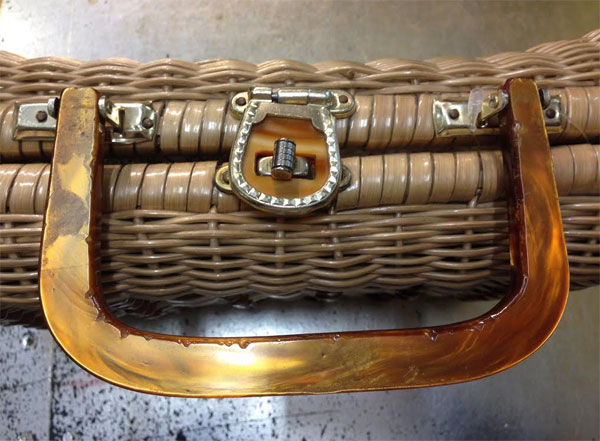 Location: Cheshire Street Price: £24.00