This week I'm in Cheshire street again and we're all getting excited/hopeful about the 20 degree weekend!! So, some attire is needed. If you're anything like me, you'll still be drowning in knits with no idea where you put your cotton dresses. Never fear!
At brick lane I've found the cutest 60s cotton dress. A lovely classic A-line with pleated detailing in the front, topped of with a darling bow and 3 covered buttons. Perfect for the transition into spring with bare legs and for those nippy days, a slip and knitted tights.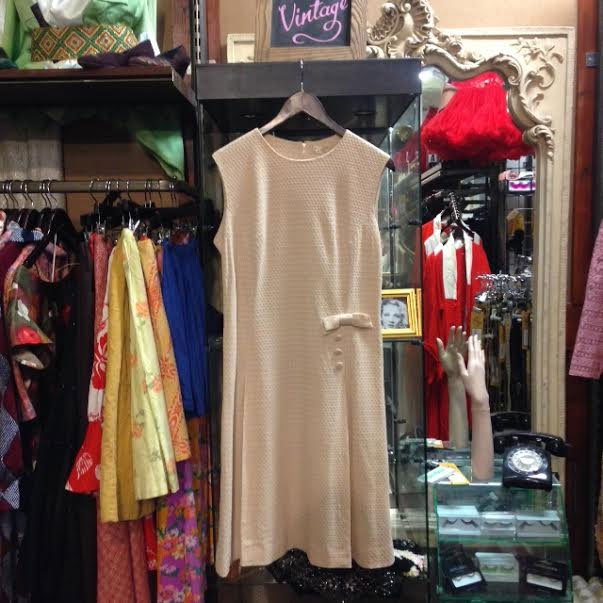 This cut is so timeless and such an easy shape to wear. Anyone can pull this off!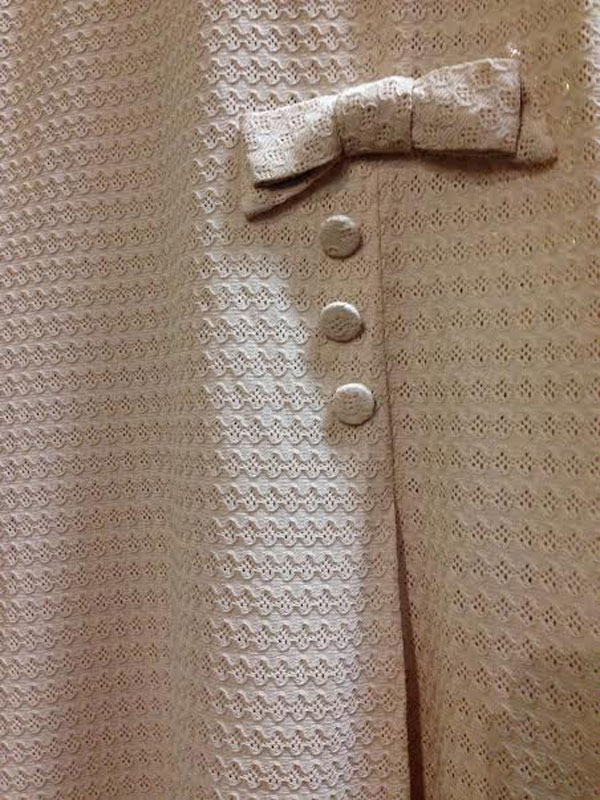 Location Cheshire.Street
Price: £36!