It's Friday,
and you know the drill- it's that time where we beg for darkness to fall on our busy week at the office and long for the beats of the dance-floor. Well, we thought what better way to inject a little energy into your weekend, other than the electric combination of Guinness, The Sapeurs and Beyond Retro.
Check out the latest

Guinness Ad

and get inspired! Click

HERE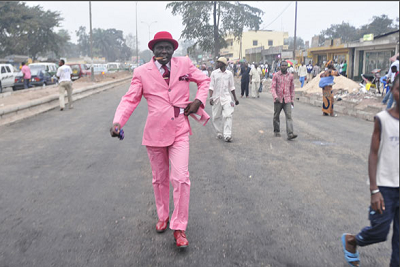 In Brazzaville, the capital of the Republic of Congo, there is a special society that roams the streets. They call themselves, The Sapeurs, a name deriving from the french slang 'sape' which means 'dressing with class'. Living by a certain Joie De Vive, they ooze sophistication and use style as a means to happiness in the face of Civil Wars and the extreme chaos and poverty which plagues the Congo. Intended as a celebration of their spirit, positivity and originality- oh and superb dress provided by no less than yours truly- Guinness' new advert showcases a clash of worlds and is nothing short of inspiring. We defy you to watch this groove-worthy documentary and not want to strut your stuff it like a Sapeur.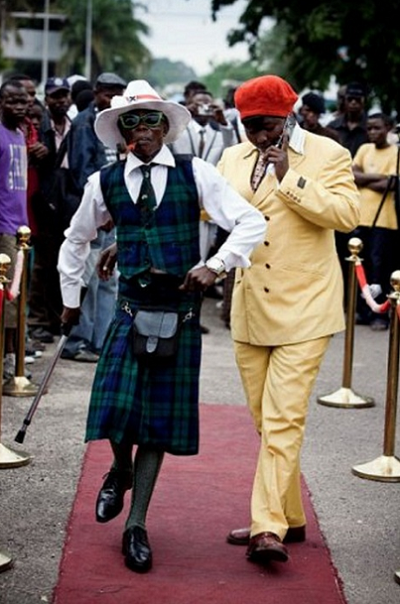 The first Grand Sapeur was G.A. Matsoua, who in 1922 returned to the Congolese from Paris dressed entirely in French gear. It's widely accepted that this group was born in the 1970's when musician Papa Wembra spread a set of moral codes which emphasised smart dress among the youth, regardless of their social strata. Following its independence from France, the government issued that Western dress was outlawed in favour of traditional African clothing. But everyday workmen were inspired by this gentlemanly subculture and donned their cigars and top hats, strutting and striding as they went.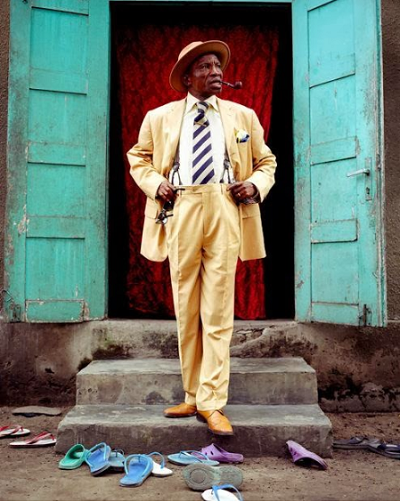 Armed with 28 suitcases including Beyond Retro treasures, the Guinness team kitted out the Congolese Society of Ambianceurs and Elegant Persons (SAPE), ensuring they looked suave as ever. These dapper Sapeurs obtain their day-to-day fancy gear, not by means of extreme wealth, but by hand-making or swapping among friends- a group of fashionistas after own hearts! But it doesn't stop there, this ad tells a tale of more than elegant fashion which is so often associated with money, it highlights the artistic integrity of a society which fights for peace. When speaking of the Sapeurs, Guinness aptly summed up their mindset by stating, 'they show us that whilst in life you cannot always choose your circumstances, you can always choose who you are'. Wanna get down like a Sapeur this weekend? It's brightly coloured suits, bowler hats and shiny shoes all round!
Get the Look: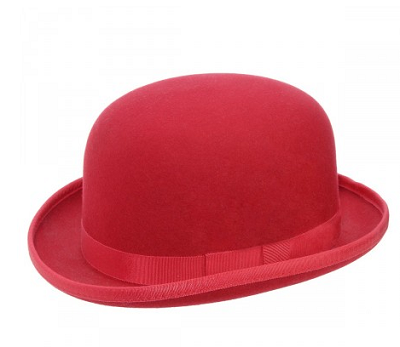 £22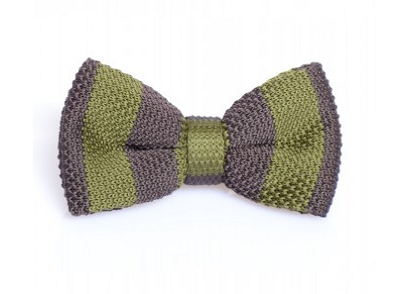 £12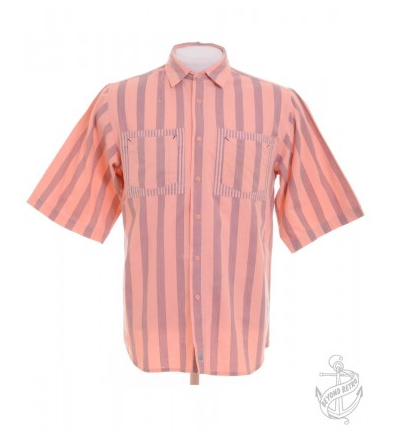 £19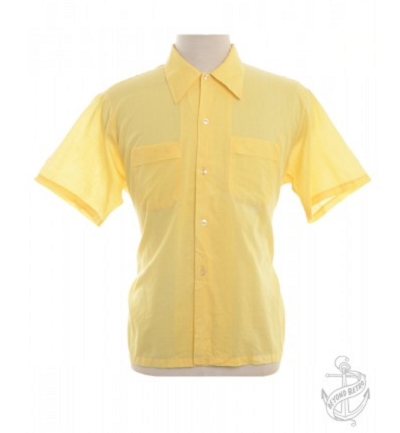 Hold up girls-
we haven't forgotten you! Seen Solange's latest vid'? This stylish girl, with a known affinity for African fashion, has taken inspiration from La Sapeur style for her 'Losing You' video. You'll find a specter of style in which you can marvel a delightful colours and clashing prints.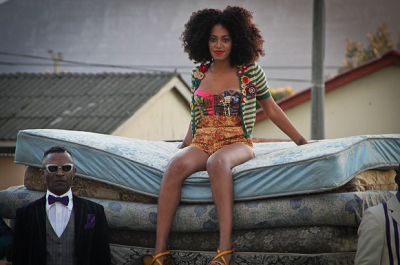 Get the Look: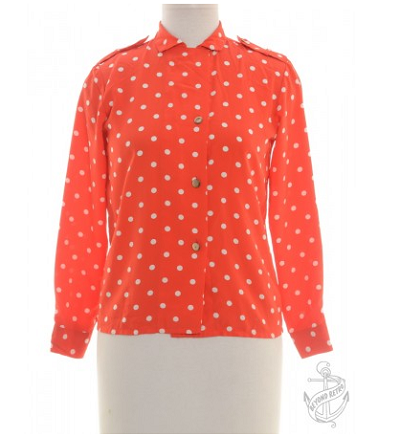 £20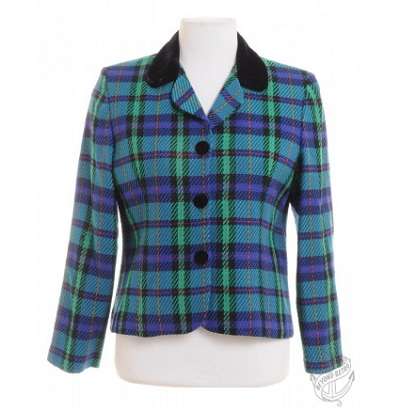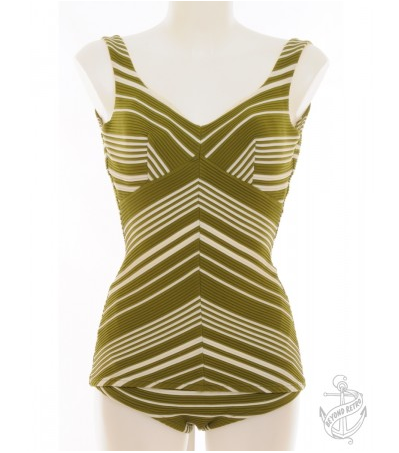 £12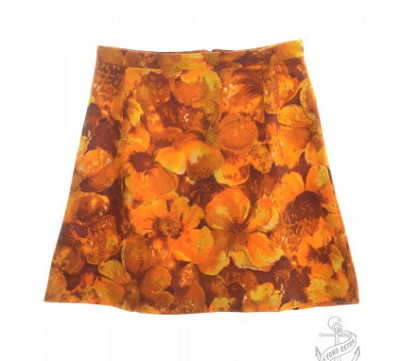 Go-Guide:
On the Big Screen:
If you fancy winding down, then why not pop to see
'Inside Llewyn Davis'
, out in cinemas TODAY and immerse yourself in New York cities early 60's folk scene. As I'm sure the winners of our recent twitter competition will uphold, having attended our exclusive screening last night, it's a must-see film of the 2014!
The Book Club:
Priding itself on fusing boozing with brain power, this hub of activity wont disappoint. A former Victorian warehouse on Leonard Street is now an atmospheric basement and a must-go of a Friday night; you'll find creative drinks such as the 'Lorraine Kelly', DJ's and ping-pong!
The Cheeky Parlour
:
Fancy a cheeky pick me up? Indulge in paint jobs, body care, hair care and cosmetics to pimp and preen from top to toe. It's everything you need as a pick me up on Saturday morning when you're bleary eyed and a little disheveled from the night before. Or maybe everything you need right before you head out on the town! The fun doesn't stop there... there's yummy food too.
Happy Vintage Friday's!
With Love,
Beyond Retro x