The night of romance has dawned upon us and so has the Valentines weekender; love is in the air and come rain (and rather a lot of it) or shine, we will be celebrating! Whether your an old cynic or an old romantic, we all secretly enjoy a touch of romantic indulgence... even if you wont admit it. So for the most romantic weekend of the year, we bring you a jam-packed Go-Guide, so go on... feel the love!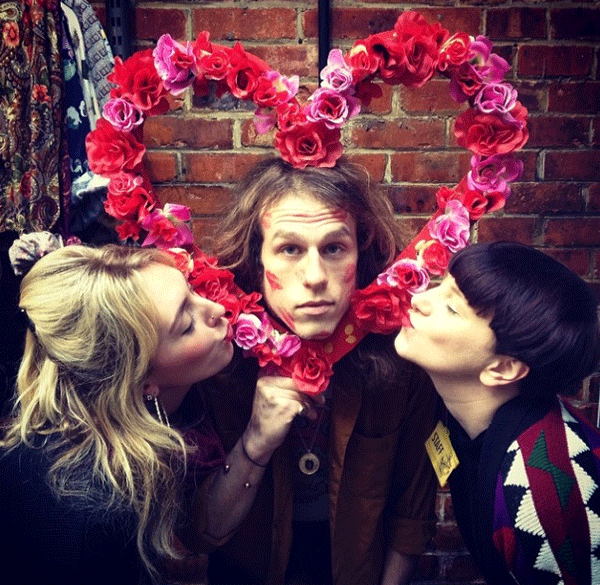 Apart from wearing your heart on your sleeve... need a little something to extra for the Valentines Weekender?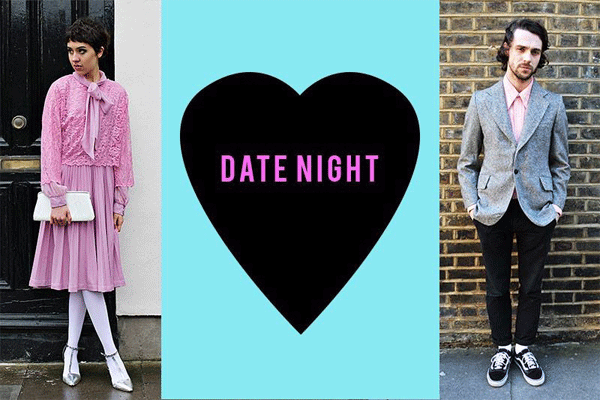 Or pop in store before the antics of the weekend begin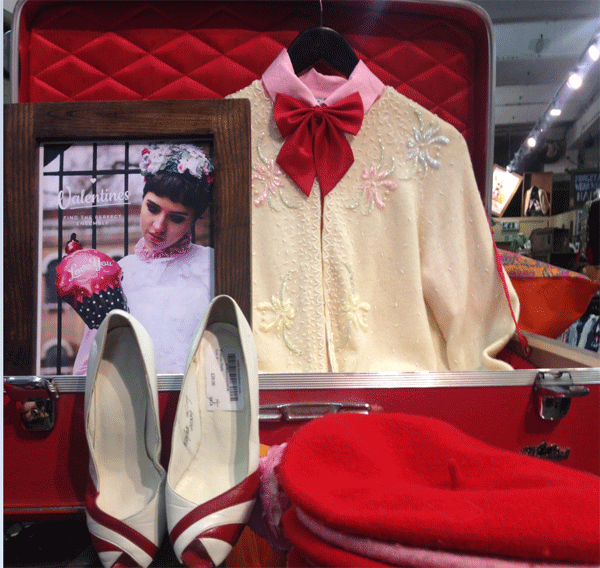 Go- Guide:
Loo Tours: Not your bog-standard date, that's for sure. For the ultimate romantic experience, take a tour of London's rich history through the medium of toilets. Be there, or be square.
Chez Michele Florist: Bloomin' 'el, check out this baby! A delightfuly charming florist in the heart of Borough Market. Full of soul and romance, this is one hell of a place! It may also be the setting for our new floral photo-shoot!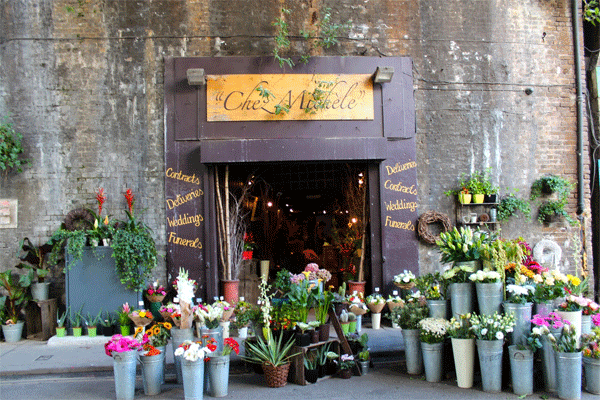 Chez Michele Florist
The Breakfast Club, Artillery Lane:  Stepping through a Smeg fridge into a secret bar is what dreams are made of , right?! Hit up this hidden gem for a gin or two.
Sunday Sessions, The Breakfast Club: It's a brand spankin' new live music night in Hoxton. Grab your mates, grab a beer and have a good Sunday Session!  More info on Facebook HERE.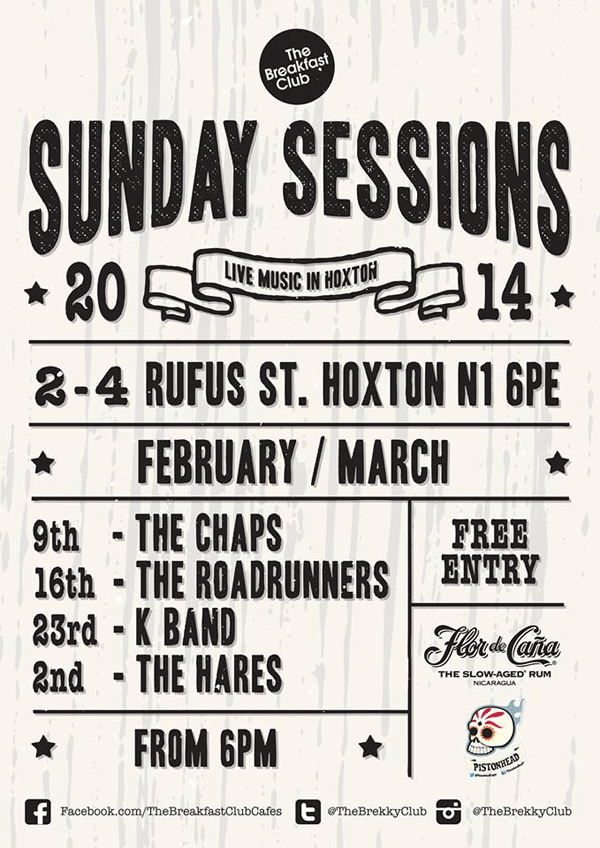 The Coffee Counter, Brighton: Kick fatigue in the face with a coffee at this joint! Or relax with a cuppa and your guy/gal.
Don't want any of that going out nonsense? Maybe chillin' at home with a good book is right up your street? If so, then we have just the read:
Amber Jane Butchart's, Fashion Miscellany: A  Elegant Collection of Stories, Quotations, Tips & Trivia from the World of Stye.
Happy Valentine's Day!
With Love,
Beyond Retro
x