It's the final countdown so rise and shine party people, ti's the season to sparkle and boy to we have a treat for you! It's that time of week again where we post our Weekly Edit and this week it's a top blogger take-over! So without further ado, we hereby introduce our official collaboration with the fabulous
Two Shoes, OnePair
.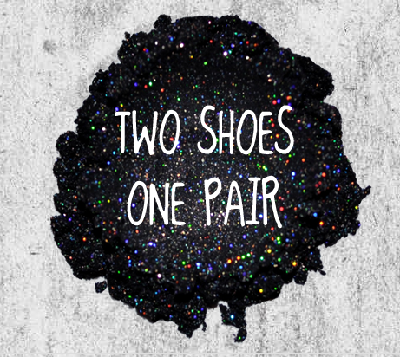 For our first edition you'll find top tips for vintage shopping and how this eclectic duo made their name in our Meet the Professionals interview ...PLUS an edit chosen by Naomi herself and some weekend inspiration! Take one rather stylish blogger and one talented photographer, not to mention a vital dash of Beyond Retro attire, and you've got yourself a sparkling Winter Wonderland extravaganza!
The lovely Naomi rummaged amongst the goodies in our Cheshire Street store and pulled sparkles aplenty in order to spread a generous helping of Christmas joy amongst the crowds of Winter Wonderland. Combine this with the amazing Company Mag photographer,
Holly McGlynn
, and the stylish duo were set to capture the fun and festivity of the yuletide season, plus the versatility and unique identity of Beyond Retro. The odd mulled wine and bag of candyfloss may have also been consumed along the way... well it would have been rude not to, right? Suffice to say... the girls have nailed it. Here are some snaps from their day out...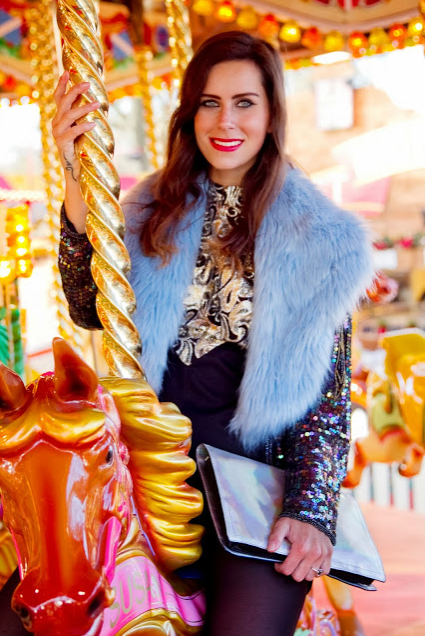 Metallic High Neck Dress, Sequin Jacket- both Beyond Retro, Cheshire Street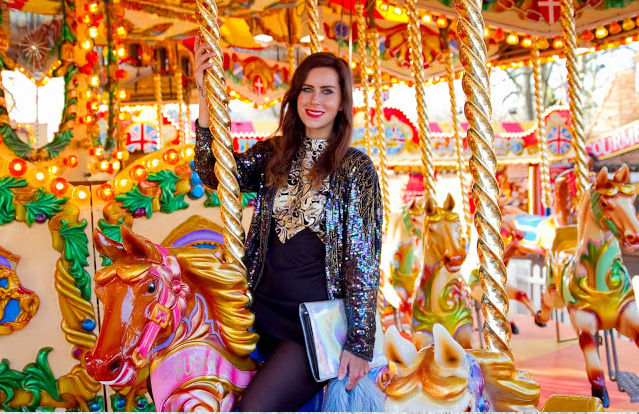 Metallic High Neck dress, Sequin Jacket- both Beyond Retro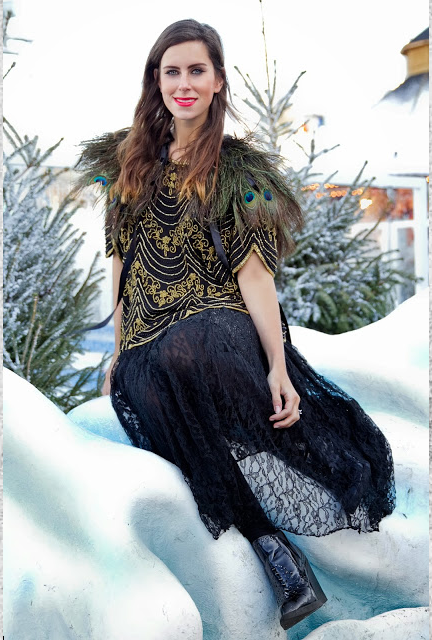 Photographed by Holly McGlynn
www.hollymcglynn.com
Shop the Beyond Retro party collection-
HERE!
Shop the edit:
Get yourselves down to Cheshire street for the chance to snap up some of the goodies hand-picked by Naomi herself. If you don't, then we surely will!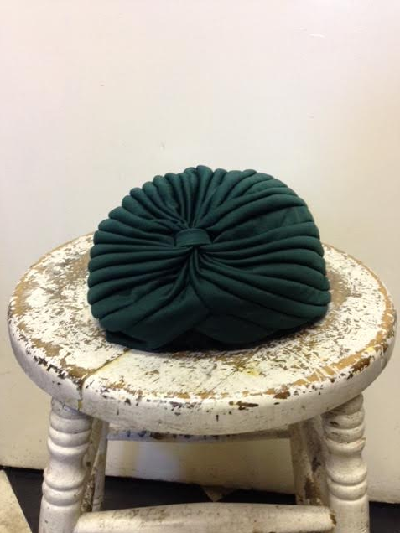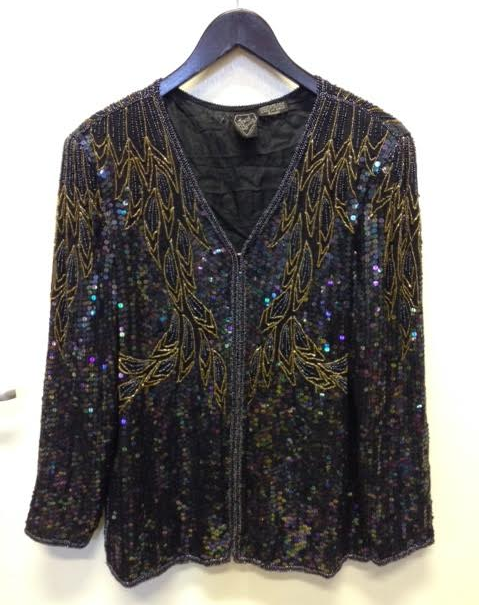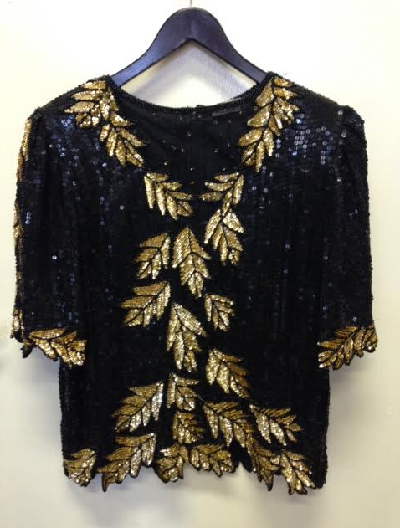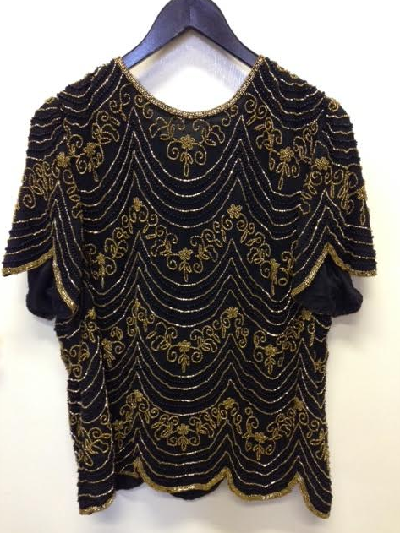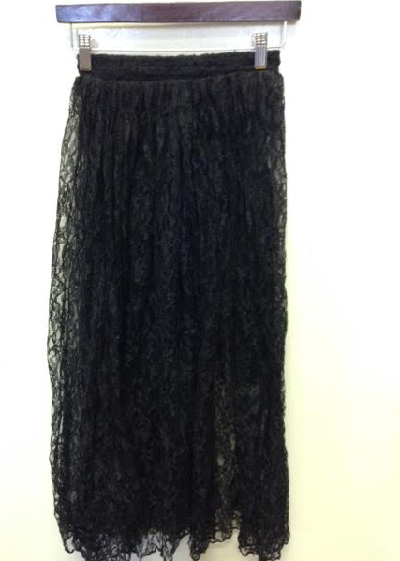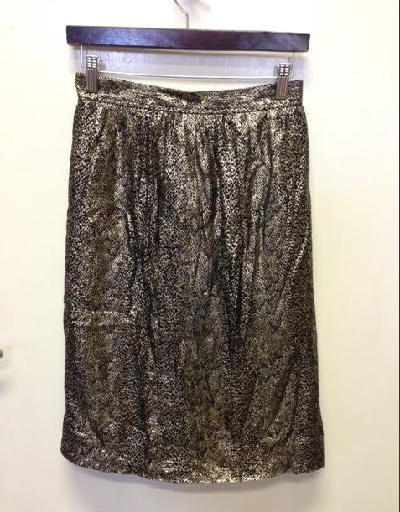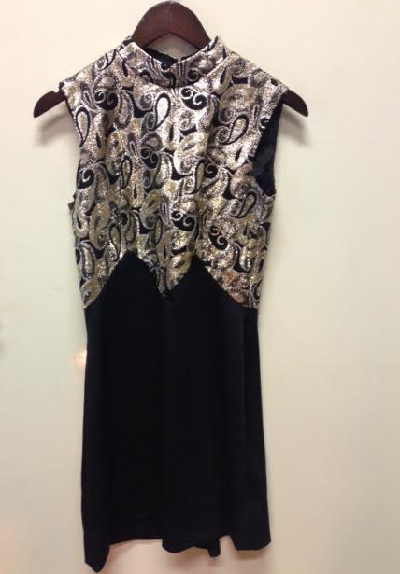 All dressed up but no where to go?
Naomi's tips for the weekend:
Anything to make you feel festive! It's a time for celebrating and getting excited so surround yourself with lots of Xmas fun!
Watch Christmas movies!
Throw on your favourite Christmas jumper!
Catch up with friends or go to Winter Wonderland, Kew gardens or ice skating at Somerset house!
Beyond Retro's tips for the weekend:
Less Torvil and more Bambi on ice? Well, if skating aint your thing, then there's plenty to do!
Come on down to East London where you can indulge in a glass of mulled wine in our Dalston cafe!
Before hitting Brick Lane and browsing the  Secret Emporium Christmas Market, filled with shabby-chic and tasty treats.
Take a stroll down Carnaby street and enjoy the lights before doing some last-minute shopping in our Soho store!
Experience Christmas Harry Potter-style at Hogwarts in the Snow!
There's plenty more where this came from, so WATCH THIS SPACE!
Happy Vintage Friday's!
With Love,
Beyond Retro x