Happy Friday folks! For a weekend set to be filled with sunshine, what better excuse to head out and enjoy a vibrant city by the sea! Oh we do love to be beside the seaside, so go on... indulge in some vintage treasures to fill your summer wardrobe! Enter our Brighton blogger, Eiva Poppins, who lifts the lid on the living like a local in Brighton and shows us her Beyond Retro weekend wears.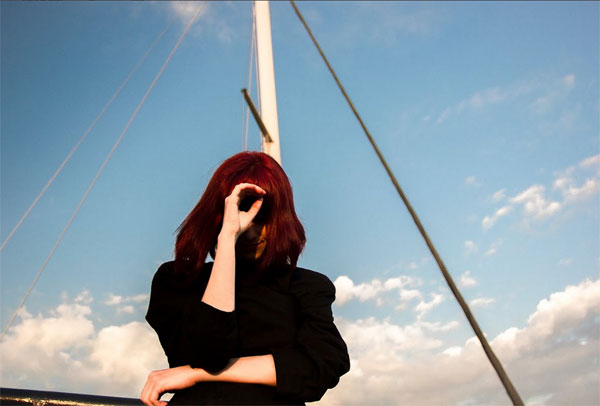 Clothing: Beyond Retro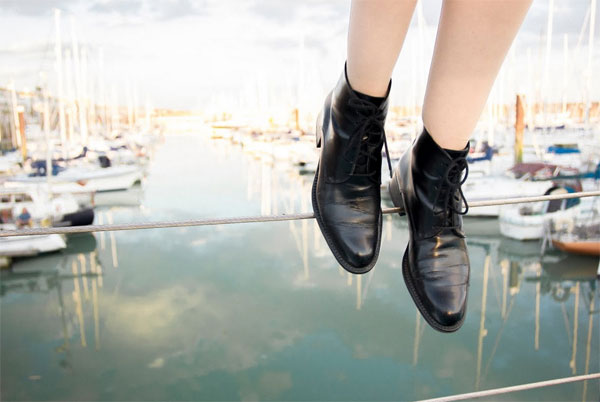 Shoes: £18 Beyond Retro    
Short Dress: £22 Beyond Retro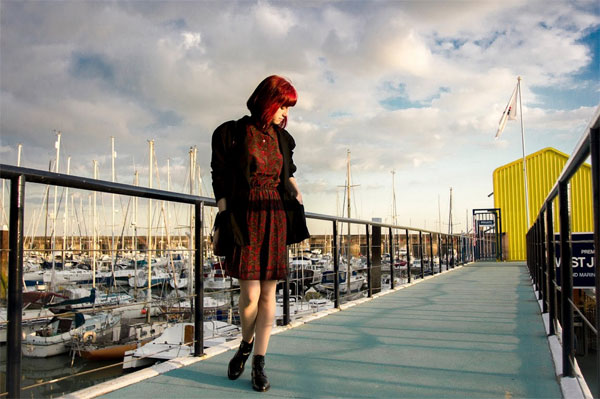 Coat: £25 Beyond Retro    
'Brighton is perfect for vintage shopping - obviously! There are so many shops in the North Laines, Kemptown and other great parts of Brighton, so you're guaranteed to find something you love!
Here's my edit of treasures found on Beyond Retro's online store- perfect for a sunny weekend by the coast!'
Shop Skirts, Tops, Hats, Bags, Shoes!  
Go Guide: 
'Brighton is the place to be and at the moment it's even more exciting than usually. With Fringe Festival and Brighton Festival both happening now there's like a trillion different things in the town everyday-I'm really struggling to choose what to do and where to go. It's like looking in the window of Cloud 9 (great shop in Brighton!) at their beautiful cupcakes and deciding which one(s) you want.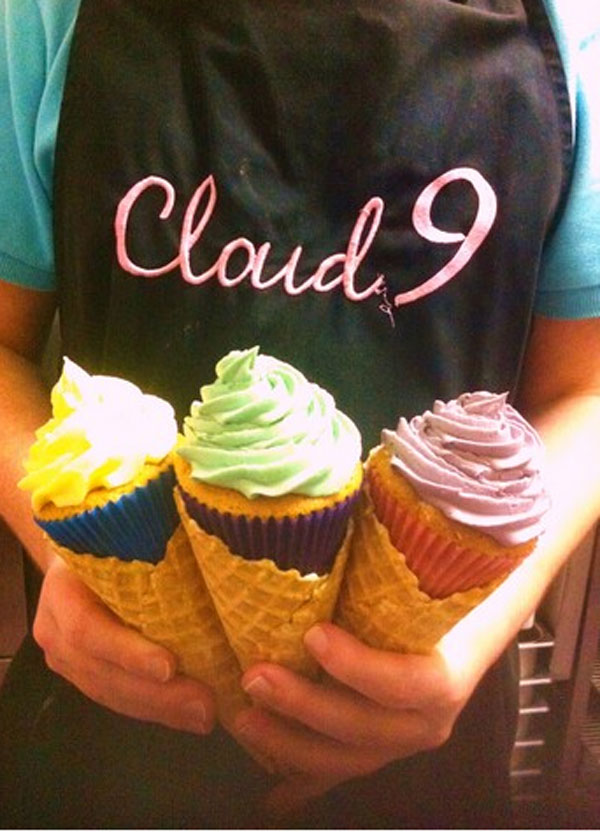 The biggest market place is probably Snoopers Paradise in Kensington Gardens, it's falls somewhere between huge shop and crazy market. You could easily spend hours and hours there, it has two floors full of literally everything you could imagine and I doubt even the staff there remember every single thing they have - it would be impossible. They have jewellery, furniture, musical instruments, books, old gameboys etc. Plus there is a cool Photomatic photobooth- I am not sure how old it is but it takes black & white pictures of a great quality. Another favourite market would probably be Upper Garden Street Market, with independent stalls with different things and.. here's a tip for ya: there's a stall with amazing cupcakes and if you come at about 5ish they are all on sale for just 1 pound!
If I had to choose only one thing to do this weekend I'd go for Tea at Five - a theater show telling a 'rise and fall' story about the legendary Katherine Hepburn at The Burrow at The Warren. It's an adaptation from some of her memoirs, 'Me: Stories of My Life'. See you there at 5pm?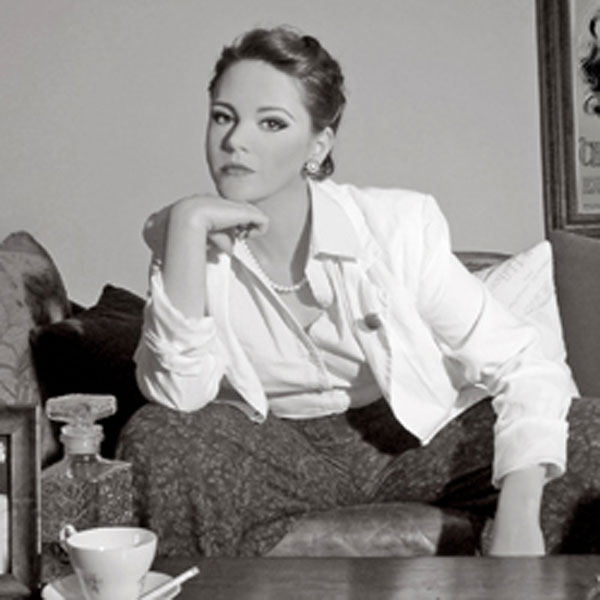 Another event, which never fails to please, is The Lady Boys of Bangkok at Victoria Gardens in Hove. They are returning with their latest show and from what I hear it's an extraordinary cabaret that you don't want to miss. I am also planning to go and see The Moscow State Circus. Some people say it is the most famous circus in the world and don't worry no animals are involved!
If I have some time in the afternoon then I would love to see Dog Heads exhibition at New Steine Hotel which, as you can probably guess, shows half-human, half-dog images - sounds fun, right?'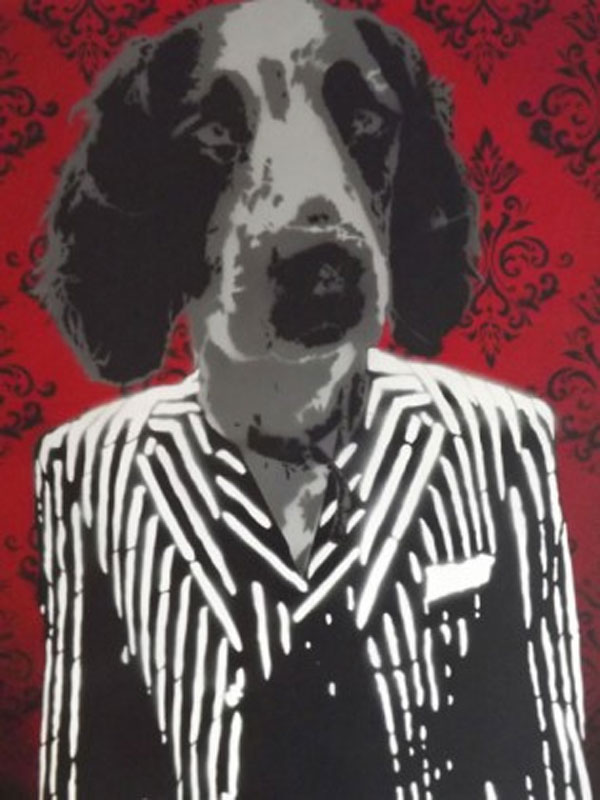 Blog: Eiva Poppins
Instagram: @Eivapoppins
Here's to the freakin' weekend.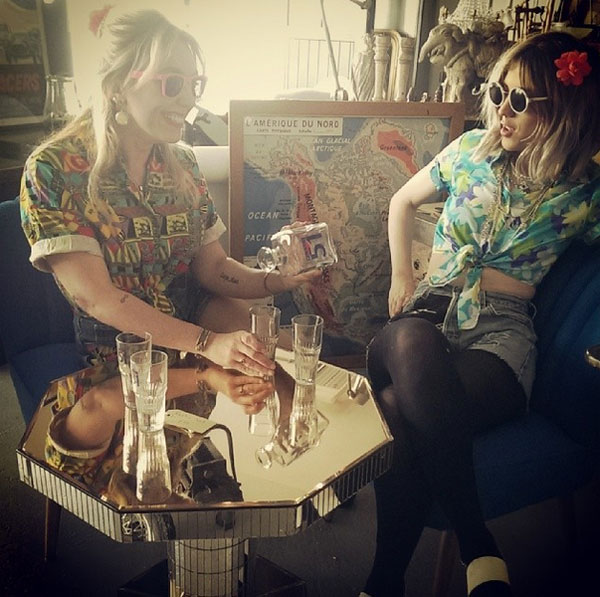 Happy Vintage Friday's! 
With Love, 
Beyond Retro 
x