Aye aye, kids! Schools out for Easter, so down your pens and pencils, put away your books and indulge in the ultimate procrastination. It's our anti-exam weekend edit, bringing everything you need to forget your deadline woes. Lose yourself in a weekend of retro-esque fun.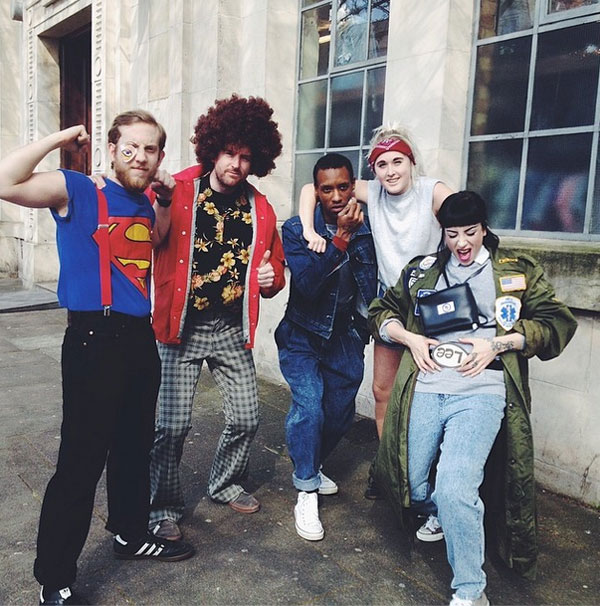 Go-Guide: 
Outlet Store Opening:  Exciting news for all vintage lovers and spend savvy shoppers. This Saturday, our flag ship store in Cheshire Street will be opening up half of its floor to a brand new shop-in-shop, it's very own OUTLET!
Vintage must-haves will fill room 2 of our Brick Lane store with 20%, 50% & 70% off  all week, to ensure everyone gets more vintage for their money whenever they shop.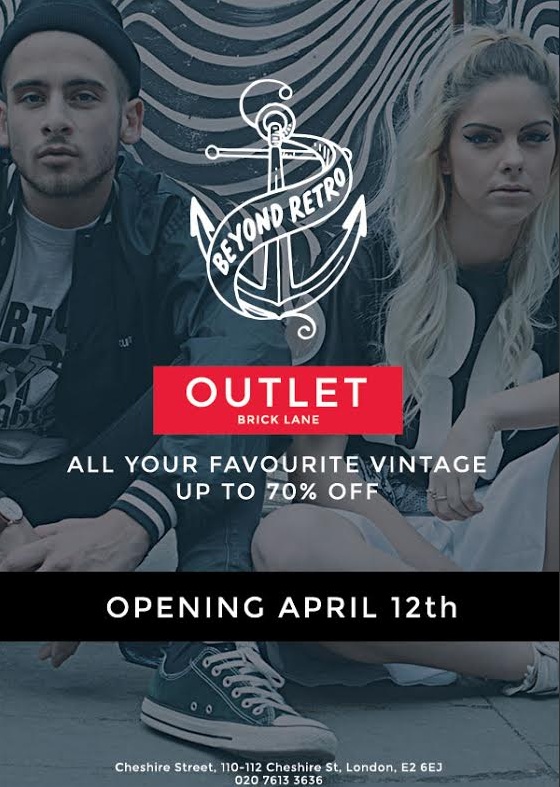 Dalston Cafe: The perfect Easter Hang-out! Our Dalston store is not only home to great vintage, oh no, within the walls of this treasure trove is another little gem, our cosy CAFÉ! Spice up your shopping spree with a lovely hot cross bun for only £2.50! Check what the cafe has to offer- HERE!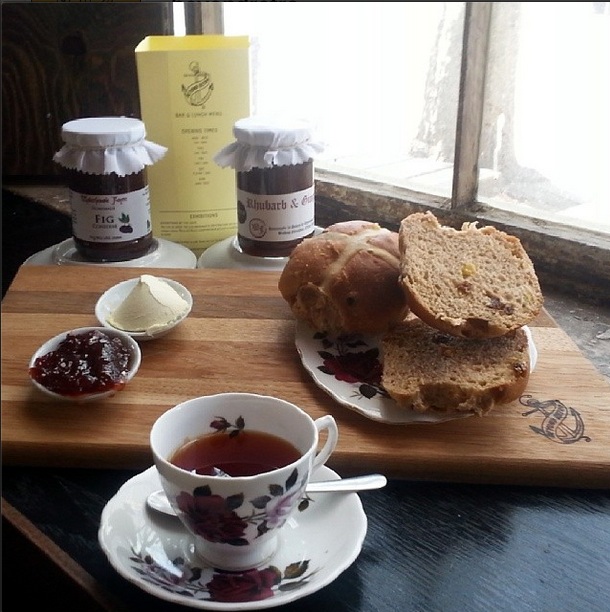 Vine Street Market: A new market has just opened down the road from our Brighton store- giving vintage lovers another reason to venture down to Vine Street  (as if you needed another one, am I right?)!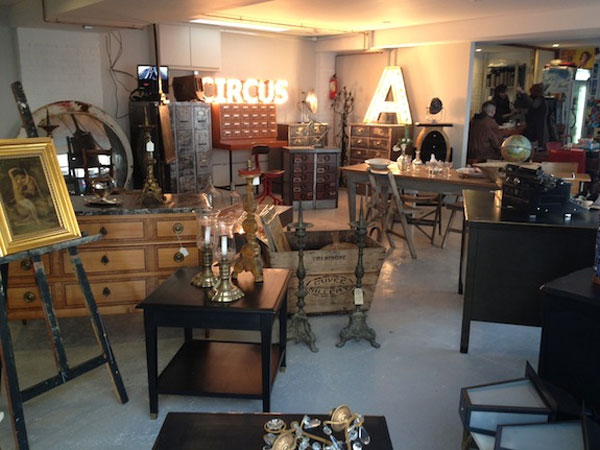 The Alternative London Tour: Something for the cool kids and culture vultures out there! Get to know East London's 'alternative side'; it's London beyond the guidebooks! Expect plenty of history and culture from Brick Lane and Shoreditch as well as some pretty amazing street art!

I Scream for Ice Cream: Get the scoop of the best ice cream in town- For Londoners head to Gelupo, just down the road from our Soho store! For Brighton, hit up our favourite Boho Gelato Italian Ice Cream! With flavours ranging from vanilla to violet, mango to mojito and apple to avocado, there's plenty to choose from!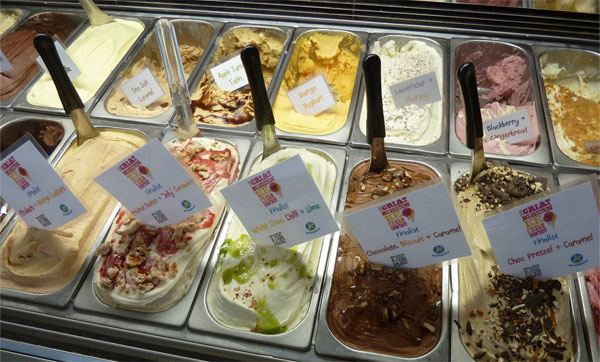 Boho Gelato, Brighton  
Fairground: For the nightlife kids. Based in a rundown building on Kingsland Road is a hub of food, dancing and cultural shenanigans. There will be three floors of fun until 3am on Saturdays!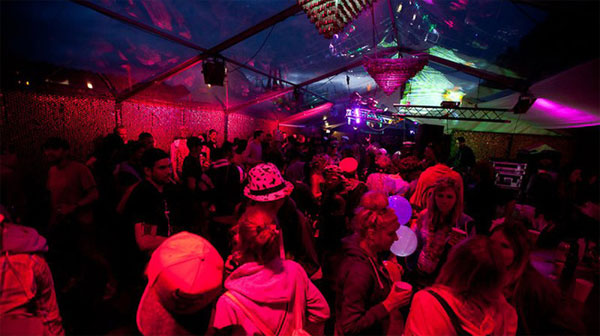 What to Wear?
Festival season is kicking off this weekend! Wishing you were going to Coachella? Us too. Bring a little retro boho into your life! Suede jackets, fringing and headscarves galore!
Shop Festival HERE!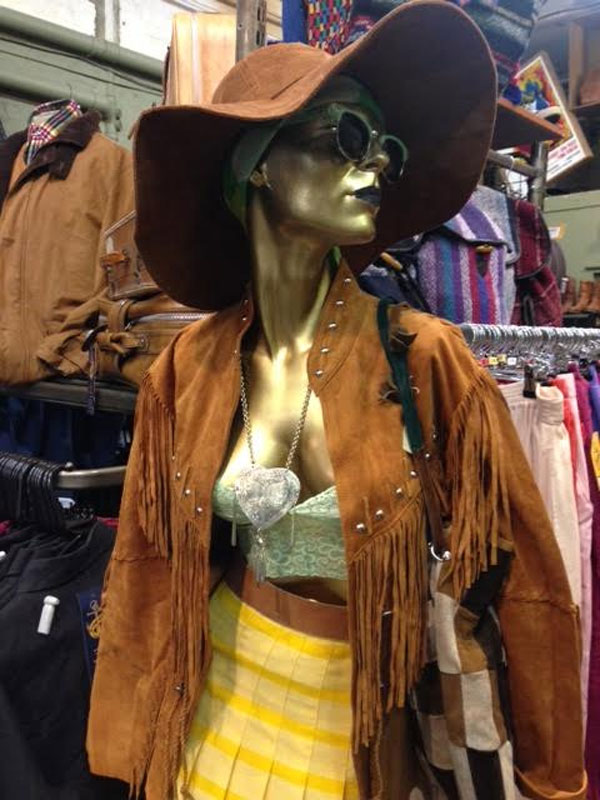 #Jumpsuitweekend! Get ahead of the curve and don your dungarees/playsuits and jumpsuits!
Get the low-down on our jumpsuit weekend in Brighton- HERE!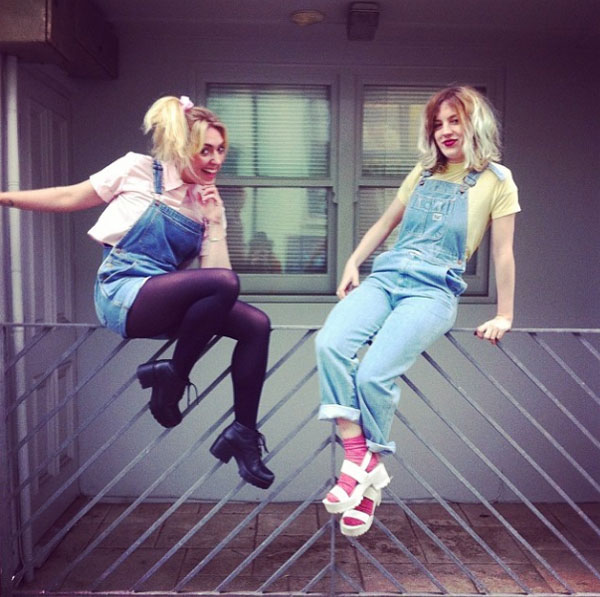 These shoes were made for walkin': We've got a whole new batch of Dr Marten's! Come in and grab a pair before they get snappy, snapped up!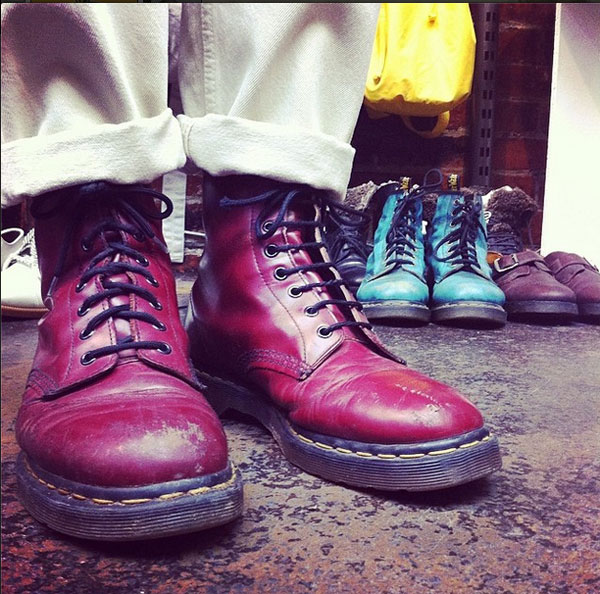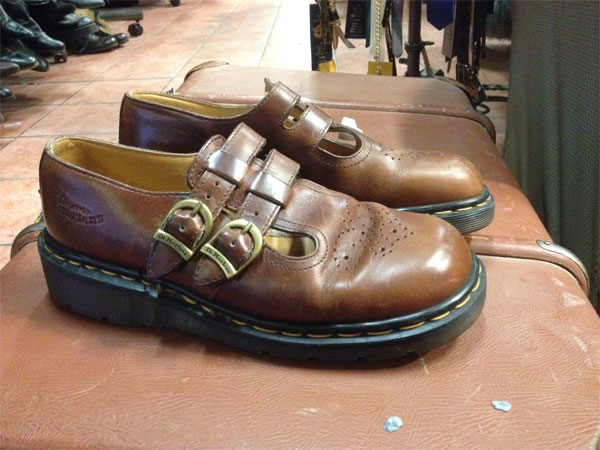 Happy Vintage Friday's! 
With Love, 
Beyond Retro 
x