Desk to Disco: Taking you from Friday meetings to disco dance-floors and everything in-between! 
Let us reintroduce you to your best friend. The retro runner. The shoes which you optimistically purchased in the hope of a New Year, new body regime. Whilst sporting and comfort may have been the initial brainwave behind the design of the trainer, you can forget the running machine (signals inner sigh of relief) this humble footwear has become a transitional go-to in our wardrobes, and we can see why! They needn't be banished to the depths of your gym bag any longer, so what are you waiting for? Take them out and show them a good time!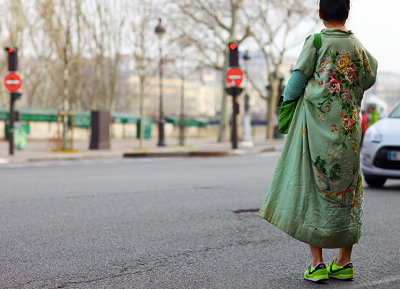 They were always considered a wearable item, but trainers have now become a wardrobe staple having been somewhat reinvented in recent years. Take a glance at what's been snapped running down the S/S runways of Valentino and you'll find the humble trainer! An unlikely match some might say, but these runners ensure that we needn't skimp on functionality in favour of fashion any longer!
Sports luxe has added a touch of modernity and high-fashion to our work-wear this spring, and a welcome release for our party feet too! With options varying from paired back minimalism, to pop colours and graphic prints, you can slip them on with your tailored pants and midi-skirts alike! The age old saying 'oh my feet are killing me' was once a common catchphrase among the London party scene, but not anymore. Thankfully we have ditched the towering platforms and turned to our faithful servants; the shoes we slip on during tube journeys to relive our feet of the blistering pain that heels inflict upon us. So, pull them out of your gym bag (well they weren't getting much use in there anyway) and take them from desk to disco - no plasters required.
Gear up and grab yourself some retro runners in stores now! We've got everything from classic 90's Converse to Vans, a dash of leopard print and a pop of pastel too! 
For a brief history of the iconic Chuck Taylor- Click here!
By name and by nature, here's some true street style inspiration for your weekend.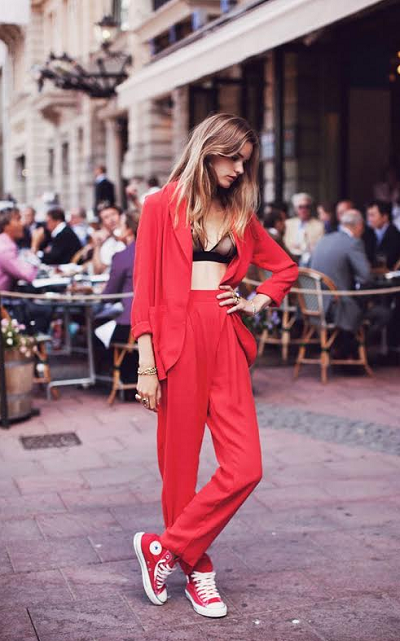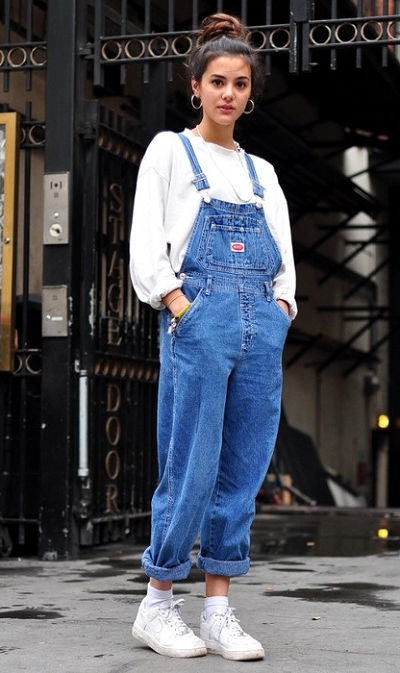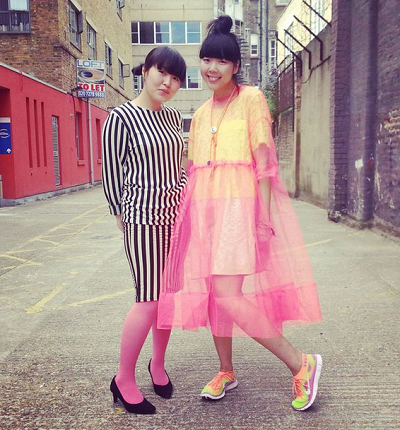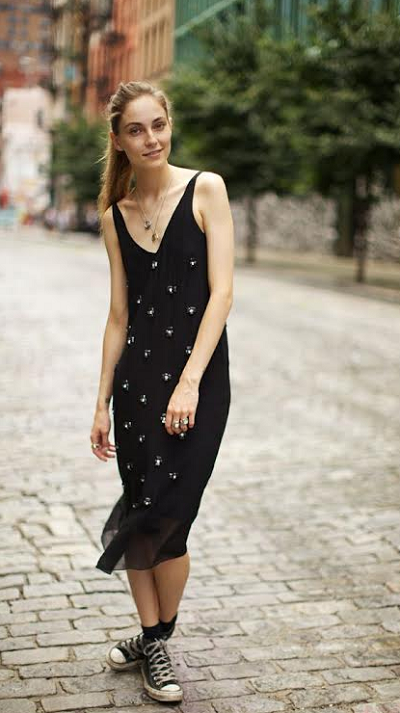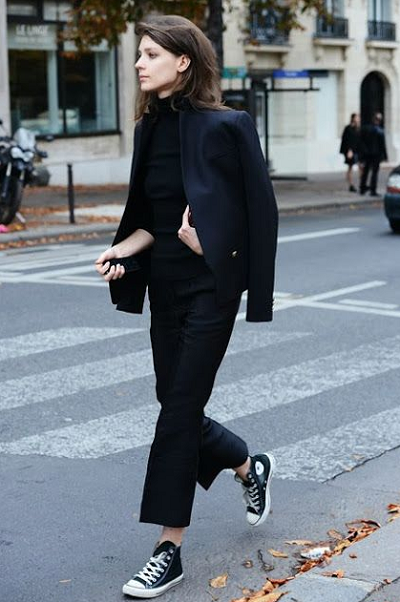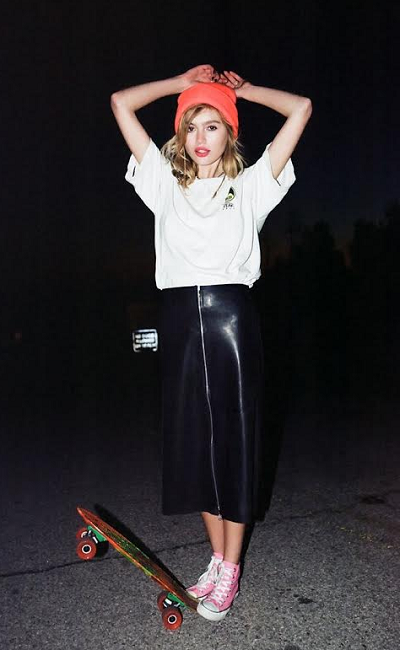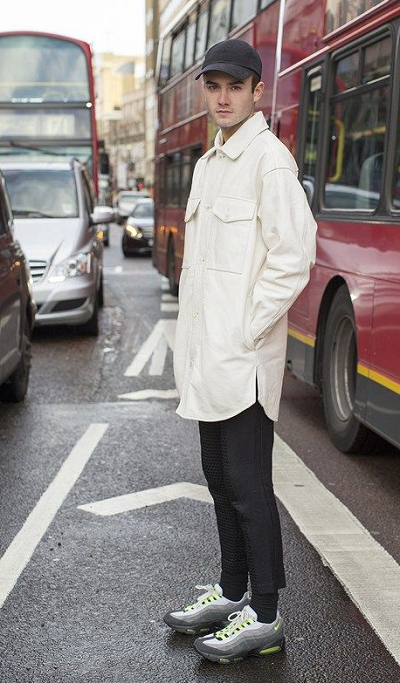 Vogue UK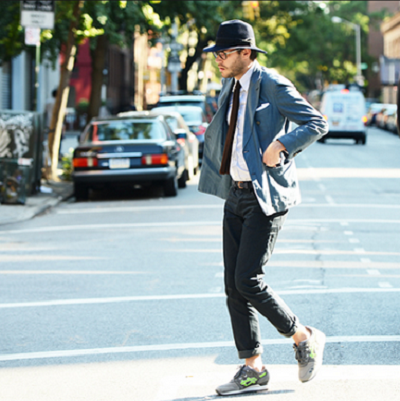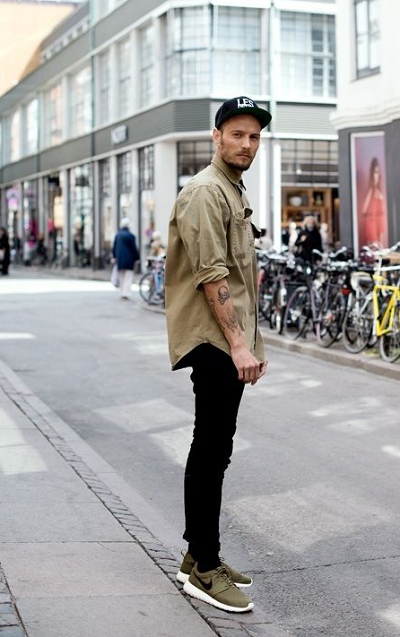 Go-guide: Show these babies a good time!
BrewDog: We're pretty pleased to have found a new local hot spot- and with rather brilliant beer to boot! Looking for somewhere to go this weekend? Why not hit up the brew master's and join the mission to spread the craft beer gospel.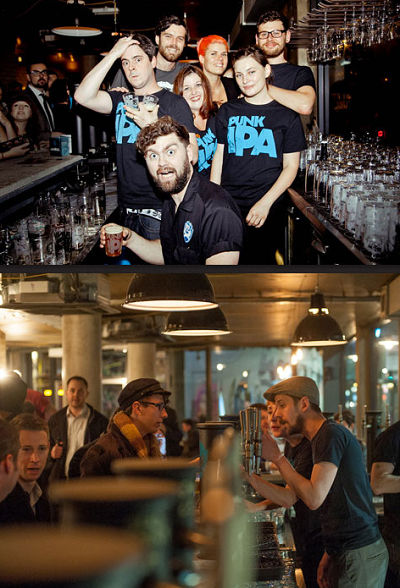 Image Courtesy of BrewDog Shoreditch  
Looking for something a little healthier? If you're keeping up the New Year detox, then we take our hat off to you...so we've released a new range of made to order smoothies! Pop in to our funky Dalston cafe and have a taste!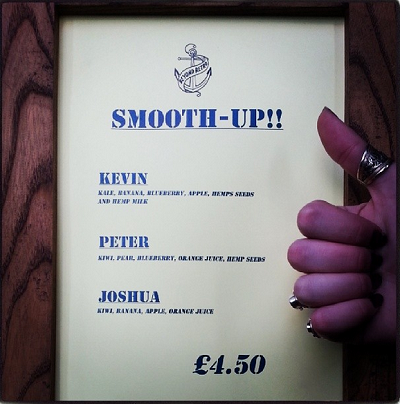 With Love,
Beyond Retro
X