It's set to be a busy weekend folks. Not only is it mothering Sunday but gay marriage is finally out and proud; about bloomin' time we say! So whether it's tea with the old dear or dancing like a disco queen until midnight, we've got more ideas that you can shake a stick at.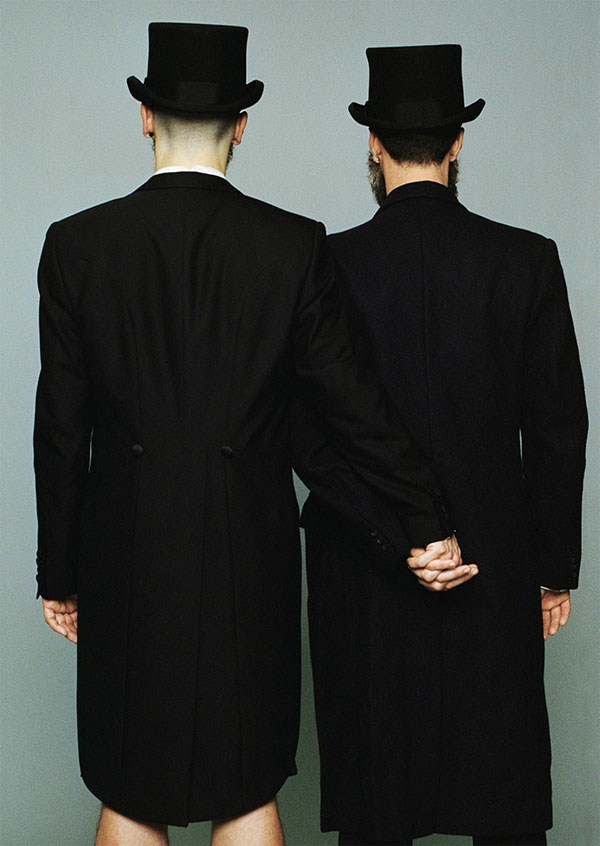 F***king Young Mag, March 2014    
The countdown begins. When the clock strikes 12, gay marriage will be toasted as LEGAL across the land!  After a long battle for rights and equality, now it's down to faith and love. 
Must-Watch: Sit back, crack open a bag of popcorn and enjoy our top three flicks for the weekend...
BrideGroom: A documentary that tells the emotional journey of Shane and Tom, two young men in a loving and committed relationship — a relationship that was cut tragically short by a misstep off the side of a roof. The story of what happened after this accidental death– of how people without the legal protections of marriage can find themselves completely shut out and ostracized– is poignant, enraging and opens a window onto the issue of marriage equality like no speech or lecture ever will.
Milk: The moving story of Harvey Milk, as he struggles as an American gay activist fighting for equality and becoming California's first openly gay elected official.
Transamerica: A pre-operative male-to-female transsexual takes an unexpected journey when she learns that she fathered a son, now a teenage runaway hustling on the streets of New York.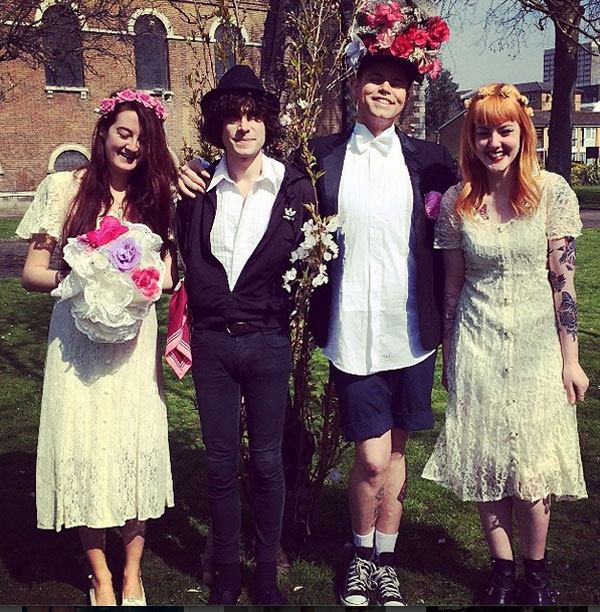 GO-GUIDE:

 
Stonewall, Equal Marriage Party: Stonewall joins forces with G-A-Y and Ben & Jerry's (yep!) to throw you the largest party in celebration of marriage equality this Friday! Head to Heaven nightclub and grab a spoon full of Apple-y Ever After ice-cream before you join your fellow party-goers on the dance-floor.
The Sixties,Tower Bridge: A new photographic exhibition celebrating the people, places, events and designs that epitomized 60's culture. You'll find everything from Twiggy to Michael Caine.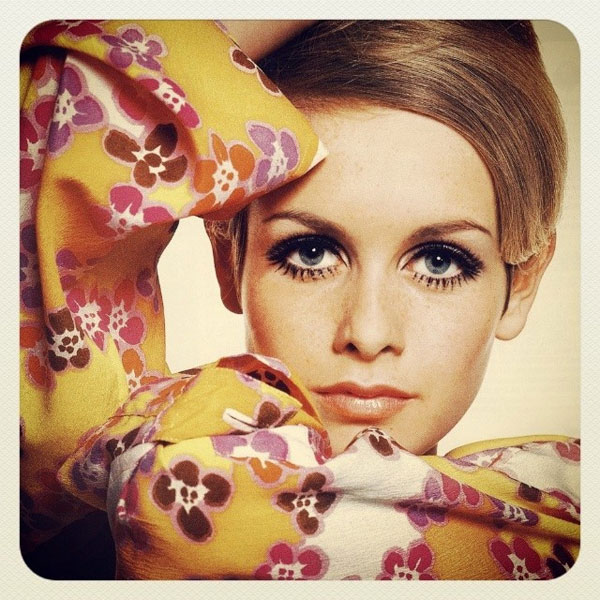 Fancy a cuppa with your ma?
Beyond Retro Cafe, Dalston: Head to our very own retro cafe and wet your whistle before treating your mum to a vintage treasure or two...
Lady Dinah's Cat Emporium, Bethnal Green Road: Seen as it's a weekend for firsts, why not head to London's first cat cafe! A cuppa cha mixed with cat cuddles. It's a purrfect (sorry) hangout for you and your ma.
Nana, Hackney: Menus inside children's books, granny chic decor and copious custard creams. Not to mention a nostalgic treat of dippy eggs and soldiers.   
The soundtrack to your weekend:
Provided by our very own Joe McCarthy! Head down to The Old Market, Hove, tonight as they perform the album for the first time with full instrumentation. CDs and 12" vinyl on sale!
Have a listen: HERE!
Hold it! Need to snap up a last minute gift for your ma? Whether you want a gift for mum or just yourself, we have some newly-added cool vintage scarves, all of which come in a cute Beyond Retro display case. Wham bam, thank you mum.
Shop scarves HERE!