Pastel Grunge
Tumblr's
favourite trend Pastel Grunge is also one of ours, what's not to like about mixing grungey stonewash denim
jeans
and
jackets
with pastel knits? The perfect trend for stepping from Winter into Spring.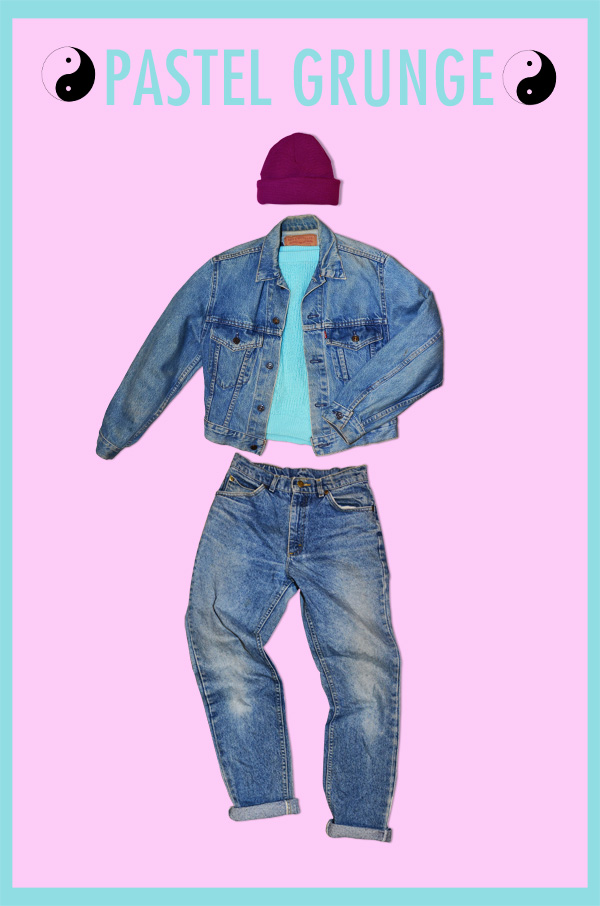 A Harem of Peacocks
We absolutely love our ex Visual Merchandisers blog
 A Harem of Peacocks
 as it's the perfect mix of many beautiful vintage pieces which Kelly-Marie has avidly collected over the years as well as lovely photographs that give us an insight on her world. Don't just take our word for it, take a look for yourselves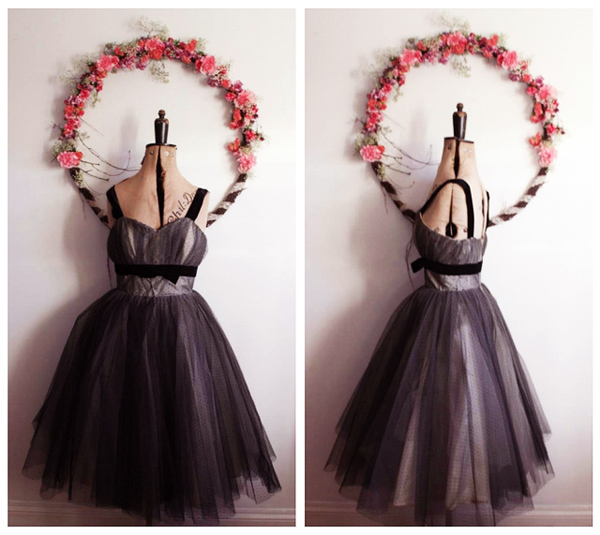 David Bowie
We couldn't contain our excitement when we heard the announcement of his new single and album. Hearing his sultry voice again reminded us of his style and how it is now influencing on a new generation of Men. The man isn't just a music God, he's also a fashion legend! His iconic dress-sense has affected both men's and womeswear over the past 30 years and we're thrilled to have him back!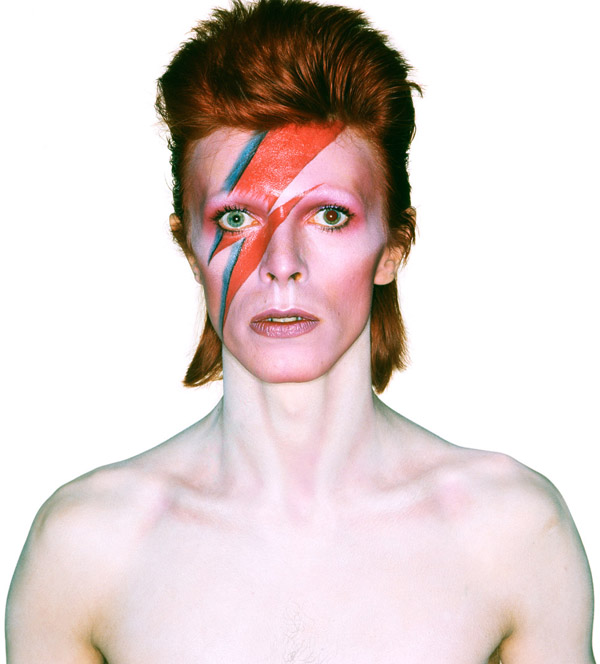 Snow
There's not a lot to say apart from we love snow! Check out these amazing vintage snowball fight photos from 
Lela London
.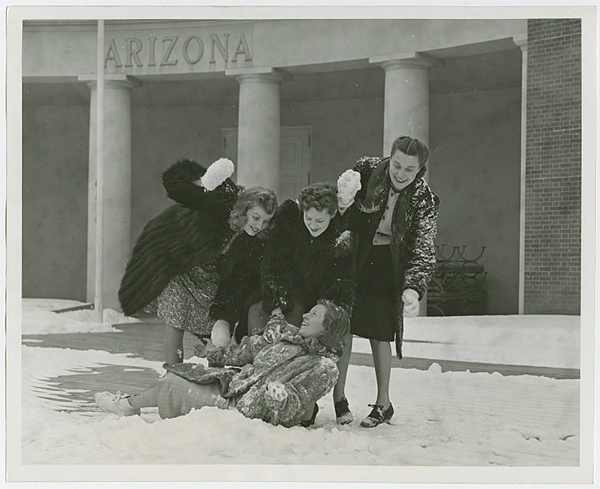 Food Colouring Experiments
We love science and we love food, so obviously we love any science experiments that involves both! This milk and food colouring experiment is one of our favs.
http://www.youtube.com/watch?v=Hr6dZ6aWpF4