It's not every day that a Grammy award winning member of Foxes comes into our humble Brick Lane warehouse for an interview with Transmitter TV! So, we had a quick chat with the lovely lady herself to get an insight into her world and her vintage inspirations. Watch out 2014, there's a new kid on the block
!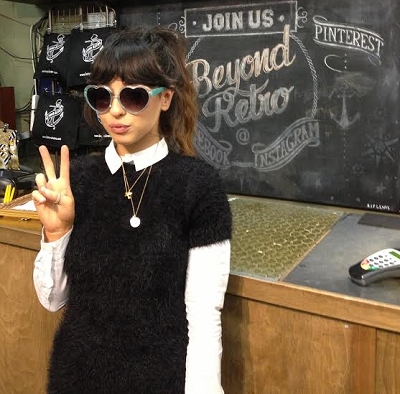 Having dabbled in the odd Instagram stalk of an evening, meeting this gal in person did not disappoint. Her sultry image transcends through a touch of tom-boyishness, 60's femininity and a one hell of a fringe. For a girl who has just received a Grammy at the tender age of 23, there's an unassuming presence to this songstress. She's the effortless girl next door who fitted right in amongst our retro warehouse.
What items can you not live without?
Mascara. Oh and underwear!
You're fast becoming someone to look to for fashion inspiration, how would you describe your style?
Oh, I always get asked this, I'm never sure how to answer it! I suppose it's a mix of vintage and high street, I love a crop top. Its quite unique, I like to have my own style.
So you said your mum owns a vintage store; a love of vintage runs in the family then! Why is it that you shop retro?
I love the fact hat you can go out and know that no one will have the same outfit on as you. That's always a worry!
Who is your style icon?
My Mum. Its true, she taught me all about fashion.
Get the Foxes Look: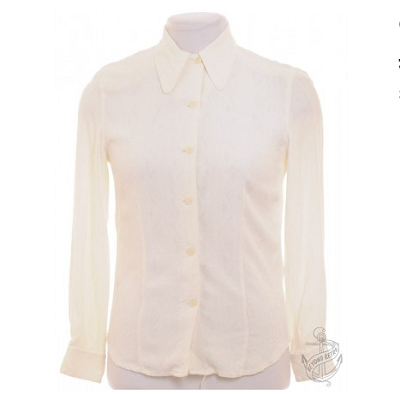 £20
Buy HERE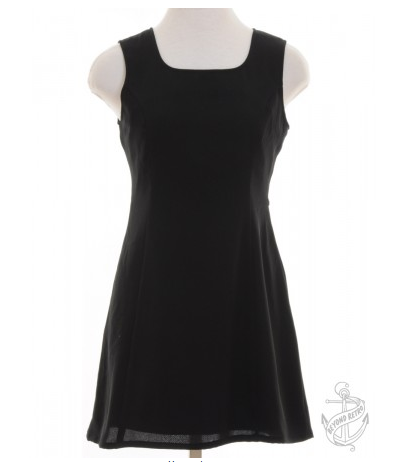 £28
Buy HERE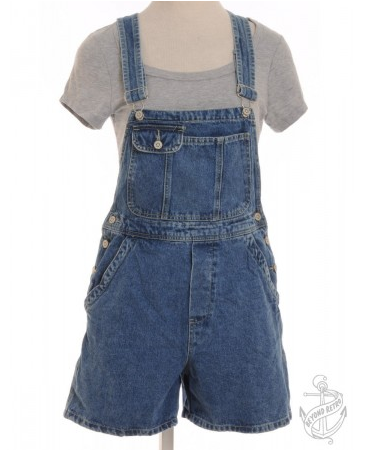 £30
Buy HERE
To keep up to date with all things Foxes, pre-order her new single and to check out her tour dates  take a peek here:
http://www.iamfoxes.com/