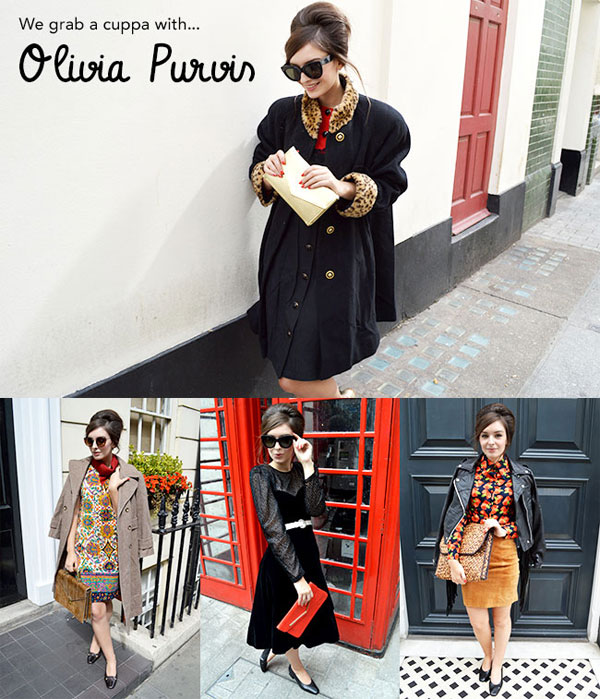 I am lost without... 
My family and friends. Soppy!
A dog or a cat person? 
Dog. I'm getting a puppy in a few weeks and I've turned into a crazy dog lady.
Fave Vintage Purchase...
A toss-up between a seventies folk embroidered blouse or a floral organza dress- both Beyond Retro!
If you could be transported back to any decade, what would it be? 
The sixties! I'm obsessed with the music and style of the time, not to mention the hairstyles- which is no secret! I'm not sure how I'd manage with the lack of technology though!
Where can we find you of a Saturday night?
As much as I'd love to say sipping cocktails in a secret bar, in truth I'd be curled up at home watching rubbish television with some good homemade Italian food- who can say no to pasta and ITV, hey?
Get Olivia's Look: Shop the edit here>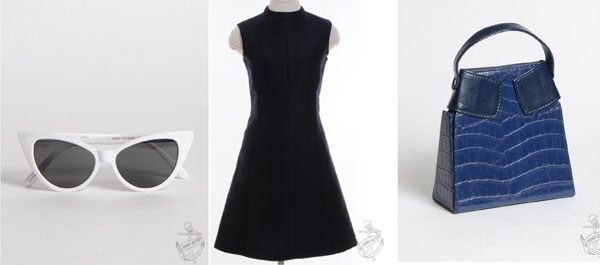 Website: WhatOlviaDid.com
Instagram: @livpurvis
Twitter: @livpurvis