"It's the most wonderful time of the year"... Secret Santa, mulled wine, mince pies and who could forget the great Christmas JUMPER. Whether you have your festive sweater ready or squirm at the thought of wearing one, we have plenty to choose from throughout our stores and don't forget to check out our Old Street Station pop-up shop! From the garish, super ugly ones to subtle Nordic prints, here's how we'll be wearing ours this year.
Psst...We're partnering with global children's charity Save the Children, in support of their Christmas Jumper Day campaign. Until December 31st we're donating £1 for every Christmas jumper sold in our UK stores and online, pledging to donate £10,000 in total to Save the Children's vital work.
Shop Christmas jumpers & check out our 12 days of Christmas Jumpers countdown @beyondretro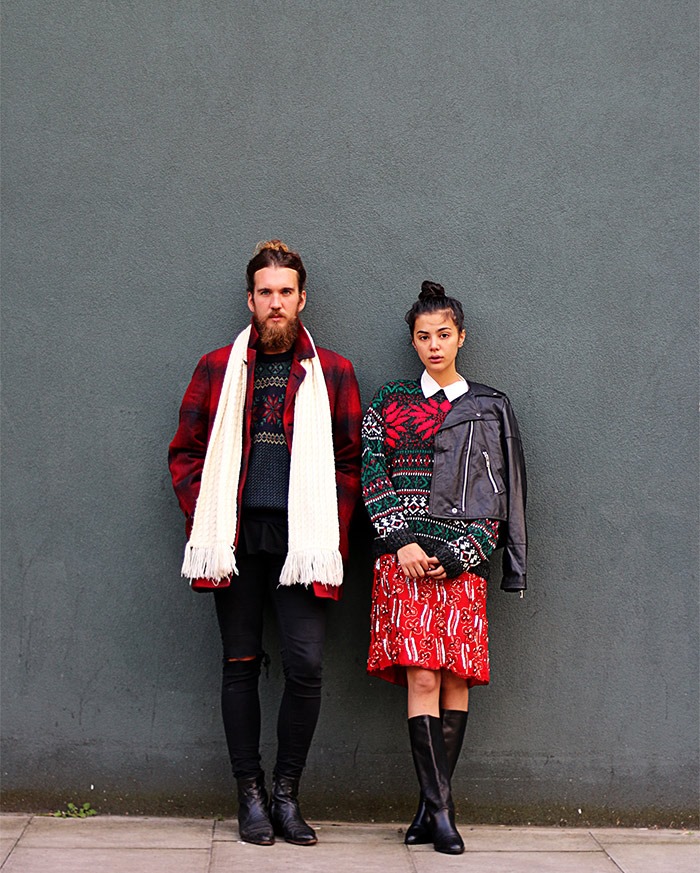 The Low-Key Ones
Wouldn't it be ideal if your Christmas knits could be a part of your everyday wardrobe and not just a novelty factor? Choose a simple print and wear over an a-line skirt or with a pair of high-waisted black jeans and ankle boots to add a touch of festivity to your day-to-day wardrobe.
The Ugly Ones
You know the ones we mean – Santa has eaten one too many mince pies and thrown up a whole host of festive shenanigans onto your jumper. Style it over the top of your favourite fancy frock with some cute winter boots and an embellished jacket for an enviable party ensemble.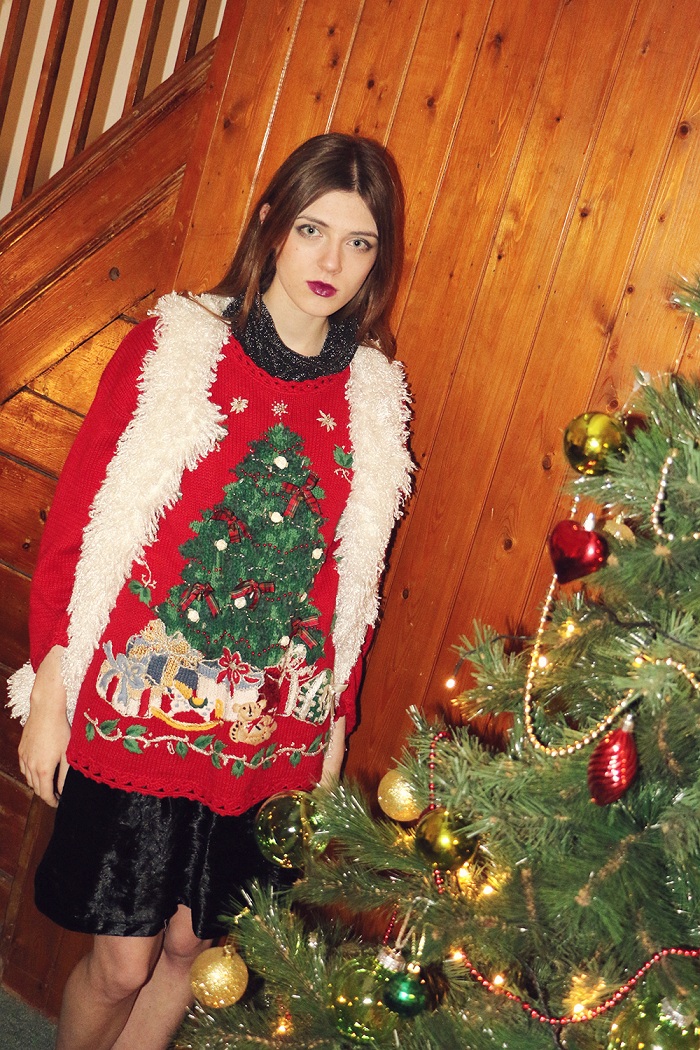 The Over-Sized Ones
Put a 2014 twist on your festive outfit by buying your sweater a few sizes too big. Pair with some thick, high denier black tights and over-the-knee boots for a chic, stylish take on the Christmas jumper trend.
The Smart One
For a more sophisticated approach, try layering your favourite sweater over the top of a shirt-dress with tights and leather brogues. Perfect to spice up your winter office-wear and countdown the days until the old bearded man arrives.
One for the guys
So after weeks of vigorous persuasion, they (the mother/girlfriend/pals) have finally convinced you to slip on the seasonal pullover. We reckon you can still play it cool by choosing a no-fuss Nordic print and styling it into your everyday wardrobe with jeans, a scarf and your favourite jacket. You're happy, they're happy – we're all happy. P.s. you don't have to be ashamed when you realise actually how warm and snug they are.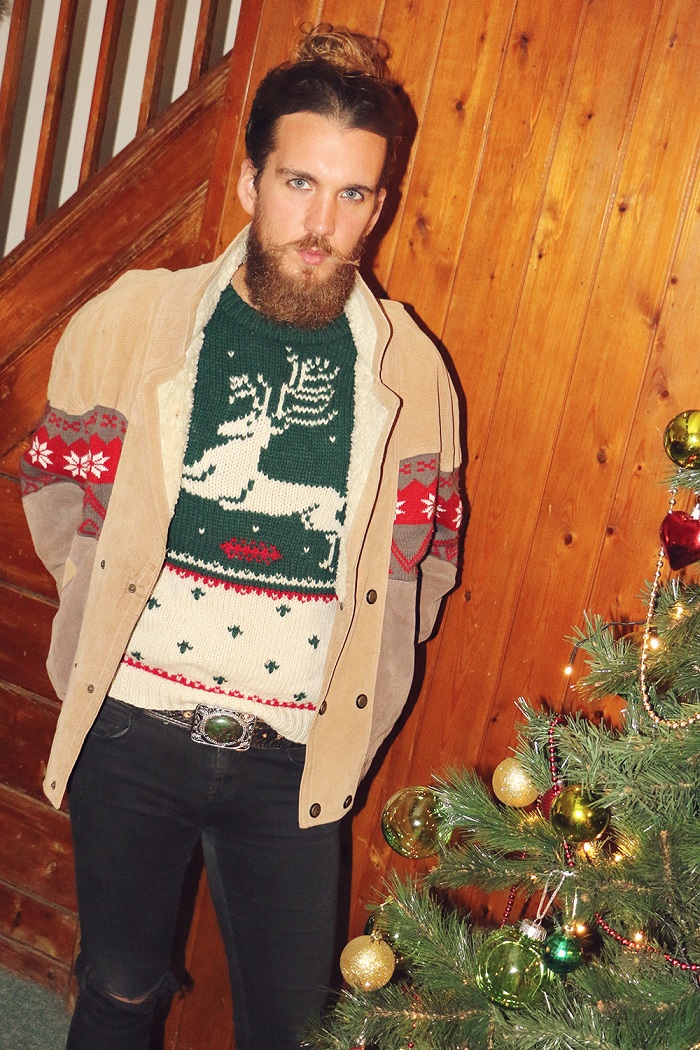 How would you wear yours? Join our #xmasjumperstylechallenge for Save the Children's Christmas Jumper Day and the best styled outfit will win a £250 Beyond Retro voucher!
Simply follow us on Instagram then hashtag your photo #xmasjumperday and #xmasjumperstylechallenge and tag @beyondretro @savechildrenuk before December 14th.
Happy styling!