So you've done Zinken and visited Sofo, so now it's time to pop along to our largest store in Stockholm, conveniently located in the busiest part of town. In the majority of the central parts of Stockholm you'll find a helluva lot of tourists, so to avoid ending up in the tourist trap our guys have got some excellent tips on the special places you cannot miss.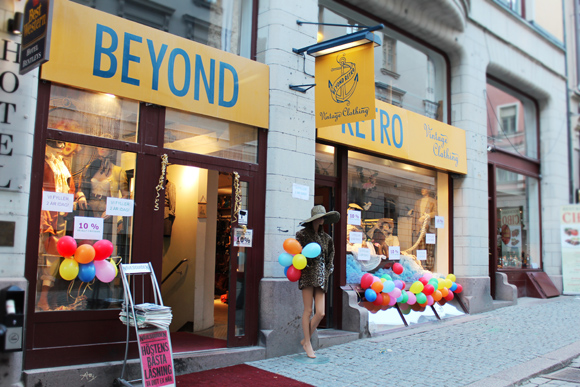 Beyond Retro's shop is located on the most crowded street - Drottninggatan. You will find it a few blocks up, typically off the beaten track and with more than 500 square meters jam-packed with awesome vintage.
First of all, print this map. We've listed both vintage shops, good food and other things to see on it (you're welcome!). It has anything and everything of the best central spots in Stockholm. Let's take a closer look...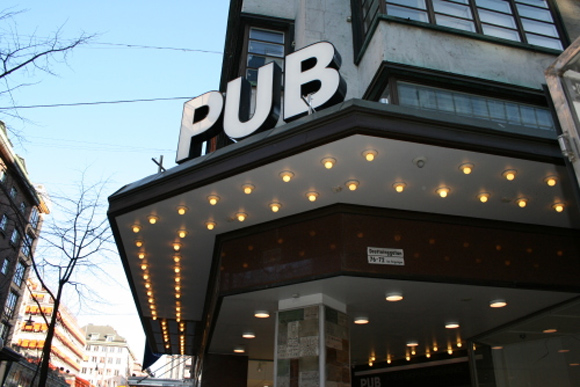 Shop: PUB
Unlike you're average watering whole, PUB differs from the British meaning in Drottninggatan. So less old men, more high-end. Paul U Bergstöm founded PUB in 1882, making this Stockholm's oldest department store. Overlooking both Hötorget and Drottninggatan in central Stockholm, PUB is at the heart of the city's largest selection of shopping, entertainment and culture. Their most famous employee is Greta Garbo who started working at their hat shop in 1922 before she was discovered and moved to Hollywood - fanct (t)hat! In the PUB galleria you'll find a lot of brilliant Swedish brands, such as
Carin Wester
,
Minimarket
and
Acne
that have already made their mark over here in the UK.
Smiley Vintage PUB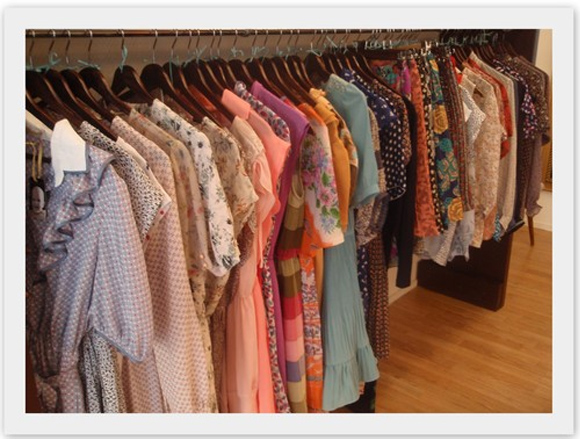 Lo and behold! Inside the PUB mall, you lucky devils will also find some cool vintage clothing. The cute shop Smiley Vintage is located on the 2nd floor. They offer a small but good selection of vintage clothing with some lovely dresses.
PUB
mall &
Smiley Vintage
Subway station:
Hötorget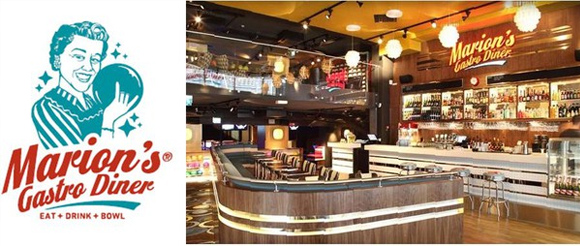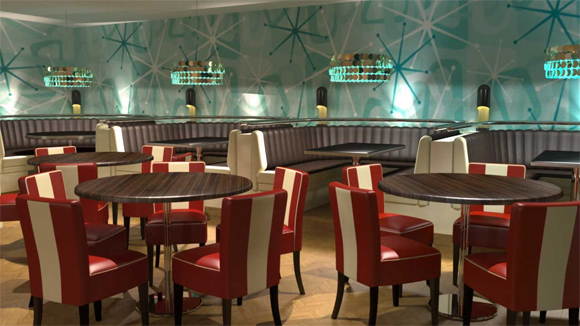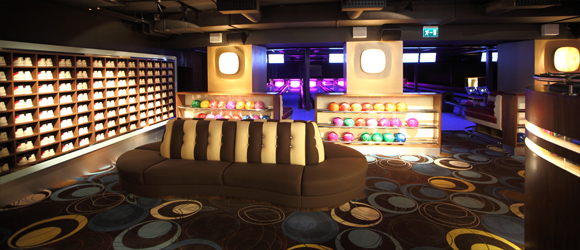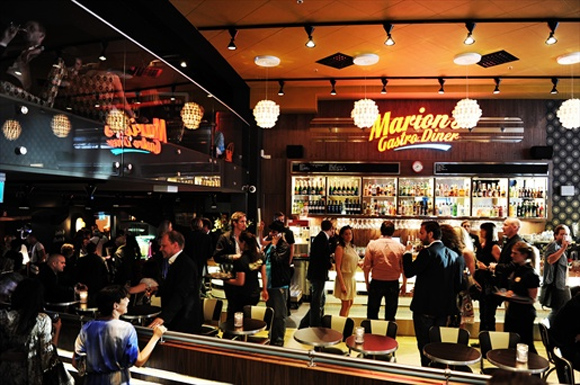 Eat, chill, drink and workout: Marion's Gastro Diner
Marion Gastro Diner is Stockholm's first American diner and bowling alley. On three floors you can eat a hearty American meal, go bowling, drink milkshakes or play on their jukebox. Go there and get inspired by great design, whilst stuffing your face with delicious burgers and throwing bowling balls all over the shop. The prices are super reasonable so this is a must-see!
Marions Gastro Diner
Kungsgatan 37
Subway:
Hötorget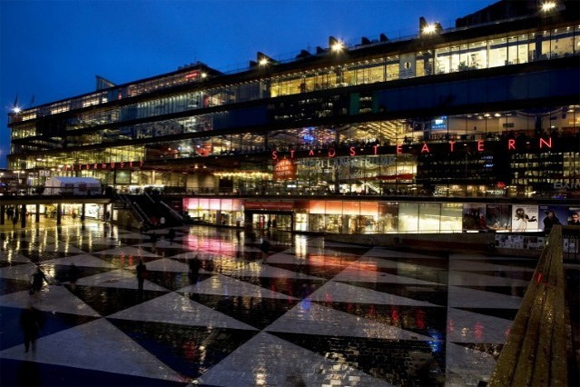 See: Kulturhuset
If you make a visit to the gigantic Kulturhuset (cultural center) you can take advantage of photo exhibits, stories for children, concerts, literary talks, films, debates and so much more, both day and night. Kulturhuset has five floors filled with culture, food and coffee shops. Best thing - almost everything's free! Alright.
Kulturhuset
Sergels Torg
Subway:
T-centralen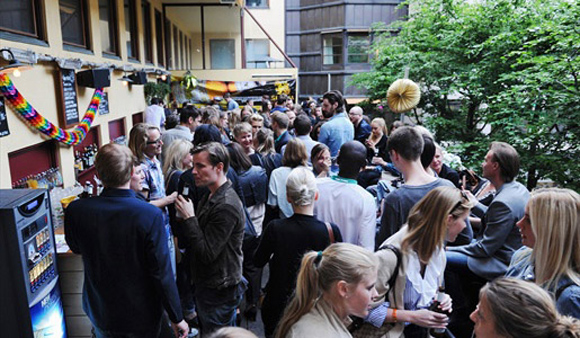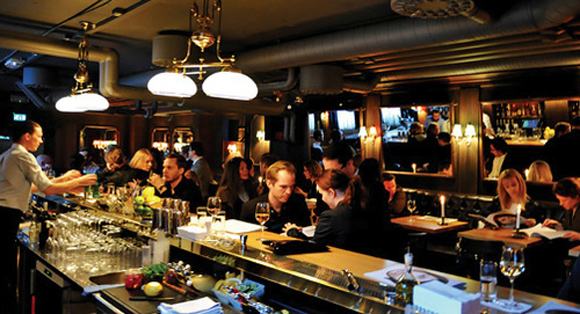 Late Night - Kåken
Go to Kåken and the restaurant 1900 to meet and party with the Stockholm hipsters. Kåken often holds new release parties, famous DJ sets and heaps of other exciting surprises every night. Their famous terrace is open all year round but is of course much cozier now when the trees are green again! Have a nice dinner, sip on cocktails at the bar, or dance 'til you're all sweaty on the crowdy terrace. Mmmm.
Kåken
Regeringsgatan 66
Subway:
Hötorget