Here are Beyond Retro's picks of vintage bloggers that are inspiring us this week...
Carrie
,
Wishwishwish.net
The beautiful Carrie began her blog Wish Wish Wish 6 years as an avenue to write about all the things that inspire her. In those six years, the blog has gained such momentum that it is now one of the most read style blogs in the UK. We've picked her as a favourite because of her wonderful style and the innate ability to mix heart-achingly beautiful designer pieces (those Charlotte Olympia shoes) seamlessly well with some really awesome vintage. Ever the vintage aficionado, Carrie gives hints and tips on how to dress and even has video tutorials on how to create her famous beehive. Her recent travel posts from around Europe and America are photographed in such a great way she makes every single place look dreamy. Even a close up of cheesy chips looks heavenly (because – let's face it – they are).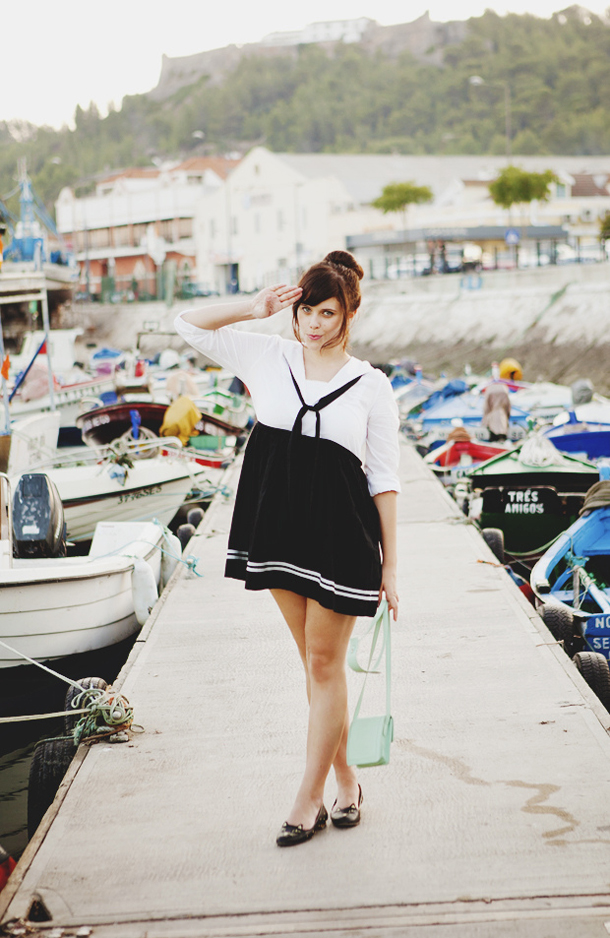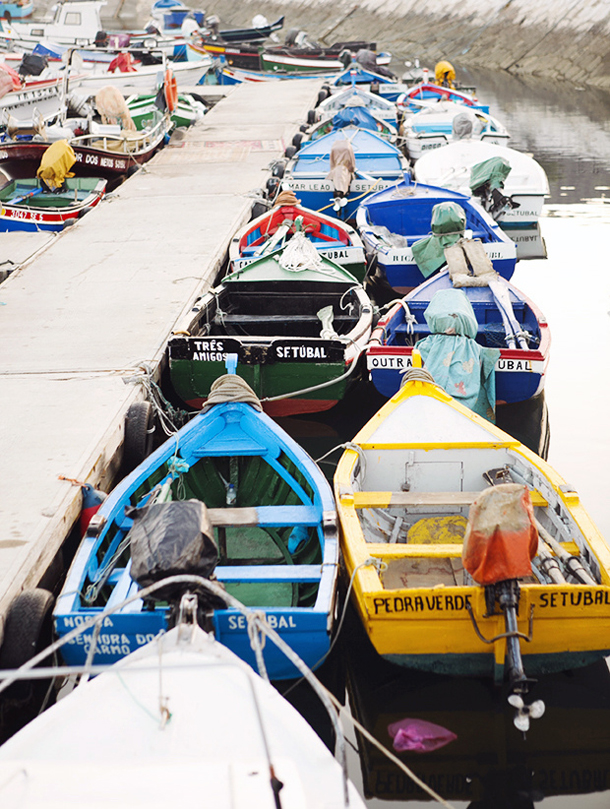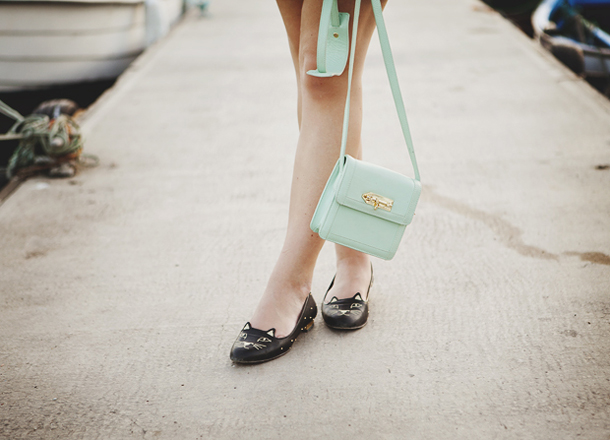 Elsa Billgren, elsa.elle.se
Fellow Swede's will have heard of this girl as she's a pretty big deal over in Scandinavia. Former PR girl for Beyond Retro Sweden, Elsa is an avid blog writer whilst also dabbling in a bit of TV presenting, writing, wedding planning, style advising, and interior designing whilst retaining her title as one of Stockholm's main It Girls. Despite her admirable skills of being in a million places at once, her blog is really spectacular. Similar to Carrie, Elsa can make anything look beautiful. She takes us on tours around Stockholm, vacations to the lakes and all the adventures she encounters one stylish step at a time. And this lady is the unofficial Queen of Vintage, dressing head-to-toe in retro pieces and is a die-hard dress lover. So claims to have never owned a single pair of jeans of trousers. Bravo!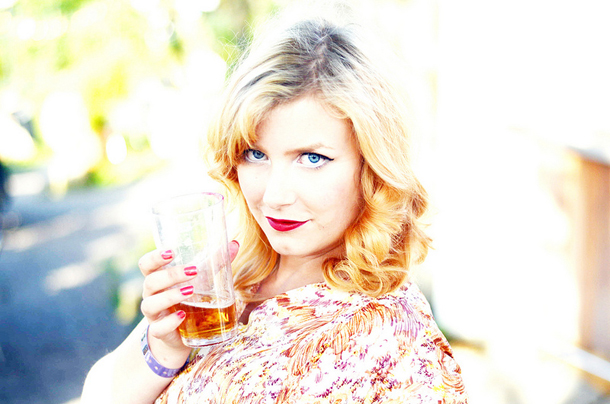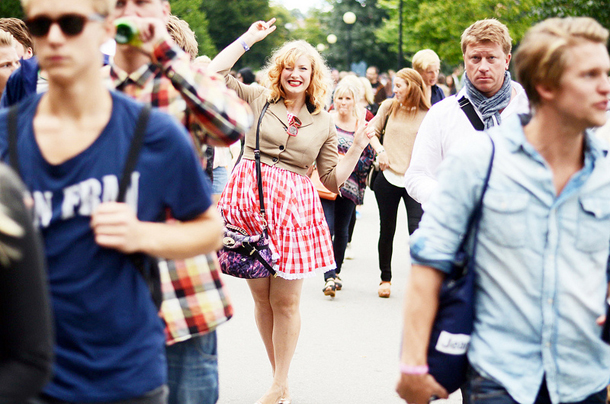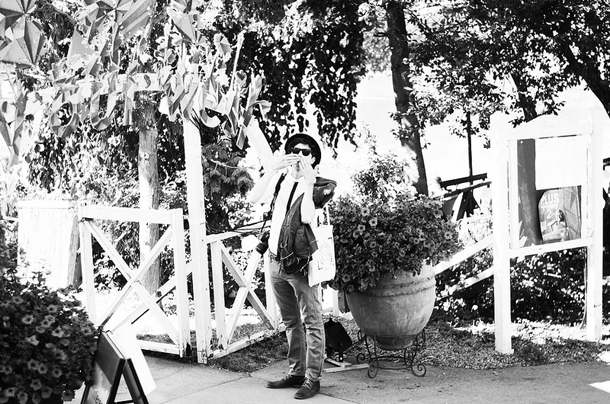 Leandra, ManRepeller.com
Not your average vintage blogger, but this girl's style is UH-MAY-ZING. Based in New Yoiiik City, Leandra is potentially one of the most influential style bloggers out there. Her don't-give-a-damn writing style has us in stitches and the entire concept of the site is genius. Does your boyfriend hate what you wearing? Awesome. Although she's often seen coveting high-end designers, she loves a bit of vintage too. Particularly this delicious men's Missoni sweater... Yummm.