From star prints at Dolce & Gabbana to galaxy prints by Christopher Kane, outer space is such a hot trend at the moment! This starry superstar denim skirt must have come from another planet as we rarely get a skirt in with such an amazing print! Compliment it with a simple T- Shirt and let it blast you off into fashion hyperspace!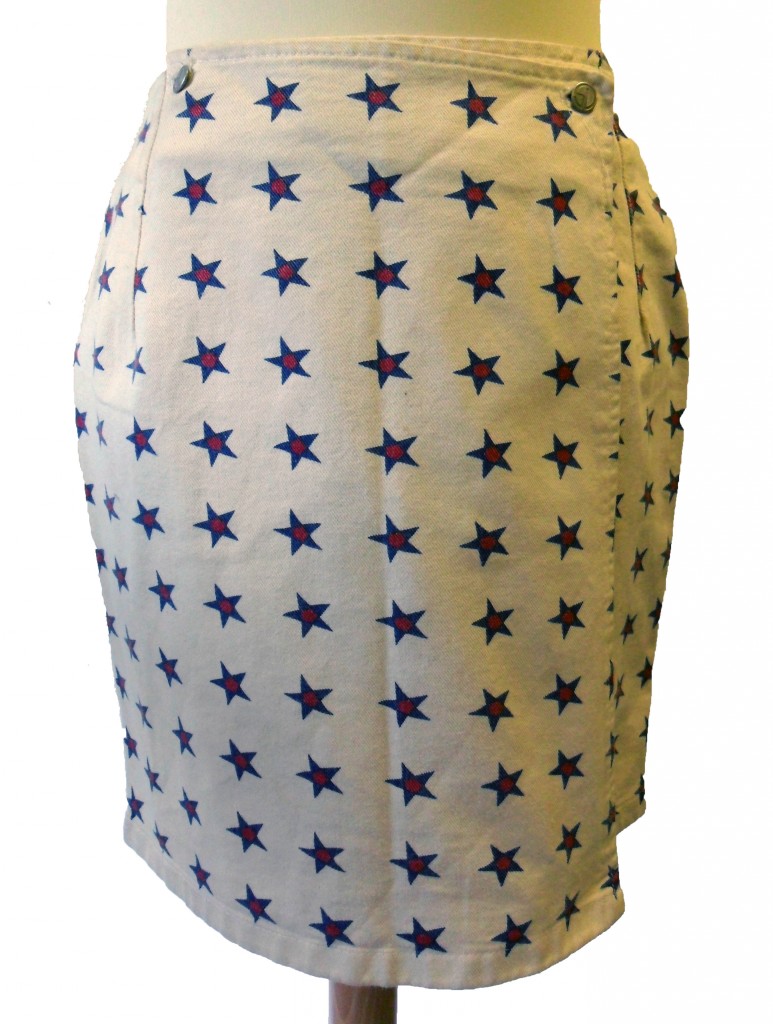 Star Print Denim Skirt | £16 | Available at our Brick Lane store
____________________
On Sunday, toast your crumpets, warm the coffee pot and light up your slimline cigar. Turn on the wireless and sit back in this 1960s silk Smoking Jacket. This piece of luxury lounge-wear has waited over 40 years to find you. Your housecleaning can wait another few hours...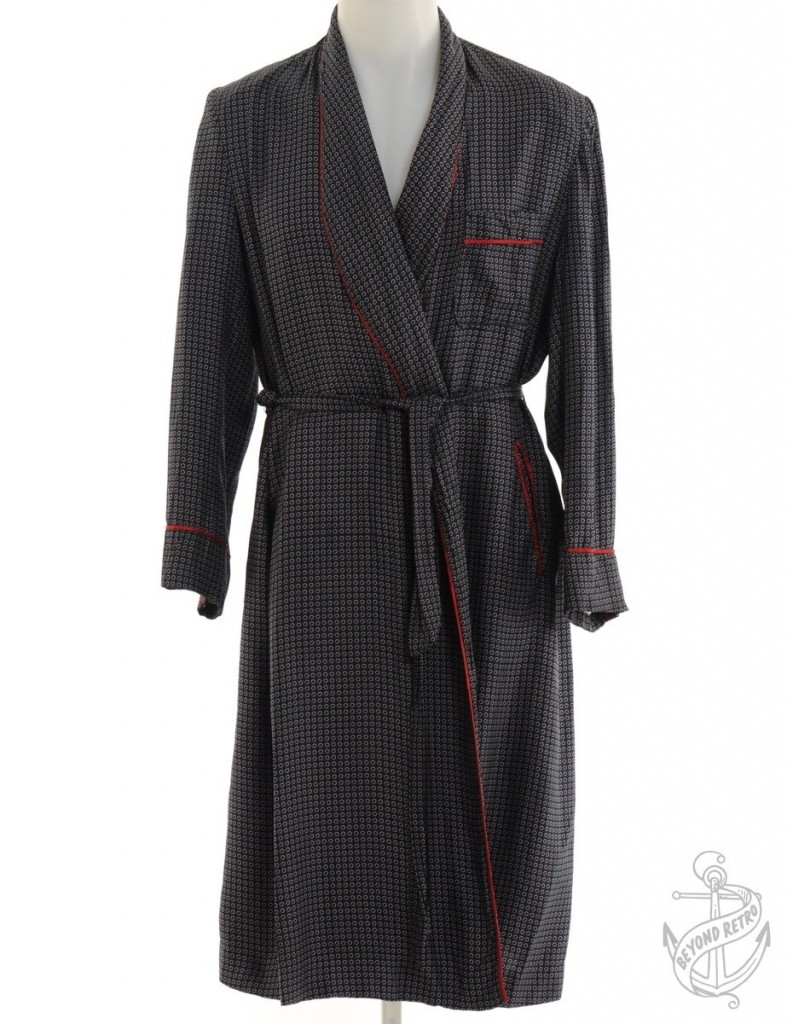 1960s Smoking Jacket | £38 | Available Online