Tie-dye is the thinking man's uniform colour. From hippies and The Grateful Dead through to Madchester and all the way to London 2011, tie-dye has been going strong ever since those zany Peruvians perfected the method thousands of years ago. This particular t-shirt is available at
Beyond Retro | Brick Lane
, but represents a vast selection of tie-dyed items across all our stores and
online
.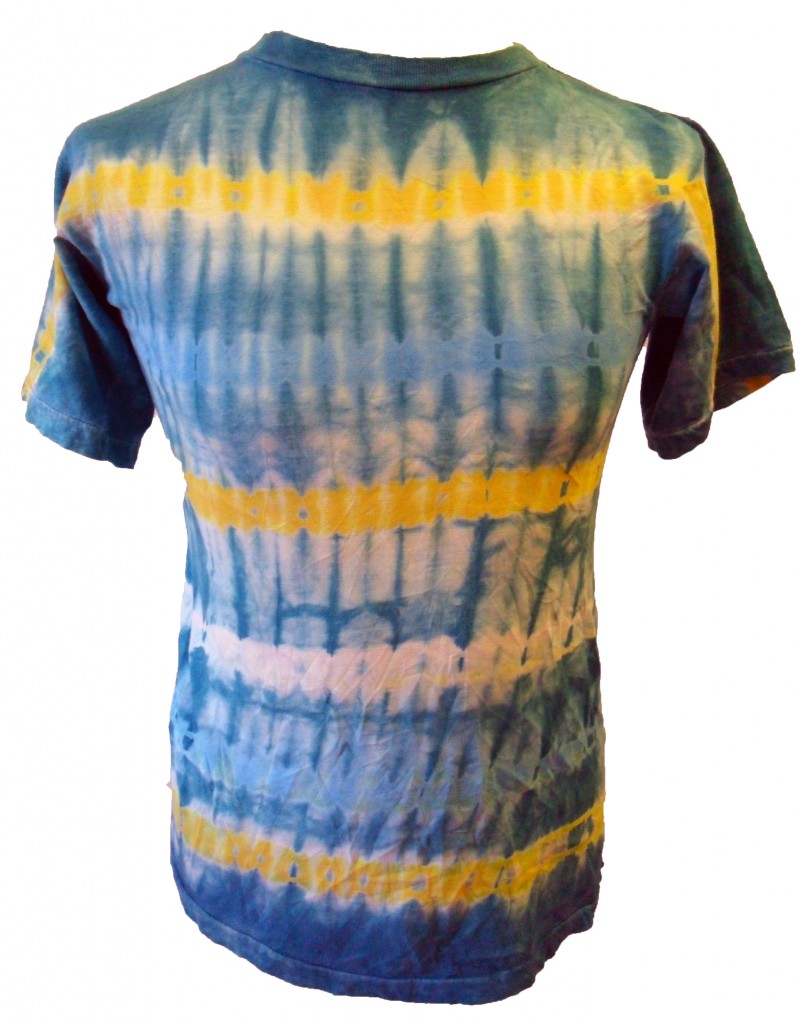 Tie-Dye T-Shirt | £16 | Available at our Brick Lane Store
____________________
Aloha Fellas! You cannot go wrong with a Hawaiian shirt this summer! Remember that old school photo of Elvis on the cover of the Blue Hawaii LP or Johnny Depp's character Raoul Duke in Fear and Loathing in Las Vegas... so cool! The D&G runway show this season featured a lot of Hawaiian prints and with the 1990s trend for print shirts (less Screech from Saved by the Bell, more Luke Perry Beverly Hills 90210) we are loving the Hawaiian shirt at the moment. This 1960s original is such a rare find! Really masculine, it doesn't have the usual flowers and palm trees, but has the words 'Hawaiian Beer' scrolled across the back! We think this shirt is reading our minds! Beer anyone?
Fabulous Hawaiian Shirt | £22 | Available Online
Shop our full Blue Hawaii range here