1950s style is never one to go out of fashion and is a constant source of inspiration for designers and vintage-lovers alike. In 1947 Dior
challenged the fashion world with the '
New Look
', a new approach to fashion based on the spirit of the feminine look and a complete polar opposite to the military masculine fashion women adopted during WW2. This new silhouette was characterized by voluminous skirts with a full-calf length, a small waist and a full bust. There was also Dior's fitted jacket combined with a straight mid-calf length skirt and today's stunning Vintage Spotlight piece doesn't look a mile off from one of Dior's signature creations. The striking autumnal purple colour gears us for the seaon ahead, we love the little folk flower detail, the belt compliments this jacket for that perfect cinched in waist look and the high collar adds sophistication. Wear with a contrasting coloured '50s circle skirt for the full Grace Kelly look.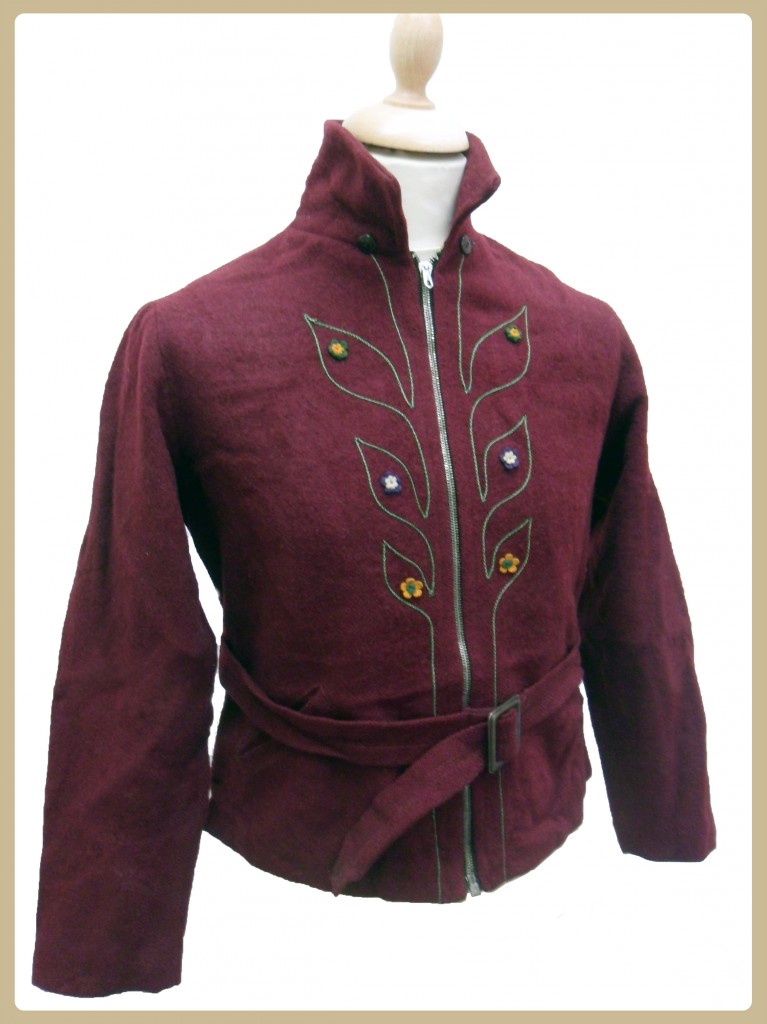 1950s Jacket | £45 | Available at our Brick Lane store
___________________
Our selection of band t-shirts is a rocking celebration of black-clad musical allegiance, and no more than these sweet Pink Floyd t-shirts, which have just hit the site simultaneously. The first features the iconic and instantly-recognisable album artwork of a record that spent more time in the charts than any other in history, while the second was produced to commemorate the North American leg of the 1994 Division Bell Tour, another Pink Floyd record-breaker that proved to be the band's last concert tour. Both are brilliant and effortlessly cool; the hard part is choosing between them...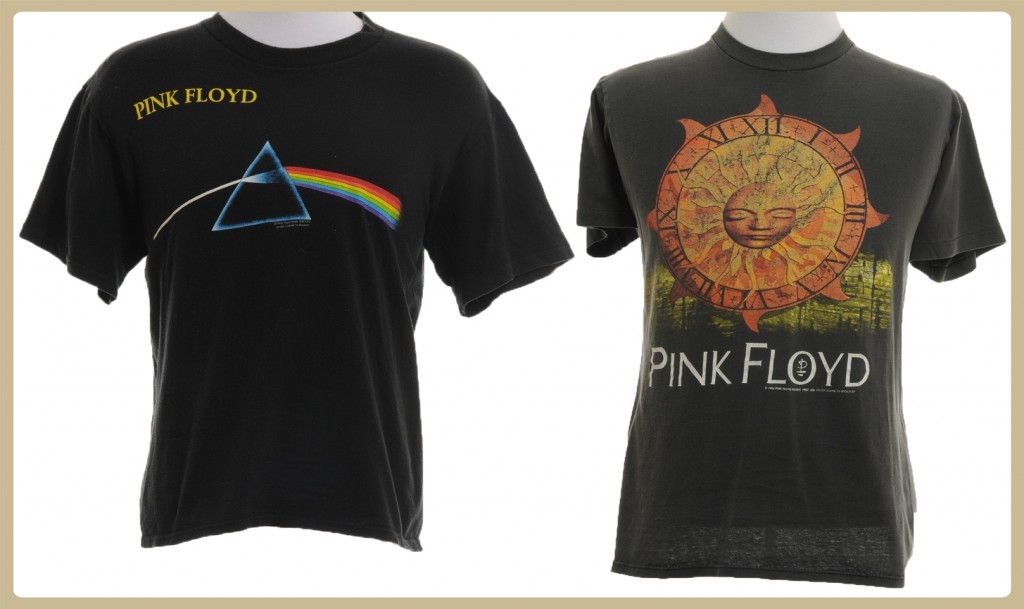 1980s Pink Floyd T-Shirt (£20) | 1994 Pink Floyd Tour T-Shirt (£26)