With three days to go until the biggest street party in Europe, we've been dusting off our gladrags and feeling the festival fever for Notting Hill Carnival!  And in true celebratory style, our Vintage Spotlight today ticks all of the over-the-top boxes for carnival gear.  New in at Beyond Retro | Brighton is this luscious bodysuit, adorned in a plume of feathers and sparkles with its diamanté trim.  Whichever lucky Brightoner bags this baby better be on the first train up to London this weekend to get into the party spirit and be the prettiest peacock in West London.  And a word of advice, steer clear of swimming pools.  This is not made for water.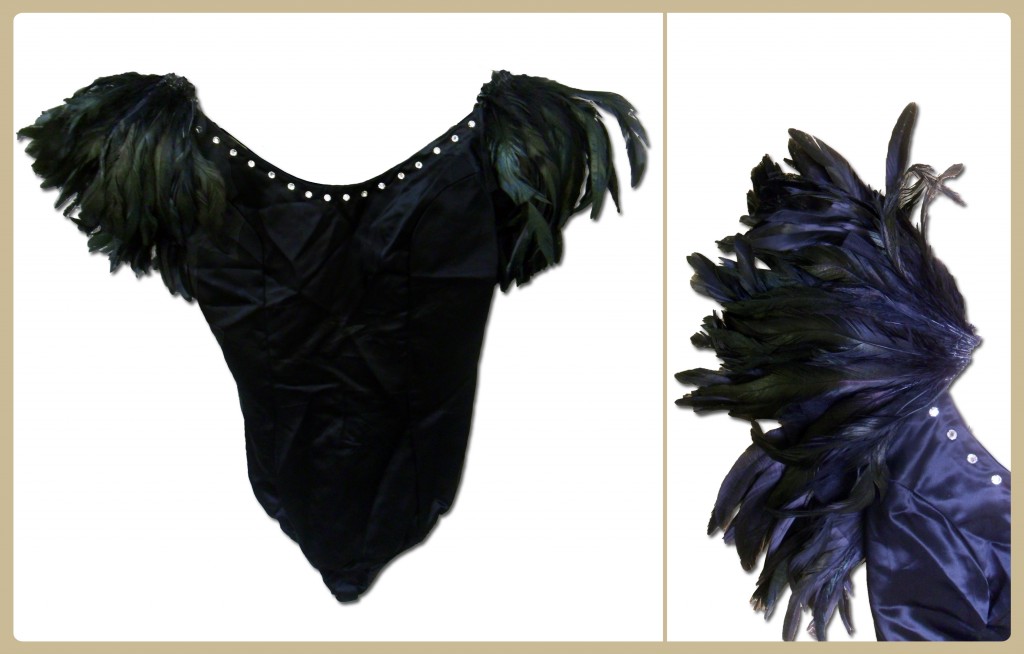 1960s Bodysuit | £18 | Available at our Brighton store
___________________
Talk about timing; no sooner does the rain start coming down than this beauty shows up at beyondretro.com. With the weather outside looking like a scene from Magnolia (without the frogs, of course), it's time to get your wardrobe ready for the rainy season. If you haven't already, you should think about this fabulous '80s PVC raincoat; and if you haven't seen Magnolia, you should do that too...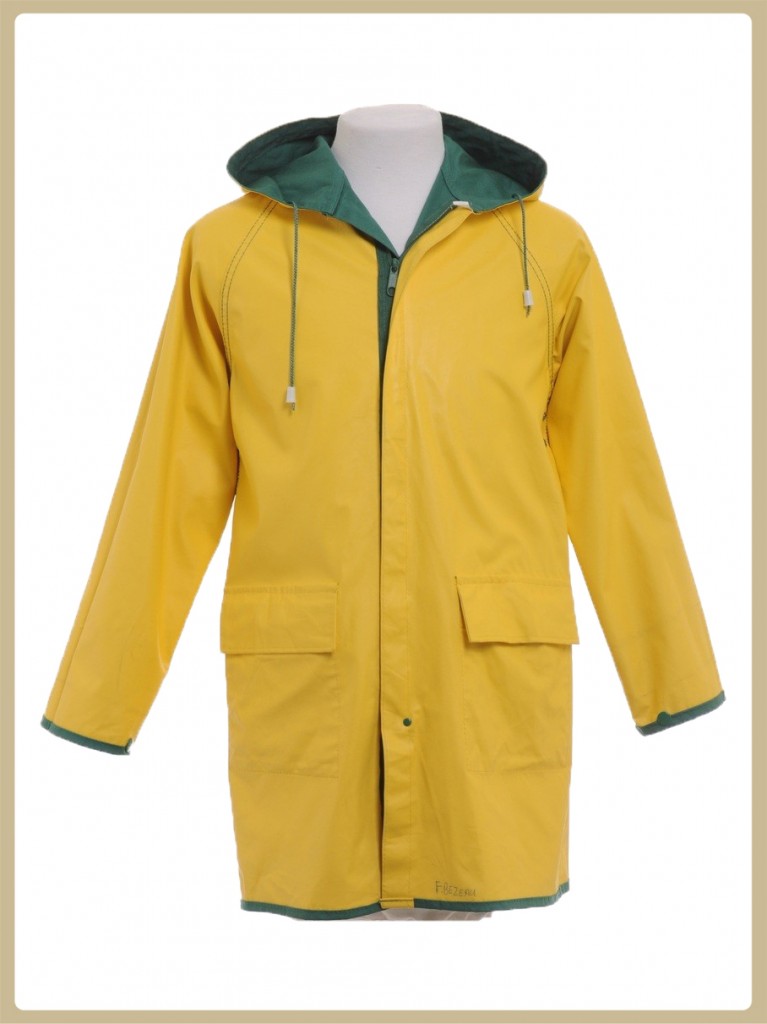 1980s Raincoat | £16