This morning our guys in
Soho
have been lucky enough to feast their eyes on this vintage spectacle.  Even though we have an enviable vintage section that is bustling with amazing heirloom pieces, we were pinching ourselves when we discovered this one-of-a-kind Victorian evening jacket.  With such delicate intricacy in the design and the beautiful soft velvet, it's incredible that this piece is still in completely pristine condition.  Treat this as an antique and add a piece of fashion history to your wardrobe.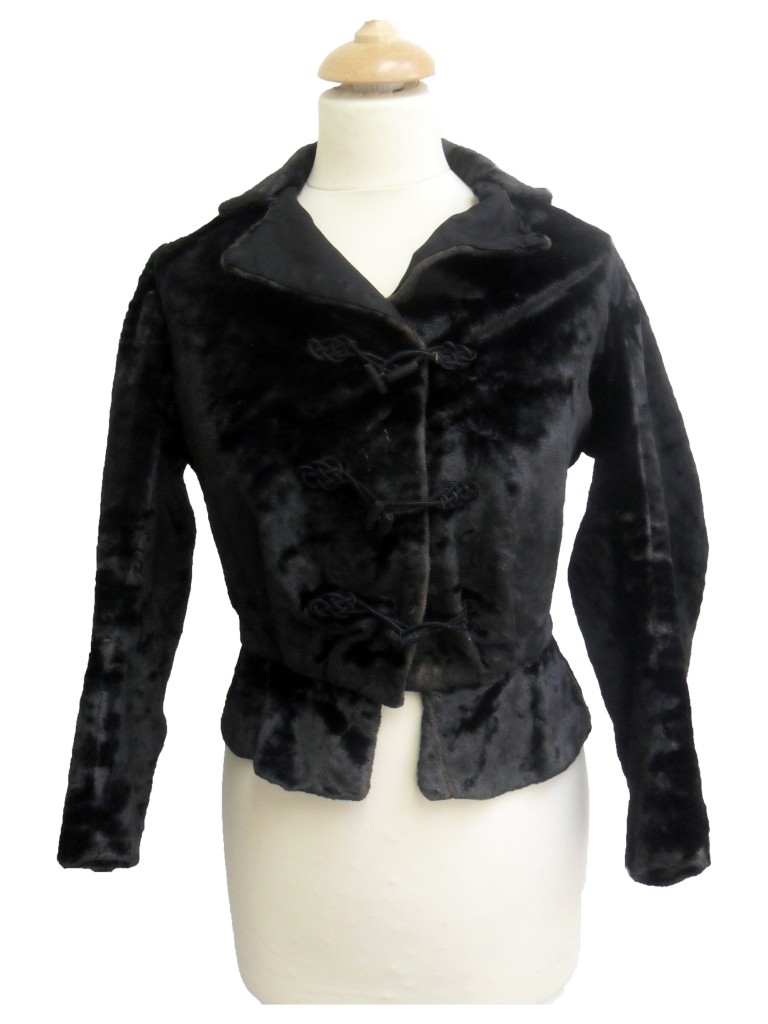 Victorian Evening Jacket | £140 | Available at our Soho store
___________________
Our online contender for the Vintage Spotlight today is an homage to the '80s and one of the biggest British musical acts of the decade.  With Phil Collins and Peter Gabriel as the stars, Genesis were huge on both sides of the Atlantic.  We bet this tour would have been jam-packed!   We applaud their choice in tour memorabilia too - a classic baseball tee never fails in the style stakes and the faded print makes it more meaningful as it's been lived in.   Have a look at this baby and all our other band t-shirts
here
.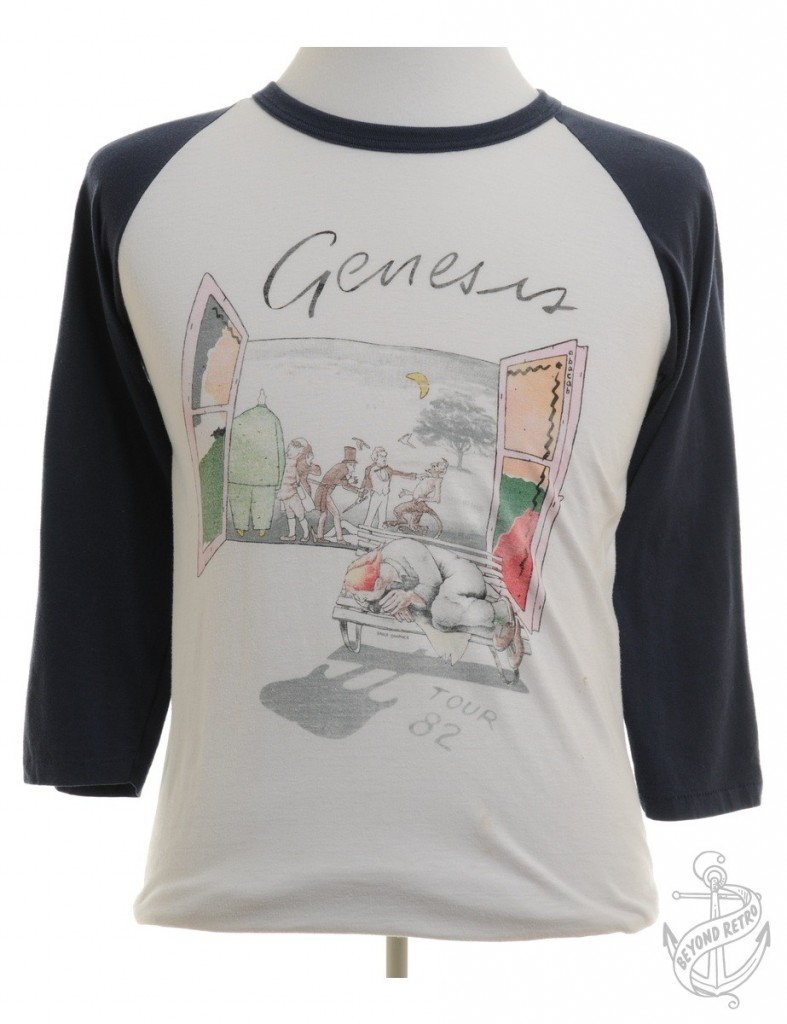 1982 Genesis Tour T-Shirt | £35