Leopard print is always in fashion and this beautiful 1960s vintage pillbox hat is a must-have for any classy lady. Team it with a Channel style jacket and pencil skirt for a sophisticated look à la Audrey Hepburn in "Charade". Or vamp it up like Edie Sedgwick with false eyelashes, a little black dress and Bob Dylan's "Leopard-Skin Pill-Box Hat" in your headphones.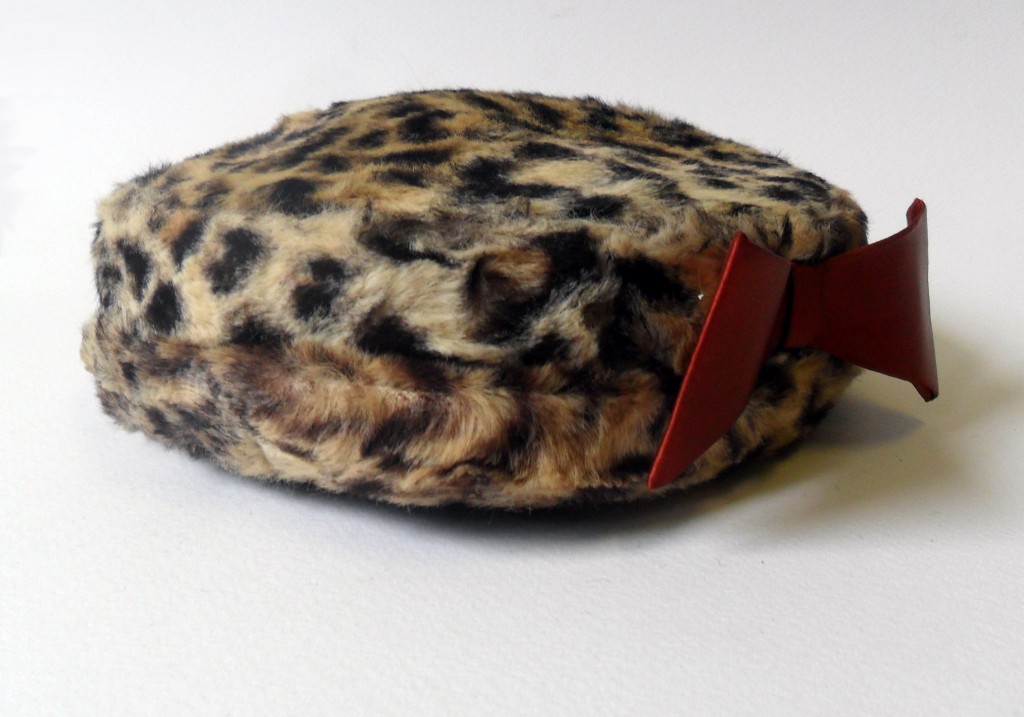 Leopard Print Pillbox Hat | £20 | Available at our Brighton Store
____________________
Our online spotlight today is this very collectible Prince t-shirt. Archive manager Joseph has been coveting this beauty for a while so it took a lot to persuade him to share it with you. Here's what he had to say:
"1988 is one of the many peaks of Prince's musical journey. This T-shirt is from the Lovesexy Tour which supported the album of the same name. Though Lovesexy isn't my favourite Prince album it does feature one of my favourite tracks in 'Dance On'. I love the graphic nature of the print on this T-shirt - at first it appears just simple, stylised lettering. But on closer inspection there are so many brilliant hand drawn, doodle patterns in the font. It's a little bit Beatles 'Yellow Submarine', a little bit Keith Haring, but still quintessentially PRINCE."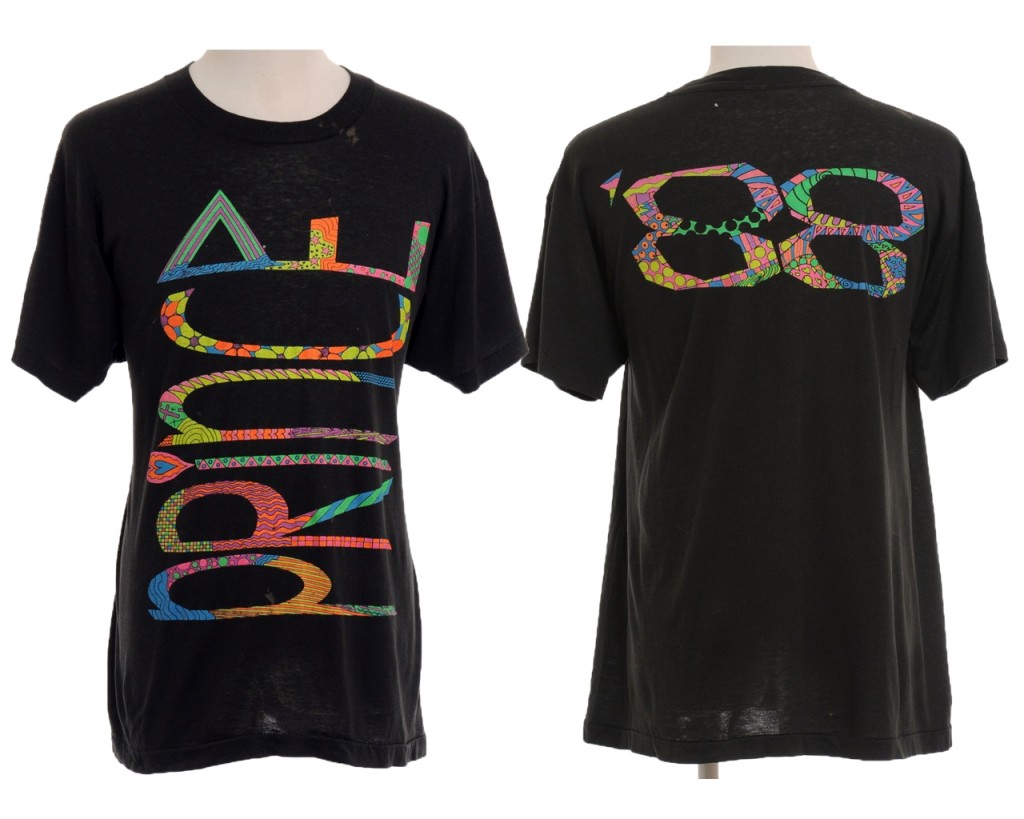 1988 Prince T-shirt | £65 | Available Online