Most of us have probably never heard of the Schlitz Brewing Company, but in 1902 it was the largest producer of beer in the world. During the 1980s it went into steep decline with the upsurge in popularity of brands such as Bud and Millers and it wasnt until 2008 that Schlitz, now owned by brewers Pabst, was reintroduced to the market with a slightly different version of its original Gusto formula. This 1970s shirt is reminiscent of happier times for a brand so booming that stylish fellows would be wearing these snappy looking promotional Hawaiian shirts made by the famous aloha shirt producer Ui Maikai.You might not be able to savour the flavour of Schlitz Gusto any more, but you can certainly wear it.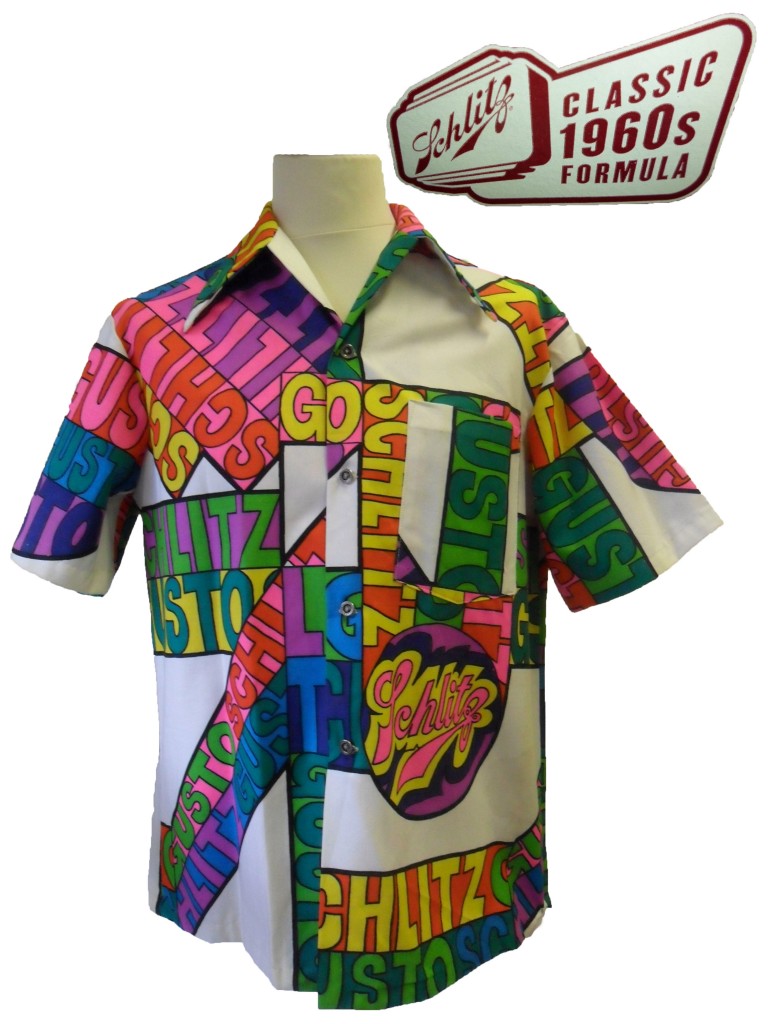 1970s Shlitz Gusto Hawaiian Shirt | £50 | Available at our Brick Lane store
___________________
Today's online spotlight is on these, like, totally awesome '90s pants (known to us Brits as "trousers").   Channelling our inner Cher Horowitz, these plaid beauties epitomise the Californian Girl look of the early '90s.  One of our favourite films for us folk at Beyond Retro is Clueless, and we can't help but love all the plaid kilts, matching jackets and over-the-knee socks.  So these trousers totally fit the bill, whether you're shopping at the mall or making a cameo at the Val party (*whatever*). Team with a cropped t-shirt and 90s platform Mary Janes and keep jewellery to a minimum as the trousers speak for themselves.  Plus, a watch doesn't really go with this outfit, Daddy.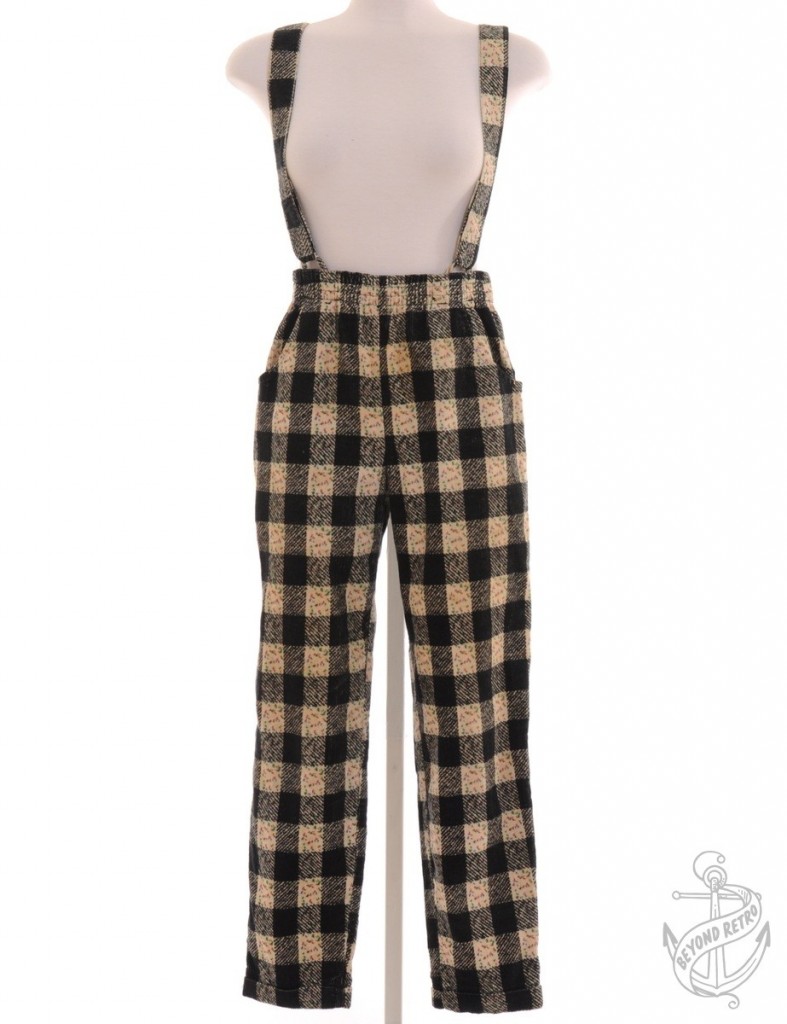 1990s Trousers with detachable braces | £18 | Buy Online