The first letterman sweater was recored on photograph in 1911 in the yearbook of Pheonix Union High School in Arizona. The use of a single letter on a jacket or sweater may have originated in the 1860s with Harvard Baseball team, who only let the most important players keep their team shirts with the letter H emblazoned on it, creating a hierarchy among its members. The same sense of importance and prestige asscociated with the letterman apparel has continued to this day. A letterman sweater is never bought by the student but more bestowed upon its owner and is not entirely restricted to sports either: they're awarded to show off all kinds of performing excellence, and most will have a number of stripes on the sleeve to indicate their relative achievements in a particular field. This letterman sweater dates to the 1950s and appears to have been previously owned (but luckily not worn that often) by a member of the Tech Brass band.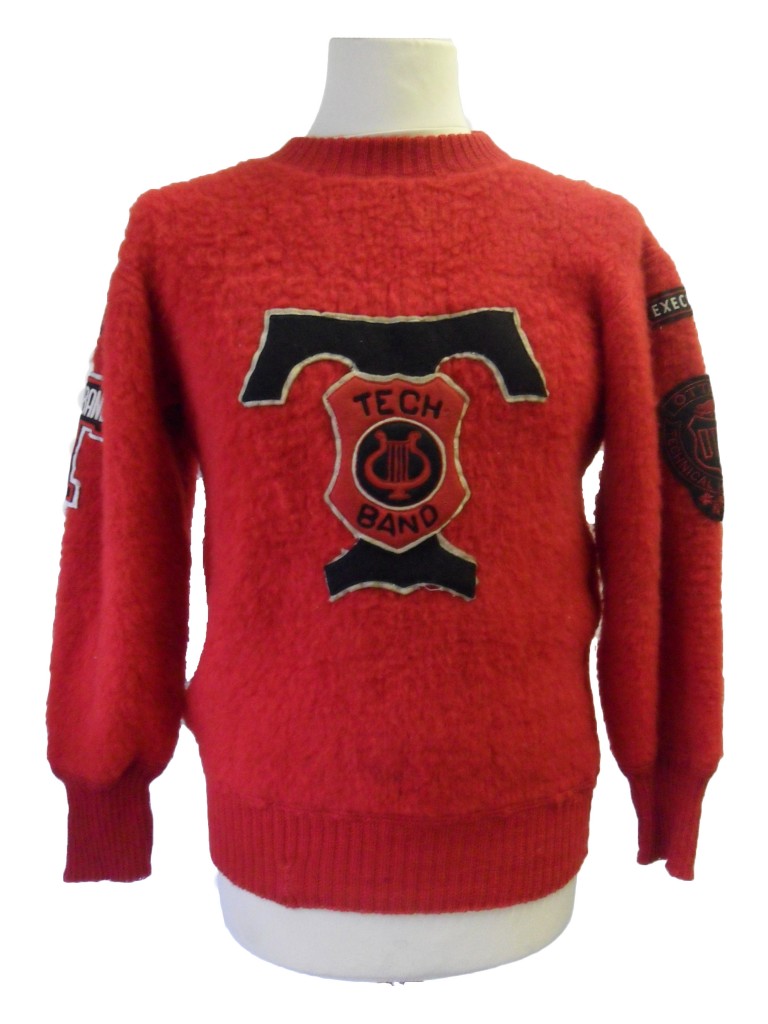 1950s Letterman Sweater | £50 | Available at our Soho store
___________________
Yesterday, our spotlight was on the practical (but awesome) ladies look for the
1234 Festival
this Saturday.  We toughened up our cute pink playsuit with a heavy duty biker jacket. So for the fellas, we couldn't help falling for another bit of essential leather. And lucky for you guys, we have come across some treats this week!  We have found the 
perfect
leather jacket
today at Beyond Retro.  It just looks yummy (for want of a better word).  Wear with this
awesome t-shirt
we found hiding amongst our plethora of band t-shirts.  Willie Nelson. Giving the finger. Yes. To complete the look, we've teamed with our
stonewash Levis cut-offs
and a pair of crossed fingers, because, who knows, you may see a bit of sun on Saturday...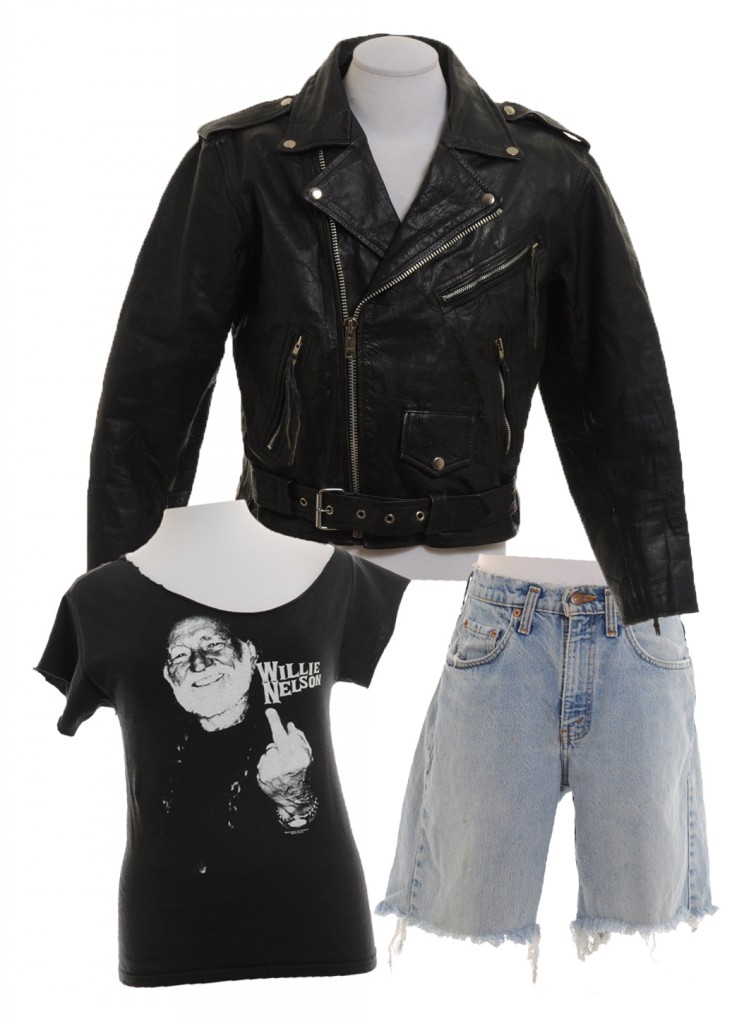 Leather Biker Jacket | £60 | Buy Online
Willie Nelson T-Shirt | £16 | Buy Online
1980s Levi's  Shorts | £  | Buy Online