Ahh, the ever popular Beach Boys - no barbeque would be complete without the genius of Brian Wilson and co. Their stock seems to have risen recently with the rise and rise of all things surf, oddly enough a trend that seems to be larger in popularity the further you are from the sea. And don't forget how they've let God Only Knows be so abused by an advert for Ford vans. How timely then that we have just found an original 1991 light weight baseball jacket promoting their world tour of that year. We're pretty sure this isn't going to be on a hanger for long, so get a move on before you see it on the back of your friendly neighbourhood white van man.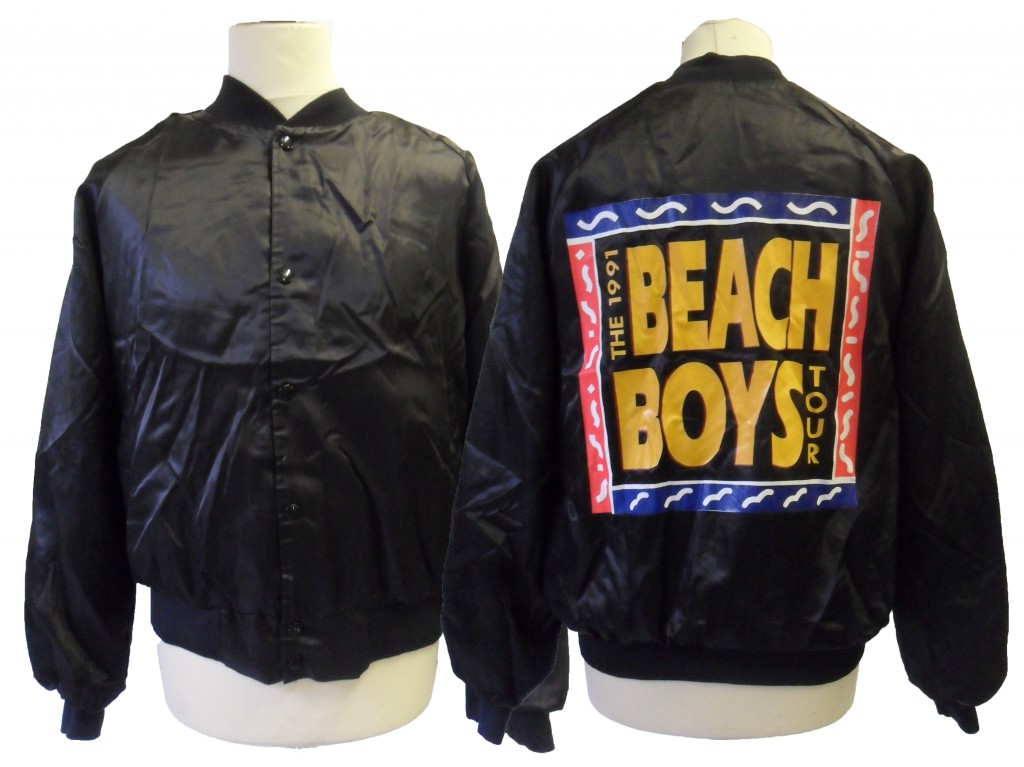 1991 Beach Boys Jacket | £35 | Available at our Brick Lane store
___________________
Do you want the good news or bad news?  Bad news; it's going to rain this week.  This could not be more of a bummer after such glorious weather over the weekend.  Our summer appears to be vanishing rapidly; no more Wimbledon, no more Glastonbury and no more sunshine… But of course the summer's not 
really
over folks!  Are we forgetting this is a British summer!?  We're pretty lucky it hasn't rained this whole time!  So the good news is, the festivities and festivals aren't done yet, they've only just begun.  And with that in mind, we have some fabulous treats for you to keep on trucking in true festival fashion. For those of you in the capital this weekend, you'd be a fool to miss
The 1234 Festival
in 
Shoreditch Park
this 
Saturday.
You'd also be pretty foolish if you didn't come down to 
Brick Lane
and check out our 
warm-up show
on 
Thursday
and
get 
tickets
for the Saturday at the 
lowest price of £17.50.
Not that you didn't know this already..! We've picked out our favourite look that keeps you dry but still pretty damn cool.  The most practical festival piece is of course the trusty
playsuit
and this sleeveless shirt number doesn't disappoint.  Particularly when combined with this fierce
leather biker jacket
and
'90s shoulder bag
.  Ticking all the boxes for this season's androgynous trend, pair with some heavy duty biker boots to avoid a mudbath flip flop frenzy.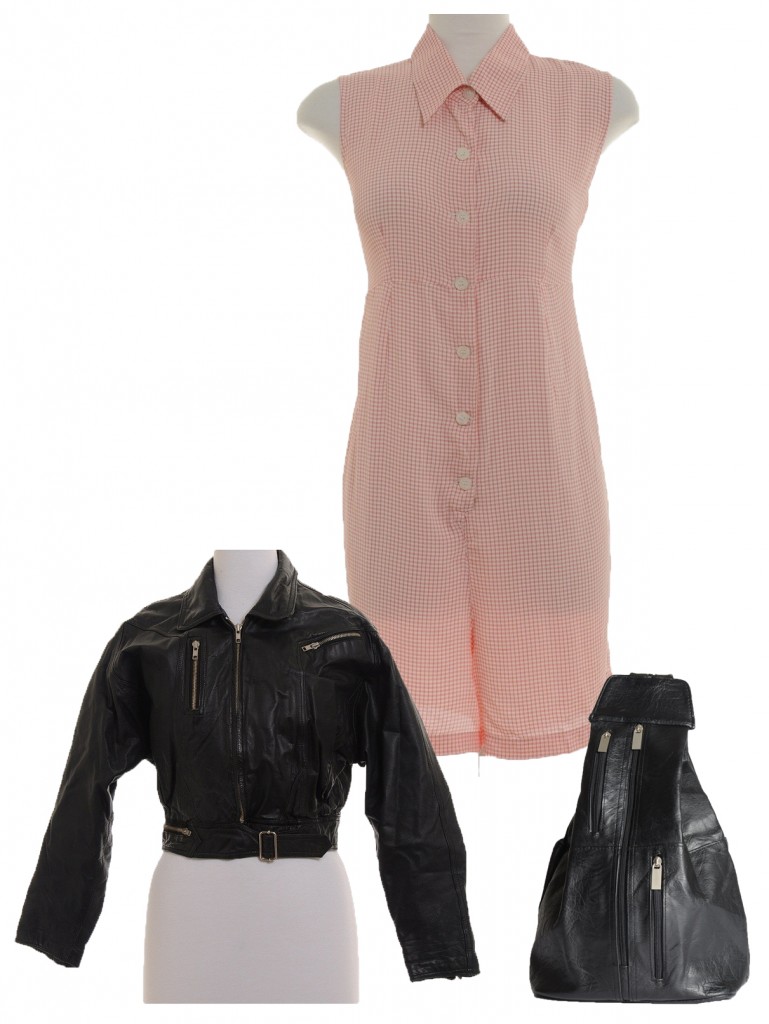 1990s Check Playsuit | £20 | Buy Online
Street Style Leather Jacket | £55 | Buy Online
Leather Shoulder Bag | £18 | Buy Online