Ah the classic team jacket - there's not much we can say about this that you don't already know, they're just brilliant! This one is in perfect condition, has a sweet colourway and comes in a decent size that would fit a lady or small-framed lad. Beyond Retro prides itself on its fantastic team jacket collection and this one has to be up there with the cream of the crop. Get it now before you see that cool singer in that cool band wearing it, looking down from the stage of that cool venue and laughing at you for missing out on such a gem!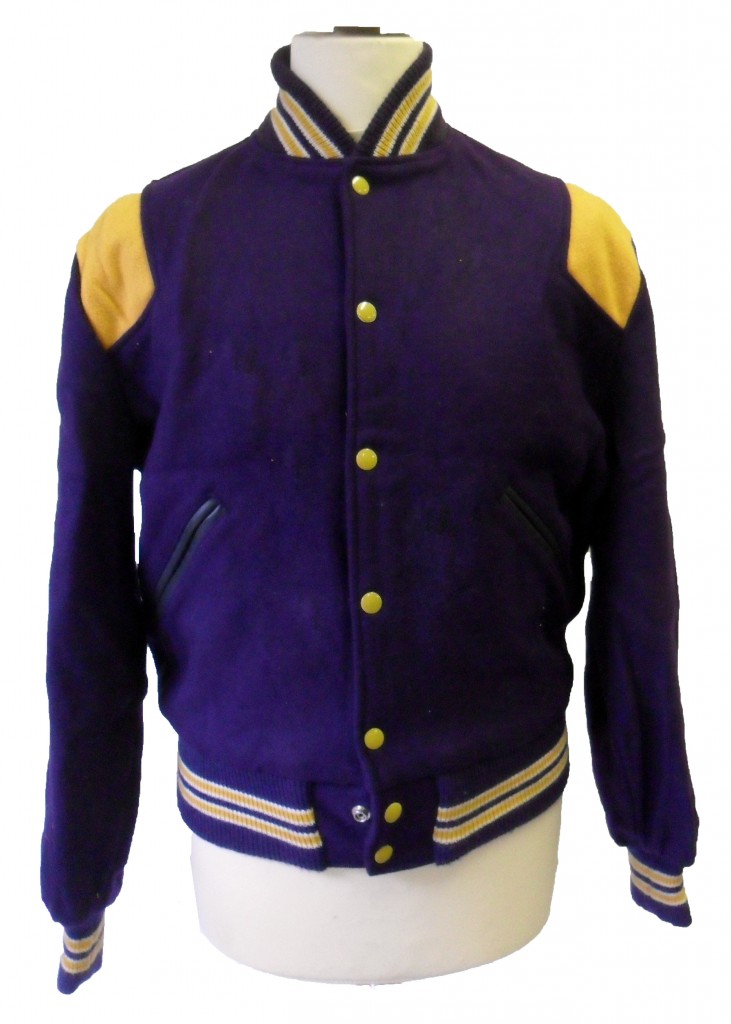 Team Jacket | £55 | Available at our Brighton Store
___________________
You can't miss out on this irresistible
1960s summer crop top
- it's a colourful and fun addition to your wardrobe and absolutely ideal for warm sunny weekends! There is nothing more feminine than showing off a bit of skin, and this paisley halter is the perfect way to show some sexy shoulder.
Casual jeans
and a
suede fringe jacket
will have you looking like a retro bombshell while aviator sunglasses make it a lethal combo!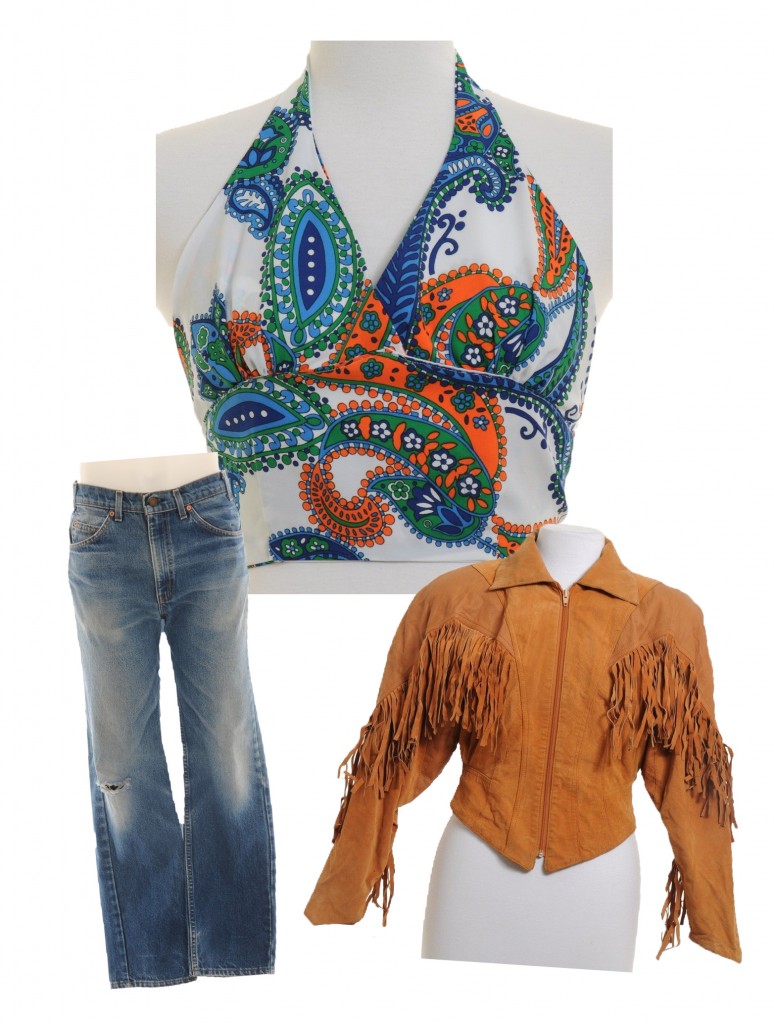 1960s Paisley Print Crop Top | £14 | Buy Online
1980s Suede Jacket | £40 | Buy Online| See more like this
1980s Levi's 505s | £25 | Buy Online | See more like this