The Levis Type III jacket is as iconic as it is cool. A timeless number adorned by the likes of John Lennon, Andy Warhol and Steve McQueen, they're worn by as many vintage heads today as they are by street-wise fashionistas. This one's a Big E and dates to the early 1960s so of course is an extra special and rare piece. It is the Vintage Spotlight after all and we wouldn't offer you anything less than the best!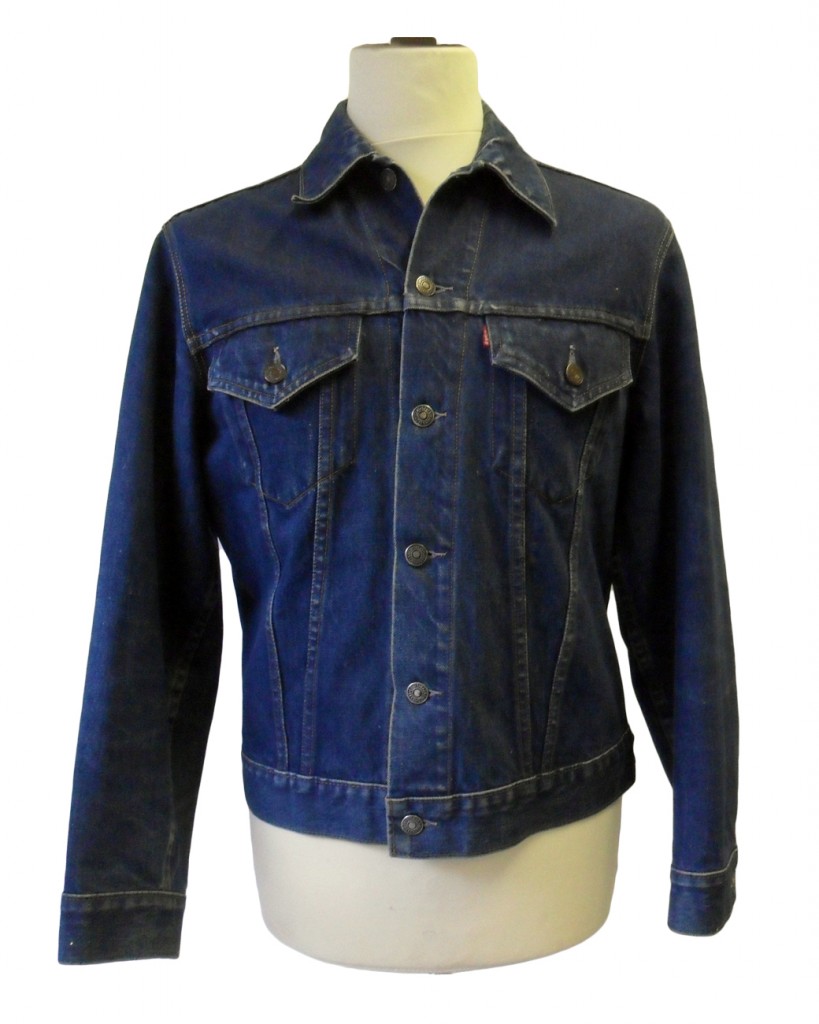 Levi's Big E Jacket Type III | £100 | Available at our Brighton Store
___________________
We saw the designer runways for Spring and Summer 2011 speckled with classic polka dots - everyone from Marc Jacobs to Derek Lam, who paired the print with festive florals and sailor strips.  Have some fun with your retro wardrobe by rocking this vintage romper with a modern twist on the polka dot. Pop on one of your favourite beyond retro pork pie or big bow detailed hats and you'll fall so in love with this statement piece that you'll be seeing spots!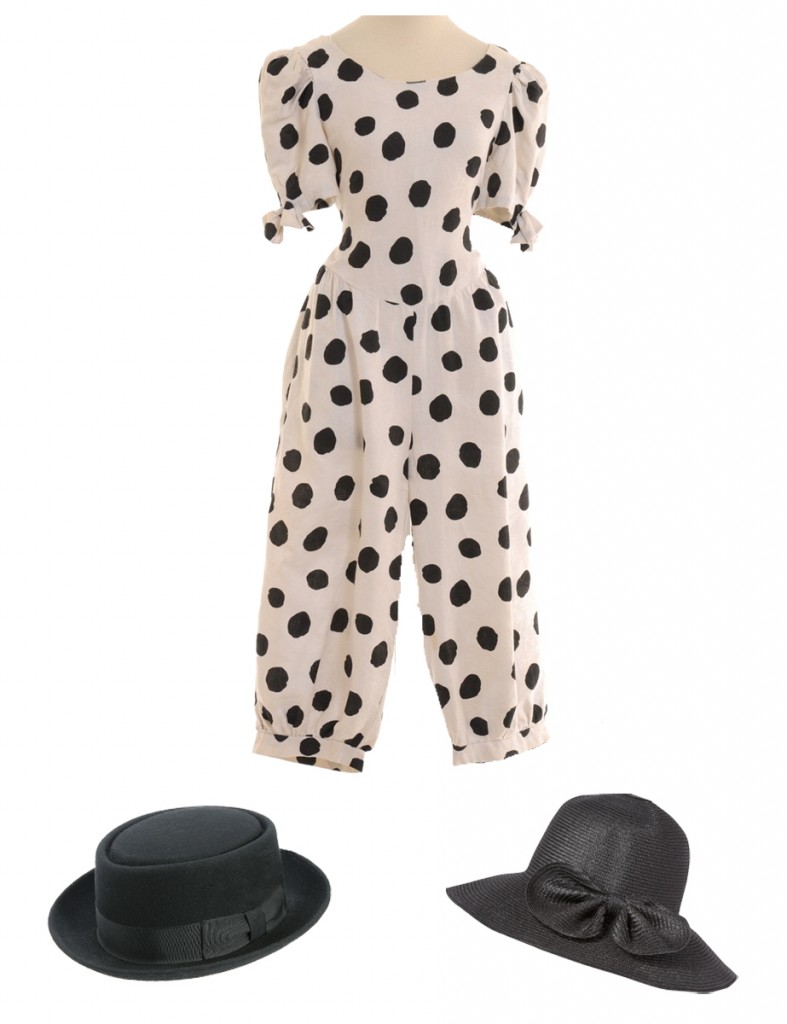 1980s Short Sleeved Playsuit | £26 | Available Online | See more like this
Classic Pork Pie Hat | £37 | Available Online
Big Bow Detail Hat | £12 | Available Online