This 1950s baseball jersey clearly hasn't seen much game time as it's in fantastic condition. A perfect little number for rest or play, you could get away with wearing this for a spot of rounders or mixing it up a bit as a sporty dress. Home run!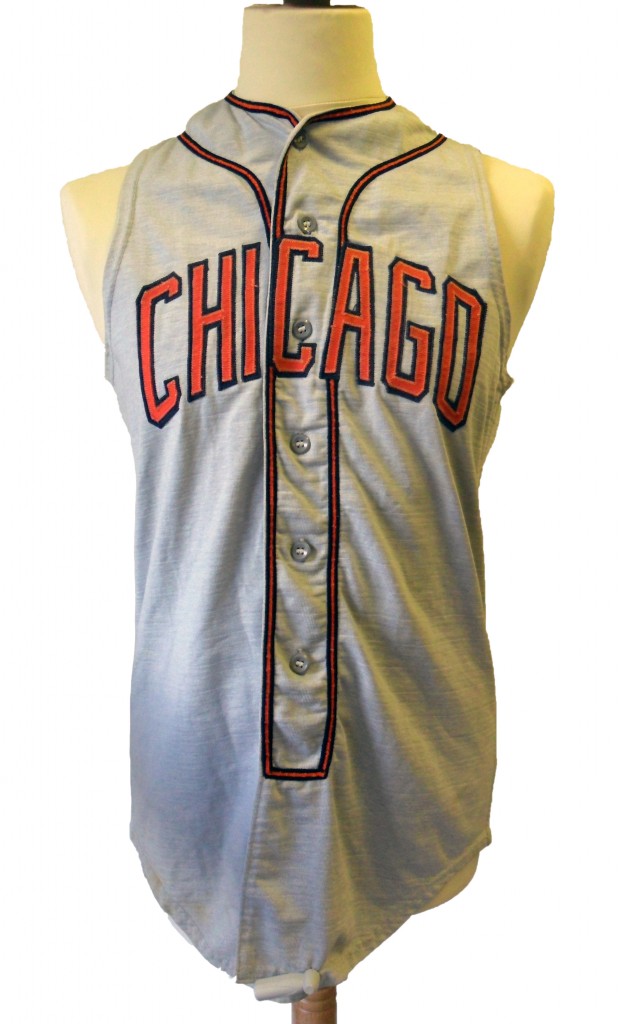 1950s Baseball Jersey | £40 | Available at our Brick Lane store
___________________
With warm summer nights upon us, it's time to head out to some of London's hottest clubs in this 1980s treasure. Sequins and beading show off your funky and fabulous eye for fashion while pairing it with a boyfriend blazer will make you the hit of the disco. What bloke won't notice your fun, flirtatious style in this retro gem?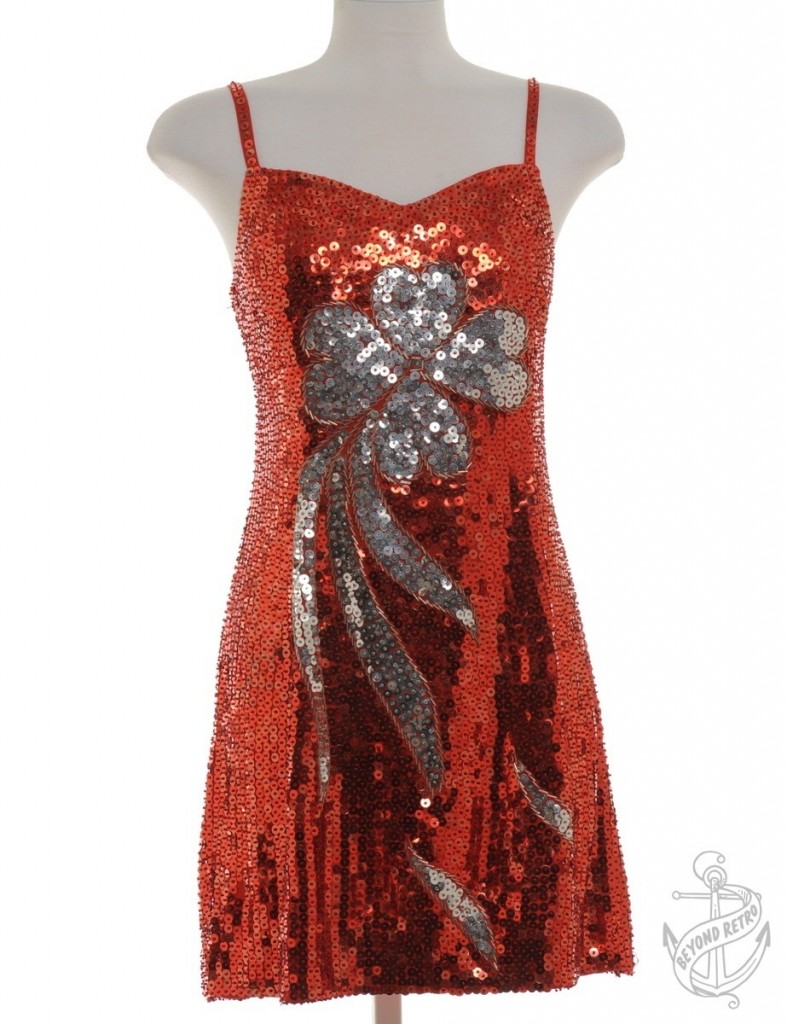 1980s Sequinned Strappy Dress | £28 | Available Online
Find a blazer to pair it with here or see the rest of our strappy dresses here.