God bless those cowboys for bringing us the cowboy shirt, a timeless garb never out of fashion from Salvodor Dali and Elvis to Gainsbourg, Madonna and that fella from Foals. This particular shirt is for the eccentric among you. It is wonderfully adorned with hand embroided finerery and will go perfectly with a dark pair of Levis 501's. Yee-haw!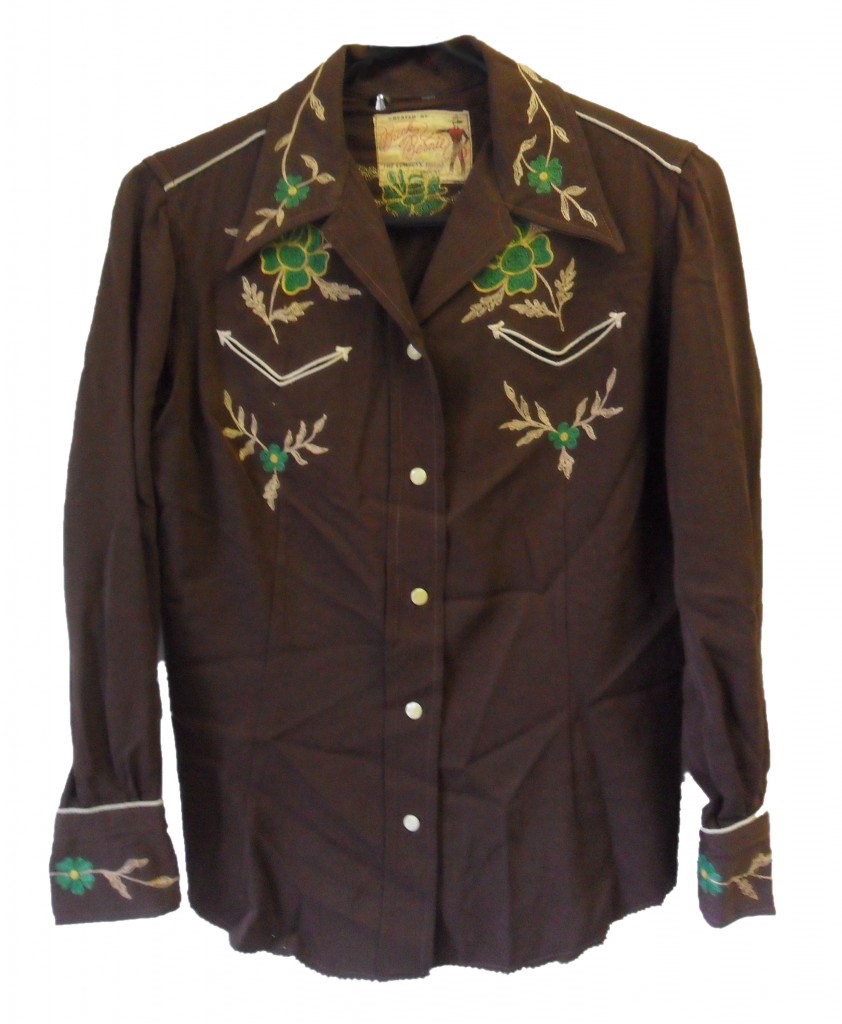 Western Shirt | £45 | Available at our Brick Lane store
____________________
The girls of the Playboy Mansion have been our style inspiration for the last few weeks in our stores. Mixed in with our love for everything 70s this season, we're going ultra glam with our swimwear! This 1970s midnight blue one piece swimsuit with skirt detailing already has us excited about our holidays this summer! Accessorized with a wide brimmed straw hat, massive 70s shades and wooden wedged platforms, you won't go unnoticed by the pool as you recline on a sun lounger and sip on your favourite cocktail.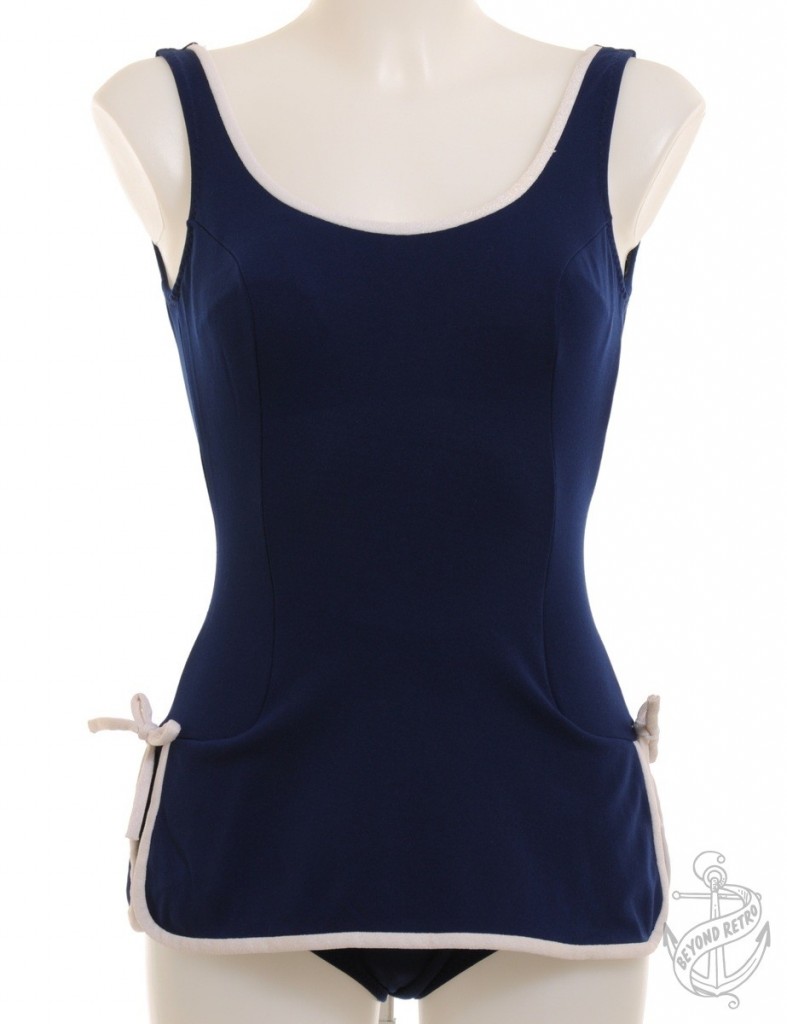 1970s One Piece Swimsuit | £14 | Available Online
View our full swimwear range here