Get caught in the rain yesterday and need to up your game with some genuine vintage streetwear? Then look no further than this amazing early '80s Nike Blue Tag wind-breaker, a staple in any self-respecting early Hip Hop or Brit Pop fan's wardrobe.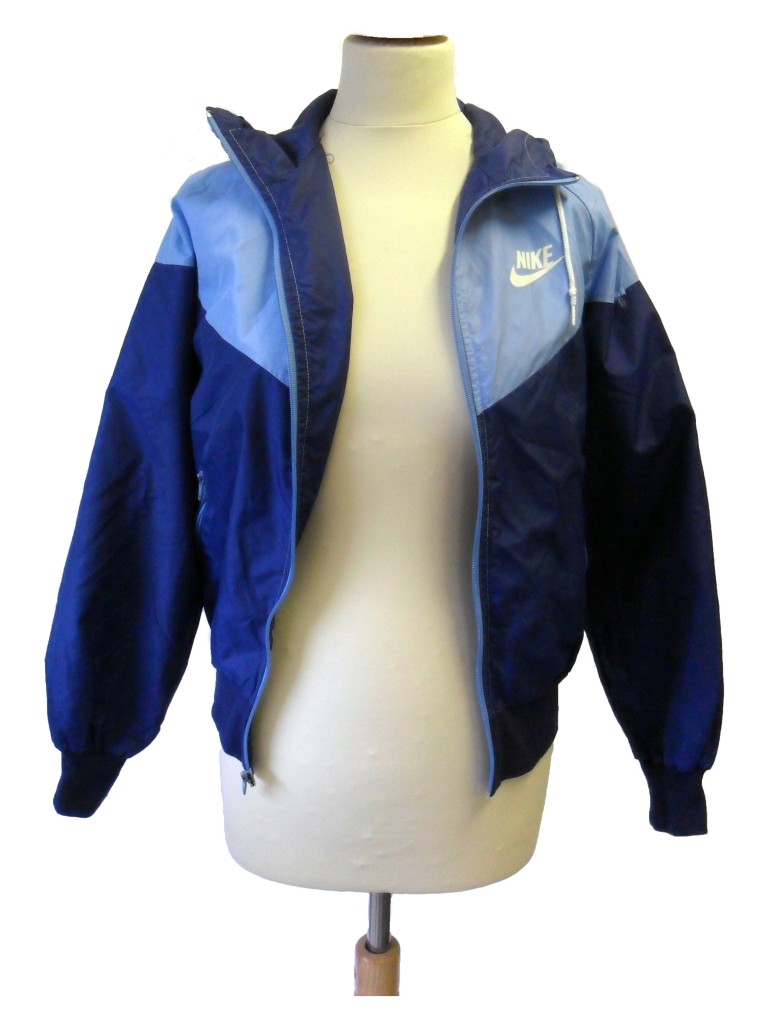 Nike Blue Tag Wind-Breaker | £35 | Available at our Brighton store
____________________
As we all know, 90s fashion has made a huge comeback! A decade known for its casual 'anything goes' style, this quilted gold metallic bomber jacket has every aspect of 90s laid back cool. Remember 'Spaceman' by Babylon Zoo? Paired with a cropped t-shirt, hot pants and platforms, you'll have that Space Techno Tank Girl look to perfection!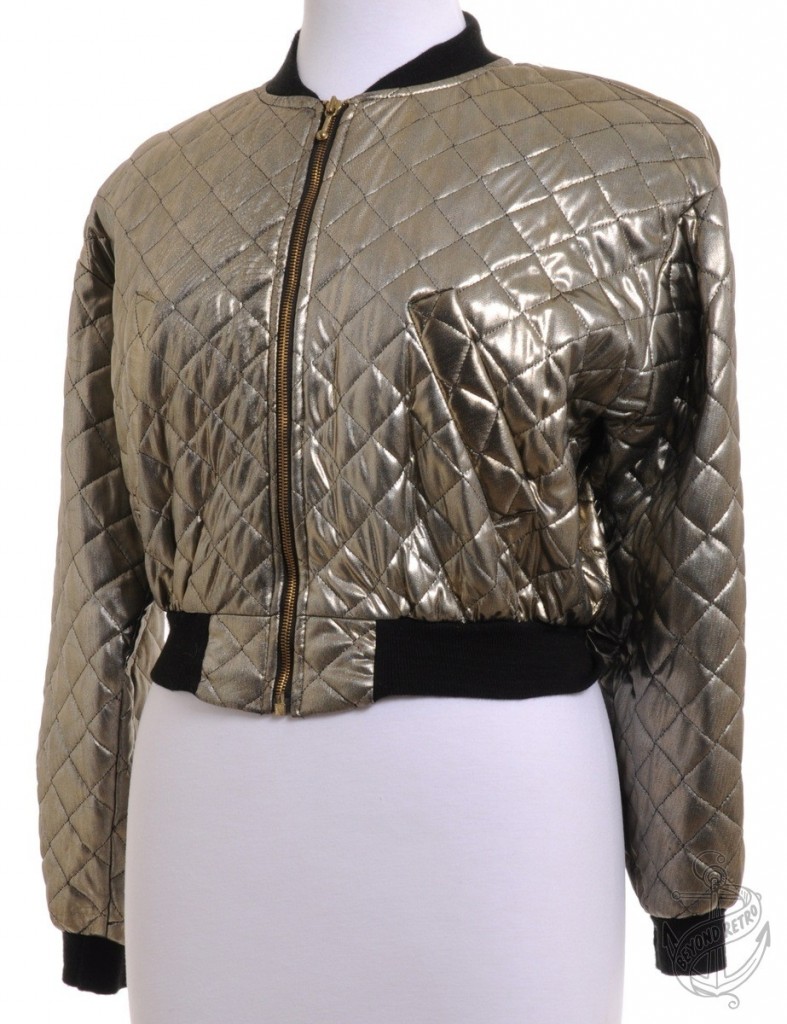 1990s Gold & Black Cropped Jacket | £25 | Available Online