One of the most exciting things (we're sure you'll agree) about shopping at Beyond Retro is uncovering those hidden gems that no one else has found yet and becoming the first and only owner of that unique vintage treasure. Unfortunately, one of the other best things about shopping at Beyond Retro is that there are so many of those very gems that choosing between them can sometimes seem impossible! For the indecisive amongst you, we introduce the "Vintage Spotlight", a daily feature to showcase our favourite show-stopping items in-store and online! Each day we'll bring you two items, one from our online store and one from either
Brick Lane
,
Soho
or
Brighton
. Selected by our expert product team and pricers, these are the clothes and accessories we're most excited about in the Beyond Retro universe right now. Whether they suit a current trend, do quite the opposite, are rare collectibles or just caught our eye, we'll be here to tell you about them! First up is a beautifully-kept First World War military tunic from the US Army's 41st Inventory, available from
Brick Lane
.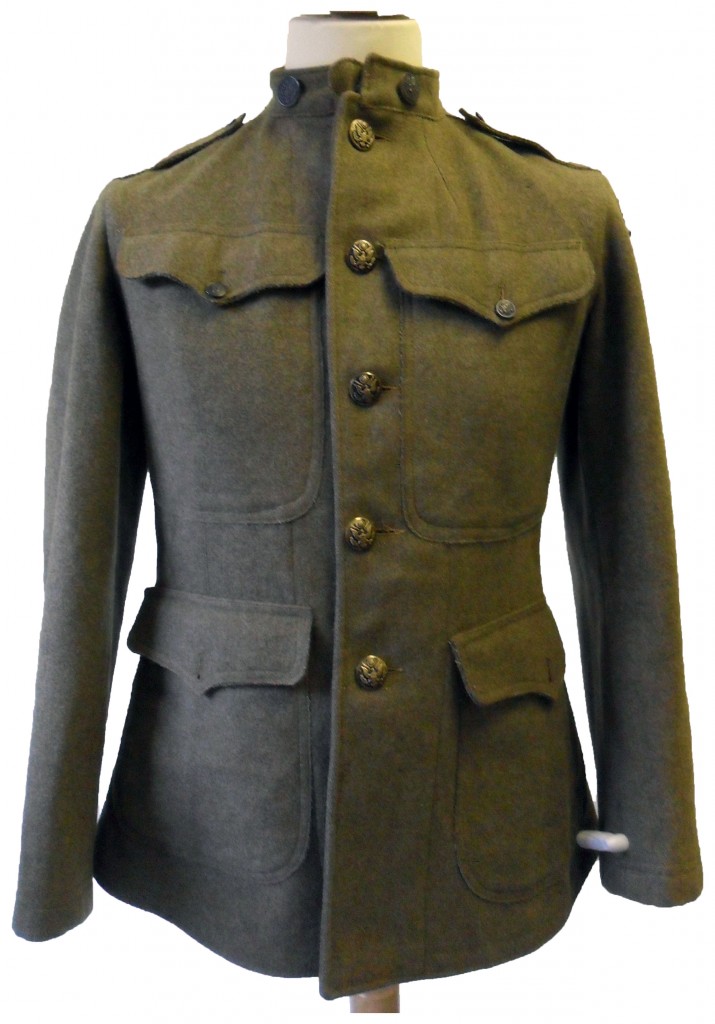 First World War 41st Inventory US Army Tunic | £170 | Available at our Brick Lane store
Online, we've gone for possibly the opposite of a military jacket with this gorgeous playsuit. Totally unsuitable for trench warfare but one of our most popular products, playsuits are a summer staple this year and this floral print is one of our favourites!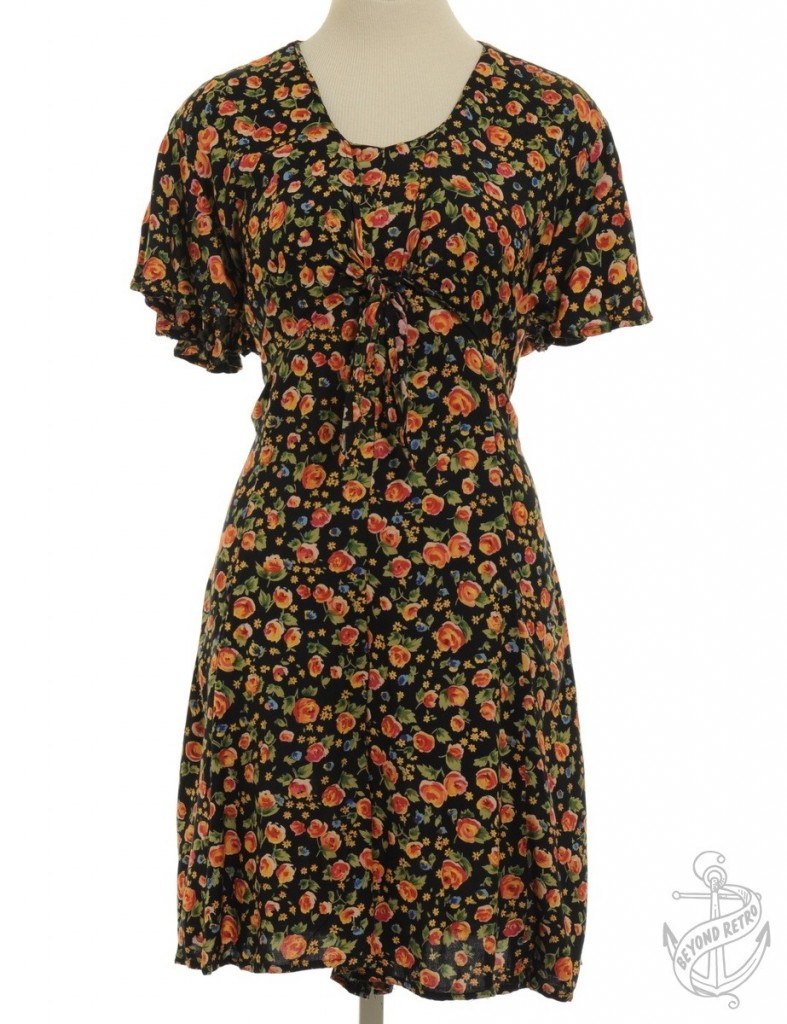 Short-sleeved floral print playsuit | £24 | Available online
'Like' us on Facebook and be the first to see what's under the Vintage Spotlight tomorrow!