You came, you shopped, you conquered! Re-living the night before through the medium of photos and Instagram posts, that's us today. Copious cocktails were consumed, plenty of pancakes were devoured and hauls of clobber were snapped up... us included in that part... whoops! Here are some of our fave snaps from last night's vintage shopping event with Company magazine!
With the fash team on the rails, The Brekky Club on the grill, BrewDogs on the bar and Blonde Ambition on the Decks- it was a shopping recipe made in heaven and it didn't disappoint!
Did you get papped...? For more snaps check Company Street Style!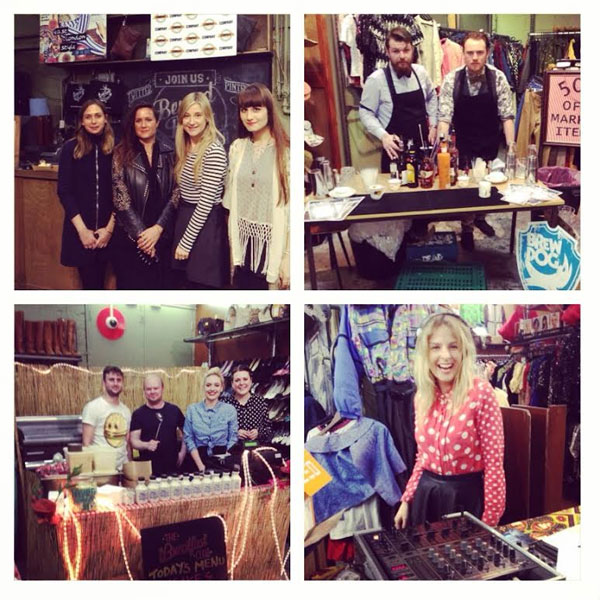 Bottom Left: Okay, we borrowed this one from the Company team- but we couldn't resist! @Companymagazine Instagram
Selfie lovers- Did you have a go on the photobooth? Check HERE for pic's and pop in to print off your free copies!