Vintage Cuts and Styles Take the Capital by Storm
When it comes to style, London doesn't skip a beat. When it comes to retro and vintage, the city is especially attentive. 
Hotcourses is the UK's leading course directory site, and lists thousands of courses UK-wide in anything from paragliding to retro hair-styling.
Bright, punchy looks lifted from the 1950s and the timeless suave of the roaring twenties are setting the hair and beauty scene ablaze: more salons than ever are opening across the city, including those open 24 hours. Hairdressing was the fourth most searched course nation-wide this year, and as more Brits than ever are turning their attention to personal style, it's these vintage looks that are set to take the nation by storm.
Rockabilly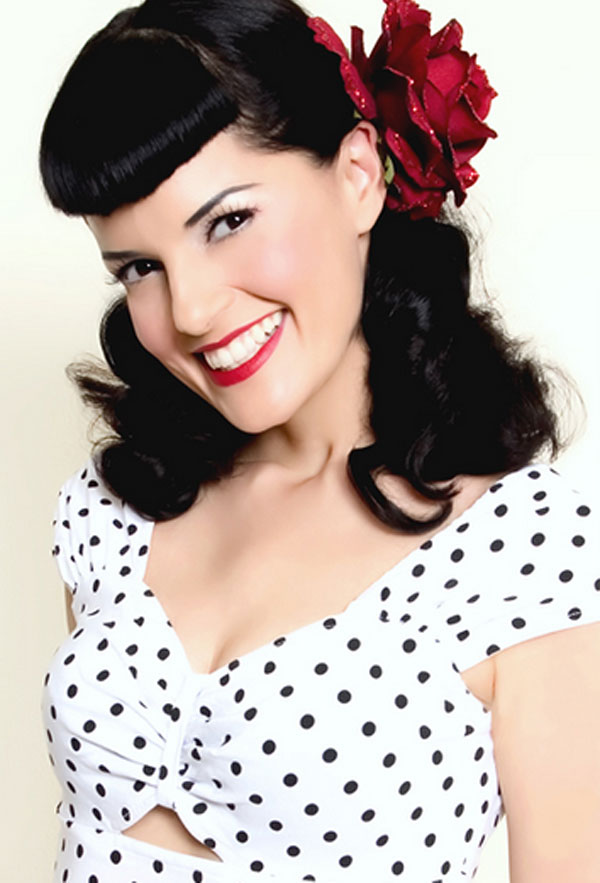 Thick bangs, victory rolls, bounce and lurid colour: rockabilly hair sure packs a punch. Inspired by the tight victory curls of the forties, today's colourful, more adventurous variations work well with a colourful headscarf, and any kind of halter-neck sundress. Whilst anything floral always works a treat (especially in summer), channel the fifties pin-up look with a polka dot frock and some bright red lipstick.
Marcel waves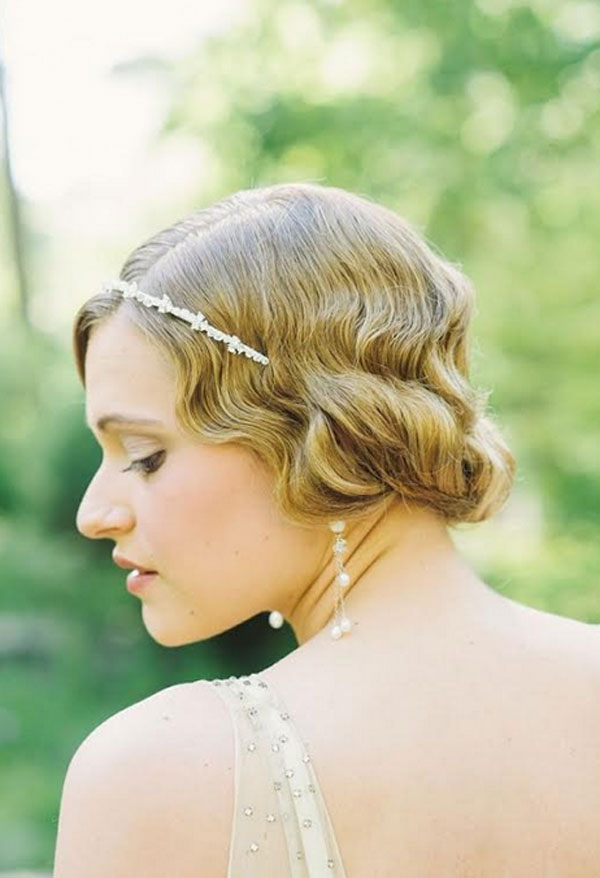 These soft, 1920's waves ooze old Hollywood glamour, and are typically best suited to ladies with shorter tresses. But those with longer locks needn't fret: Marcel waves today can be found as part of sweeping side part, or as a pinned-back side fringe that leads into a larger mane. Glitz is the look best suited to this cut: try attention-grabbing headpieces, smoky eyes and well-tailored collars to make you look polished and classically glamorous.
1920s bob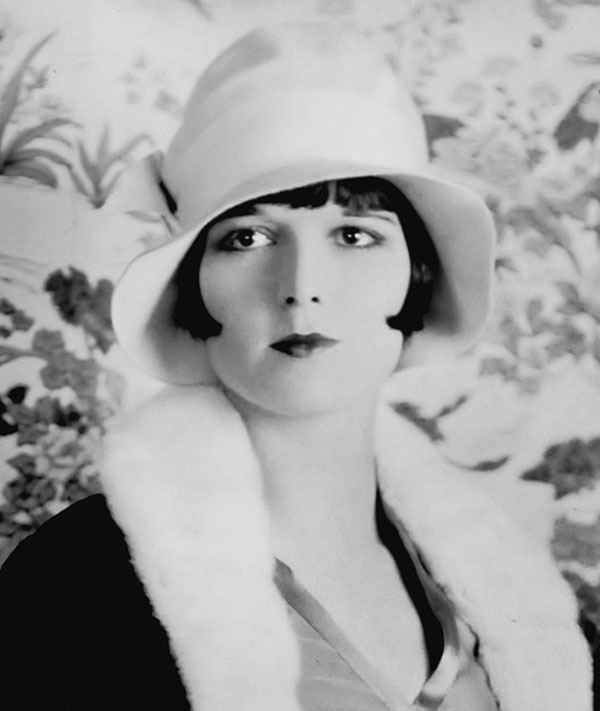 Sharp, short bob-and-bangs combos are seeing a keen revival, especially those of solid colour (jet black, anyone?). A little more subtle than other twenties looks; this cut offers a little more leeway in striking an impression. Whether you're in a daring, scoop or v-neck flapper-style dress or a lacy button-up blouse, it's only too easy to oscillate between smouldering glamour and soft, rosy feminine.
Slicked back undercut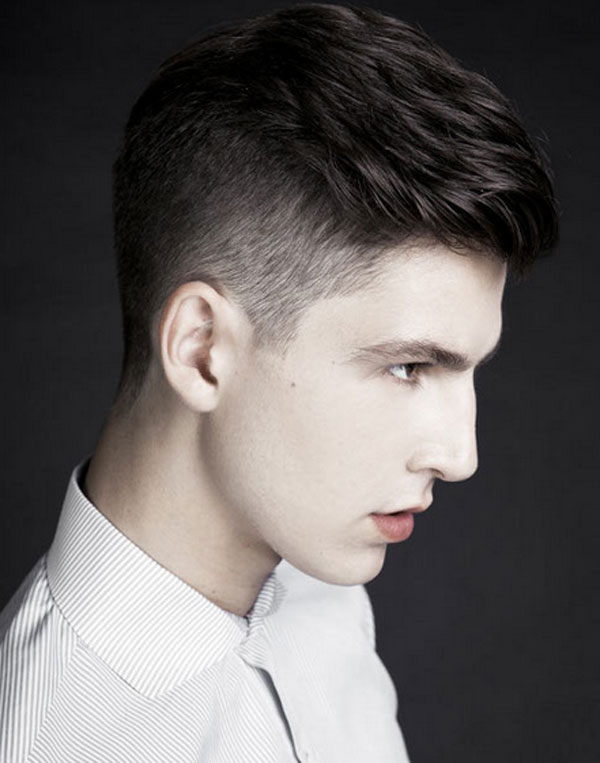 Thrust back into the spotlight by the HBO hit Boardwalk Empire, this shorn-on-the-sides and slicked-back top is causing a stir amongst the capital's male counterparts. Made to look sharp, this cut demands attire that's equally on point. Try tailored shirts, jackets and well-cut pants to look like you really mean business. Block solid, neutral colours like blue, white, beige and black to exude a classically cool, natural swagger.
Ultra-shiny quiff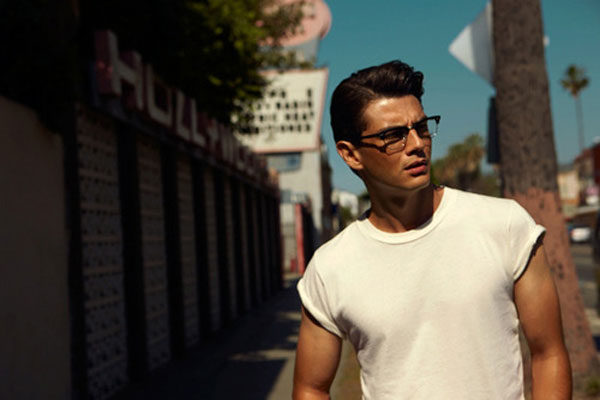 Inspired by James Dean and enforced by the Don Draper, this slick and shiny 'do is as versatile as it is reflective. Shorter on the sides and long enough on the top to twist into curled quiffs or set to seem strategically tussled, this look can be tweaked to work with anything from vintage tennis-club attire to tailor-made suit jackets, depending on the day of the week. To wow them at the country club, try a v-neck, cable-knit sweater over a pressed shirt; but don't forget to don your leather jacket and torn jeans once the sun goes down.
You can learn how to create these cuts yourself in a Hairdressing and Style course. 
Website: http://www.hotcourses.com  
Twitter: Monica Karpinski @monkarpi