As 2014 draws to a close, we look at back at the woman who has most inspired our wardrobe this year! The answer? It's the bodacious babe, Jane Birkin. Look back with wistful nostalgia as we celebrate the original cool gal and her enduring wardrobe inspiration.
*Switches on 'Je T'aime…Moi Non Plus' and continues*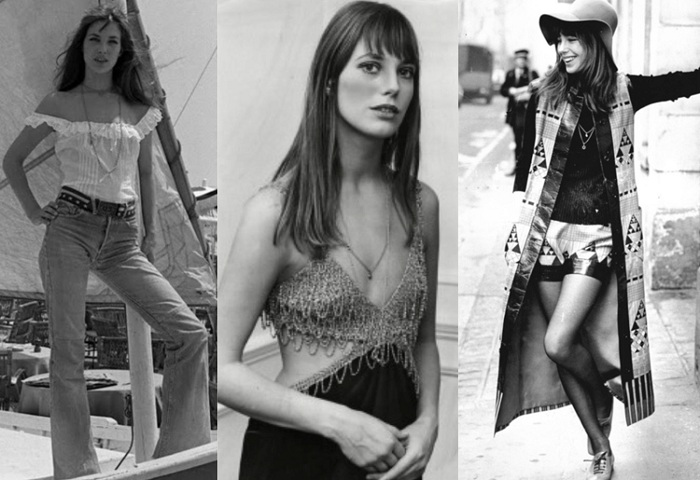 www.walterosborne.com
Jane Birkin nails nonchalant dressing with a free-spirited swag and boy do we love her for it. Her late '60s wardrobe was a recipe of French basics and bohemian cool, finished off with a laissez-faire approach to style we mere mortals can only dream of. Birkin kept it basic with flares, t-shirts, skinny turtlenecks and peasant tops- sound familiar? We thought so. If you haven't already done so, it's time to trim your bangs and channel Jane Birkin.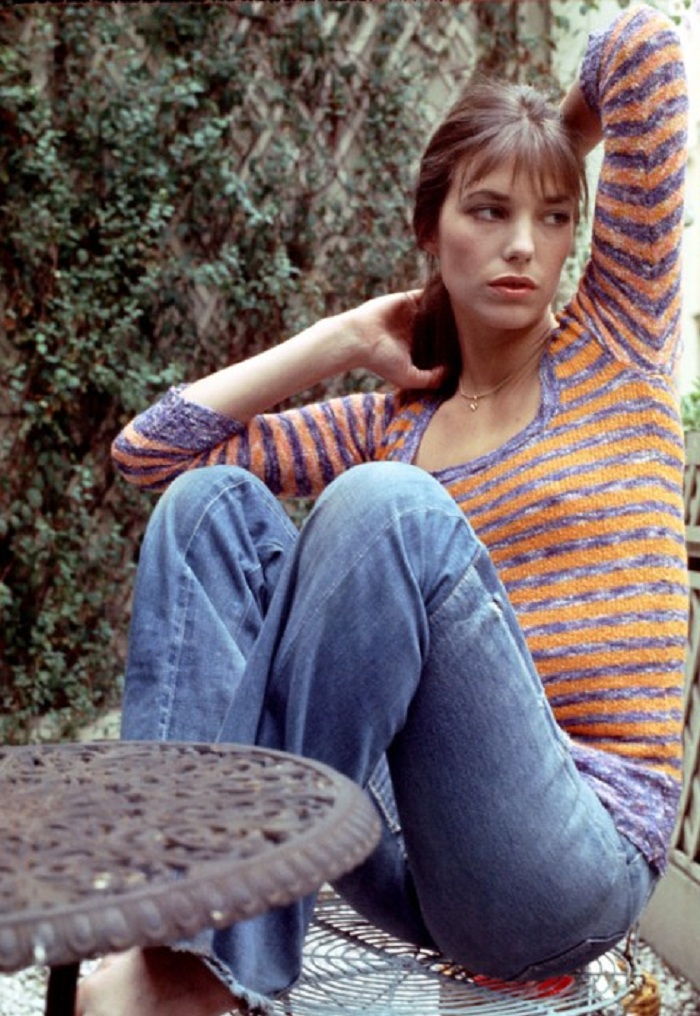 http://www.marieclaire.co.uk
Did you know? Serge Gainsbourg originally recorded the controversial 'Je T'aime…Moi Non Plus' with his then GF Brigitte Bardot and came under fire by the Pope.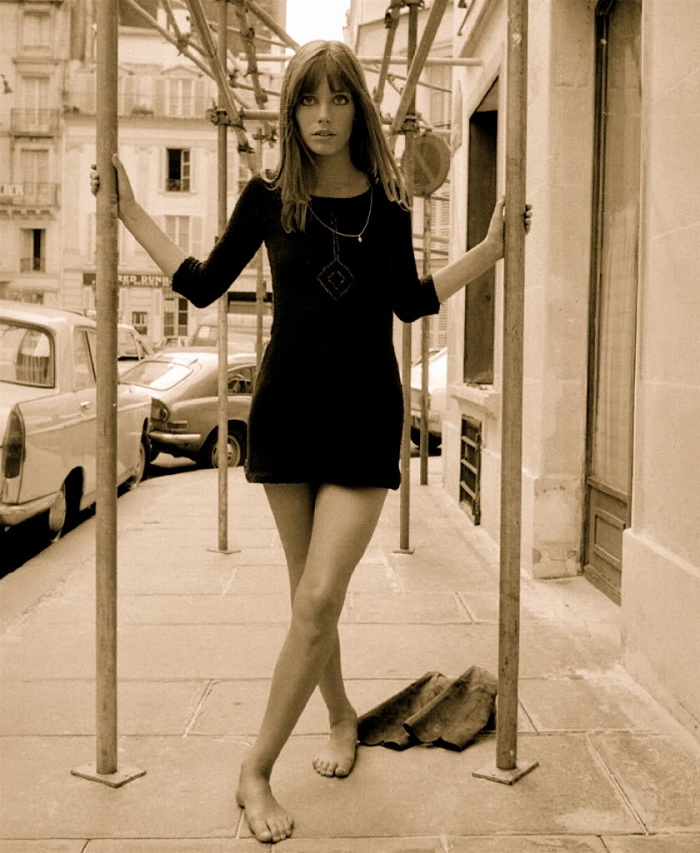 http://underwearisoverrated.com
Did you know? Hermes chief exec Jean-Louis Dumas created the Birkin Bag in 1984 after sharing a flight with the icon where the contents of her straw bag fell out of the overhead compartment.
Check out our Style Queen Pinterest board for a album filled with stylish senoritas!