Under the Influence: John Deakin and the Lure of Soho, explores the hidden corners and colourful characters of 1950s and early 60s London Soho, as seen through the eyes of John Deakin (1912 - 1972).
In the depths of a permissive ghetto was John Deakin. This notorious alcoholic familiar with the drinking culture of Soho may have been sacked from Vogue- uhem- twice- but Deakin is also considered to be one of the greatest postwar British photographers. He died in obscurity and poverty, but since the 1980s his reputation has grown through monographs, exhibitions and catalogues and is now renowned for his penetrating portraits, haunting street scenes and striking fashion work.
While many of his negatives have disappeared and many others are creased, torn and covered in old spots, those that survived are exhibited at Photographers' Gallery until July 2013. The exhibition includes rarely seen and un-shown works including portraits of the painters Lucian Freud, Frank Auerbach and Francis Bacon. It also includes the writers Dylan Thomas, Daniel Farson and Jeffrey Bernard, the celebrated beauty and artist's model Henrietta Moraes and Muriel Belcher, proprietor of the fabled drinking den The Colony Room.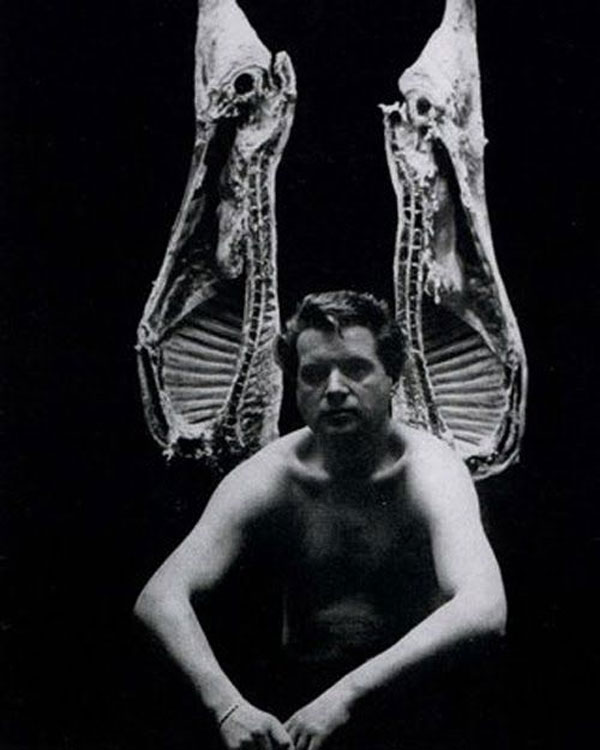 Francis Bacon by John Deakin for Vogue, .1962
Pinterest: http://gb.pinterest.com/pin/52917364343484250/
John Rusell, 1979- 'there was lost a photographer who often rivalled Bacon in his ability to make a likeness in which truth came wrapped and unpackaged. His portraits...had a dead-centred, unrhetorical quality. A complete human being was set before us, without additives'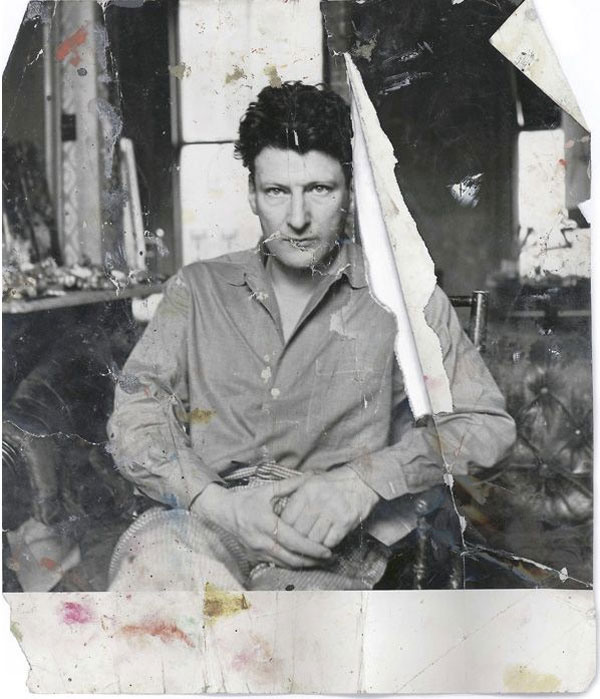 Lucian Freud
Pinterest http://gb.pinterest.com/pin/361132463840211576/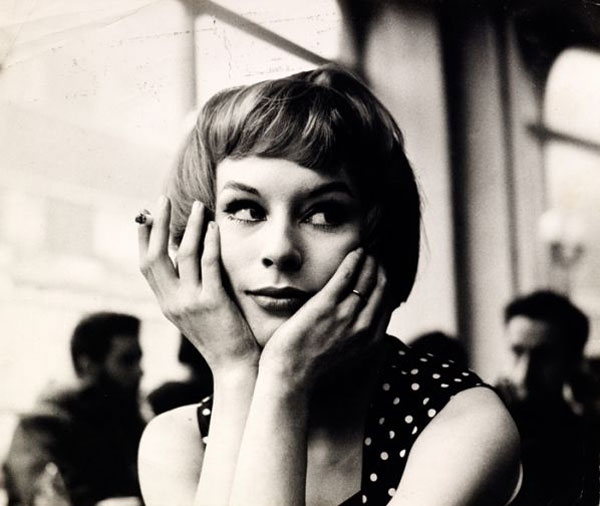 1950s, Girl in a cafe
Pinterest: http://gb.pinterest.com/pin/15270086211564357/
Daniel Farson- 'I am sure he will be seen as one of the most disturbing photographers of the century. The expressions of his victims look suitably appalled for Deakin had no time for such niceties as "cheese" and the effect was magnified by huge contrasty blow-ups with every pore, blemish, and blood-shot eyeball exposed. In this way, he combined the instant horror of a passport photo with a shock value all his own.'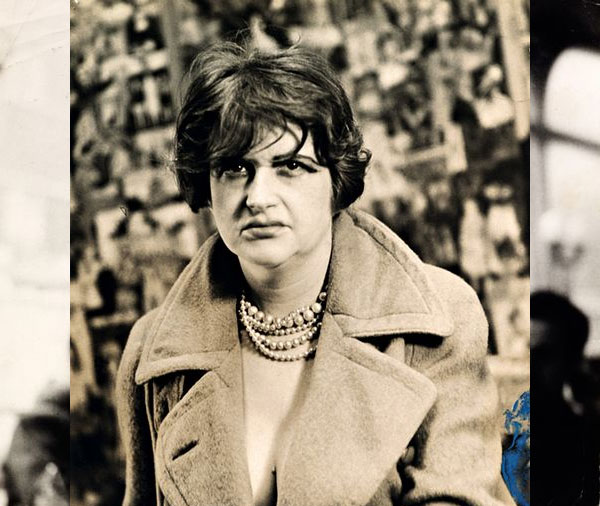 Unknown woman, 1930s
Pinterest: http://gb.pinterest.com/pin/464293042806901885/