This month our friends at The Breakfast Club will be turning the grand old age of 8, and what better way to celebrate than by reliving the best bits of the 80s? On 22
nd
August across their London cafes, TBC will be hosting 80s Day, taking a look at the era that brought us Spandex and Tom Cruise at his finest. And if being up to your legwarmers in nostalgia wasn't enough, TBC will be treating some very lucky people to prizes as they launch their Troll Hunt in all Beyond Retro London stores this Thursday.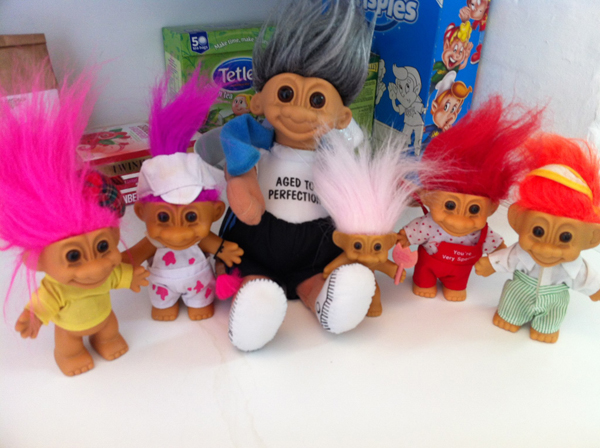 The Lucky Trolls waiting to be found!   Shoppers will need to make like Indiana Jones and use their intrepid skills to find the hidden dolls, with two Lucky Trolls hiding out in each store. All trolls will have an envelope with further instructions attached, and successful troll hunters will need to take a pic and tweet both @thebrekkyclub and @beyondretrouk using the #TBC80s hashtag, and then email
ferris@lovetbc.com
to claim their prize.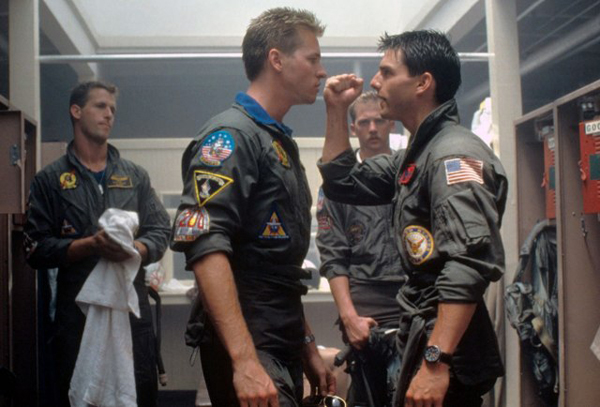 Troll hunting strategy discussions can get heated.   Up for grabs are dinner and drinks for 2 at any Breakfast Club of the winner's choice, and for one lucky winner, finding the hallowed Golden Troll will mean getting your hands on an extra special mystery prize.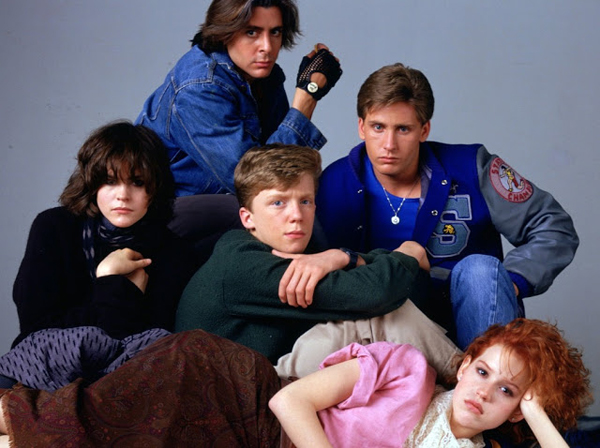 The original Breakfast Club   To help you on your troll trail, we will be sending out a fleet of helpers who will be handing out more info about both our in-store Troll Hunt and the big birthday celebrations over at TBC. Keep your eyes peeled for these tracksuit-clad folk, they may even have another troll for you to swipe…