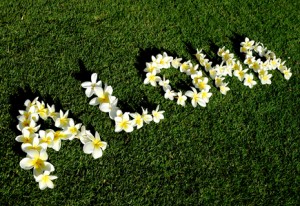 The warmer weather has been bringing out our (and your) summer wardrobes this week and we could not help but notice the trend towards wonderful Hawaii and tropical prints.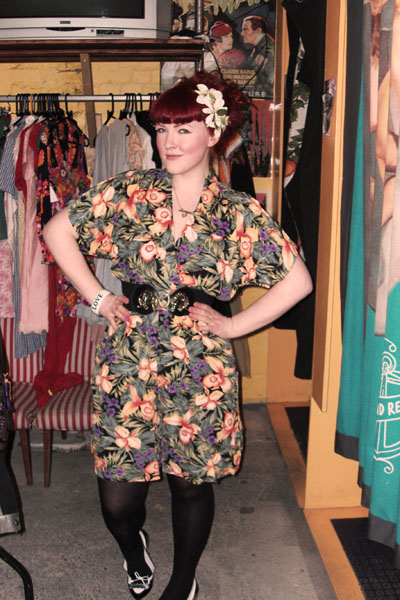 Beyond Retro Customer
Kelly-Marie - Beyond Retro Staff This look is as easy as it is beautiful. All it takes is a tropical printed shirt, dress or playsuit and then load on the flowers! Luckily, just in time for summer, we've brought in a tonne of new blooms and old favourites to add that extra kick!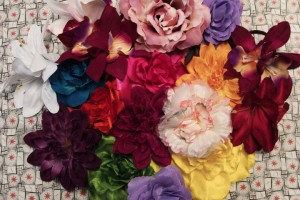 Beyond Retro hair flowers £3 to £12