From the most wonderful time of the year, to the most depressing day of the year. With the end of the holiday season, it's back to work and back to reality for most of us BUT there's never a dull day in the world of vintage, so here's a 2014 trend edit! Had your fill of your winter garb? Okay, we got a little carried away on the trend front, but here's a rundown of treats in store; get lost in a new season of tantalizing trends and leave your woes behind!
Shop the edit Online and in stores NOW!
Bombs Away: Choose bold prints and florals mixed with luxe fabrics and you're good to go!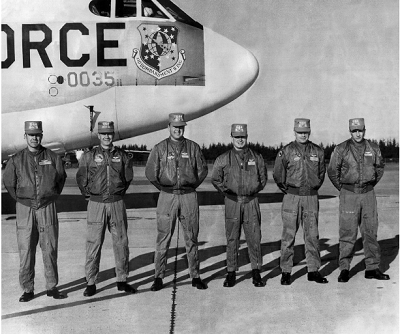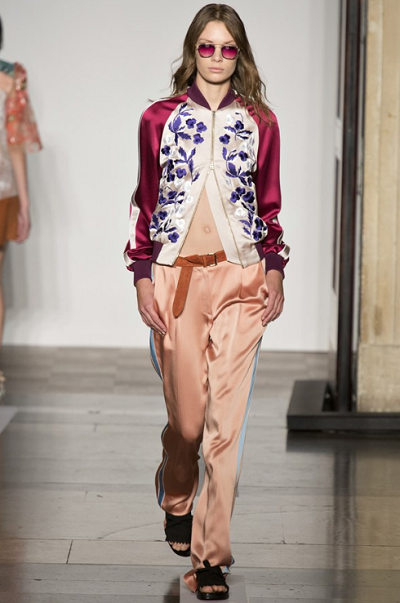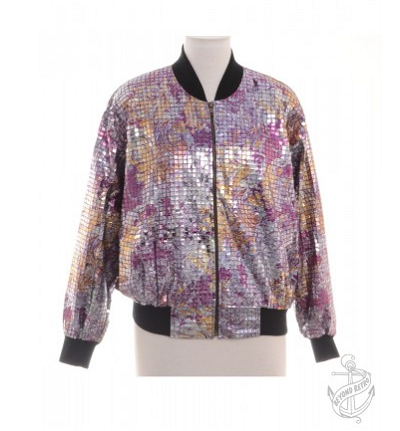 £28
Shine On: While the tinsel may be back in it's box, decadence hasn't had it's day! Fear not fellow magpies, there's many a metallic treat in store for 2014.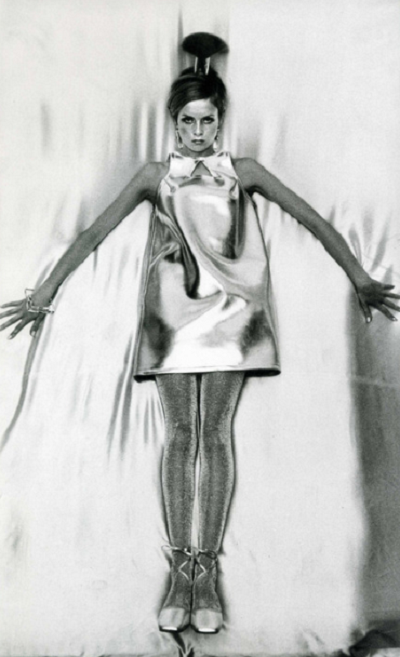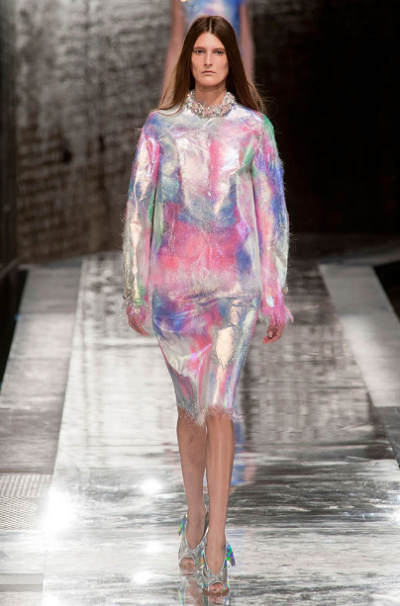 Christopher Kane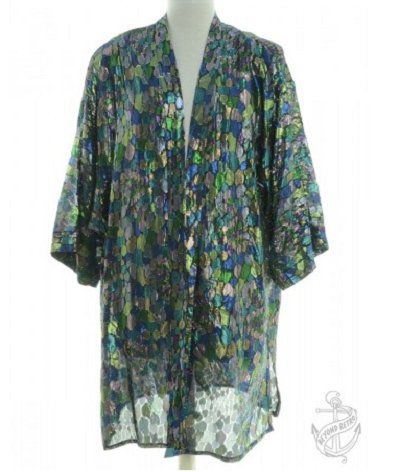 £24
New Pastels:  It wouldn't be spring be without a dash of the mint green and, of course, the hue of the season... pink. Unless you've been living under a rock for the past few months, you'll know that pink has been on the fashion horizon for some time now, and it's showing no signs of stopping. Go lady-like or add a punk edge with an injection of pastel.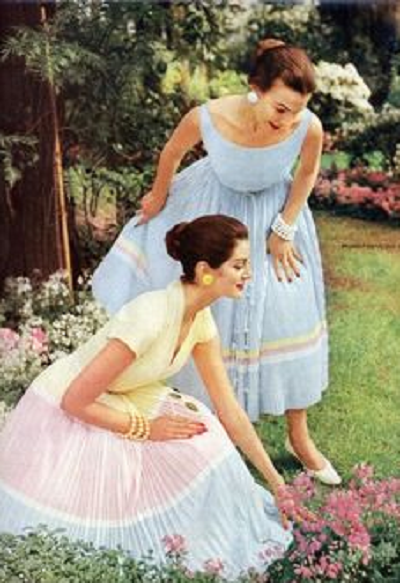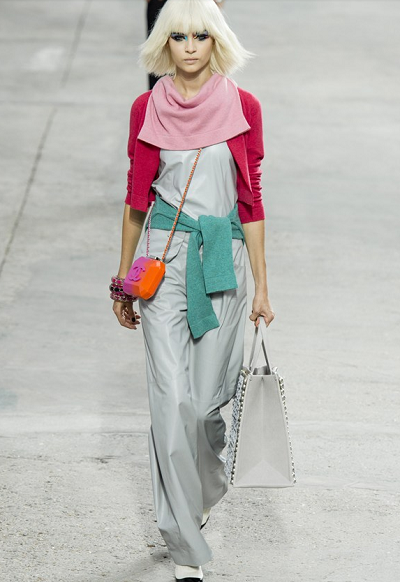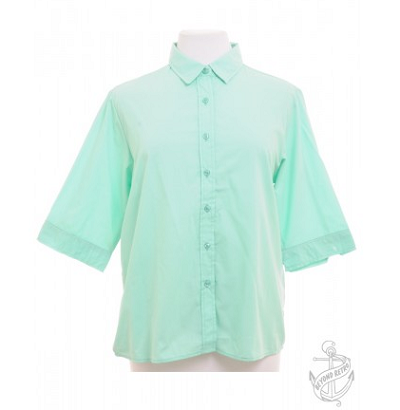 £18
Logo Time- The high-street will be awash with this 90's staple when it makes it's come back this spring. So, get ahead of the curve and bag yourself a vintage original.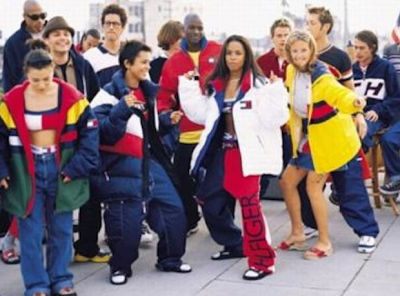 Hilfiger Campaign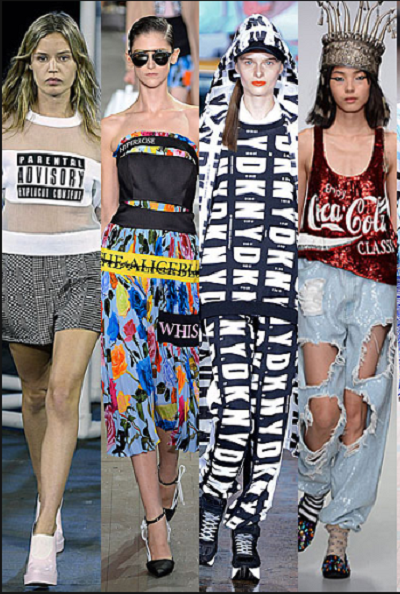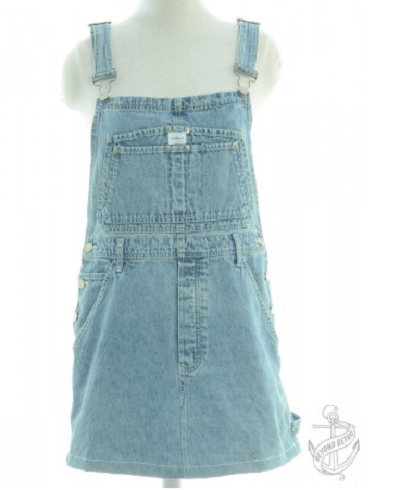 £30
Sheer fabrics: Sheer layered dresses and lightweight organza blouses; flashing the flesh is all the rage this year!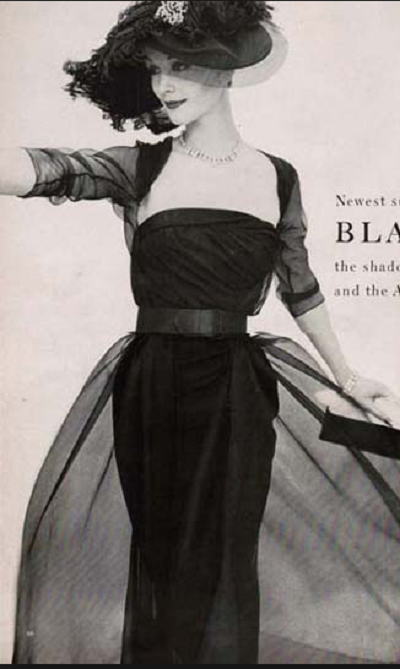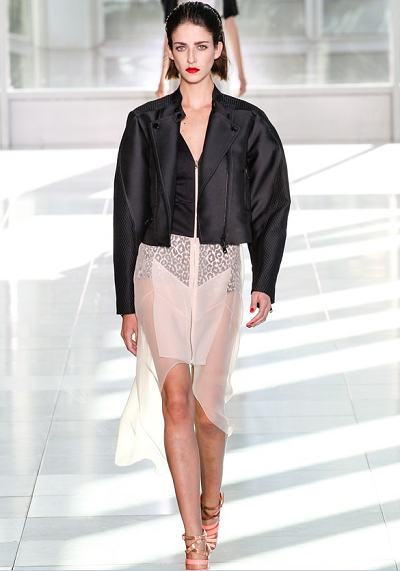 Antonio Berardi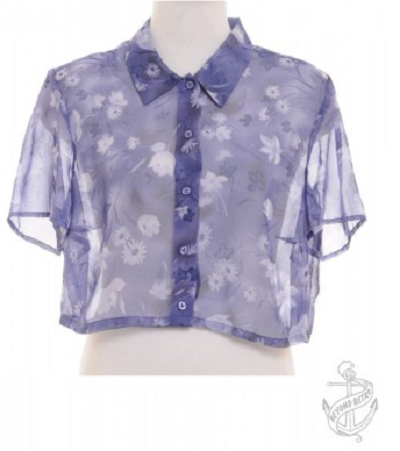 £18
Flower Power: It may not be revolutionary to wear florals in spring but we still love 'em! Though long associated with frumpy frocks, florals have had a major makeover accompanied by metallics, 3D blooms, clashing prints and a touch of Hawaiian-looking varietals. Maybe even juxtapose these girlish vines with some sports gear.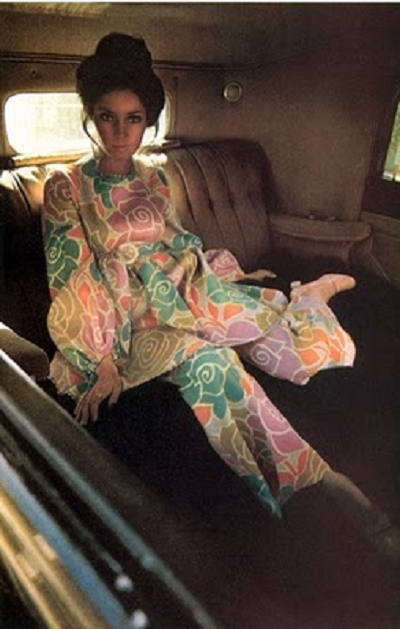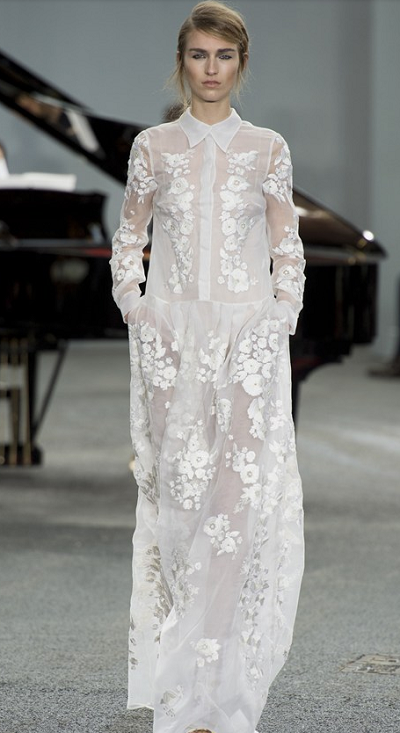 Erdem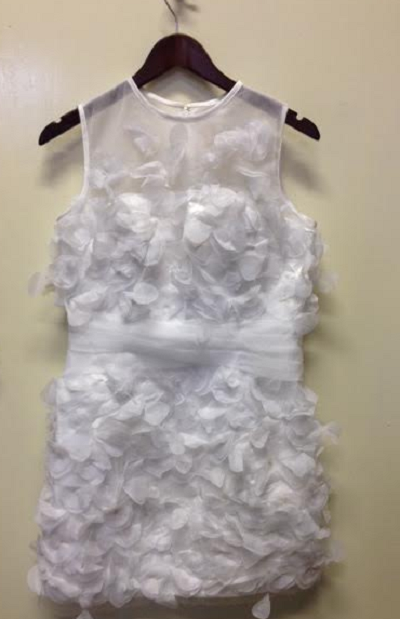 £31 Available Cheshire Street Store  
Pleats Please: Whether you go mini, midi or maxi be sure that this one is on your shopping list.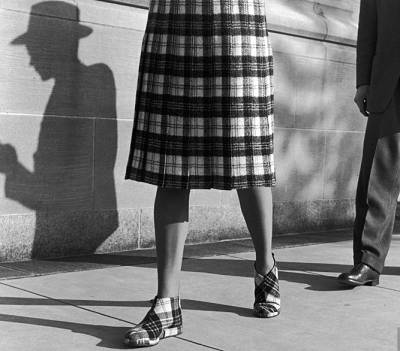 Life
Celine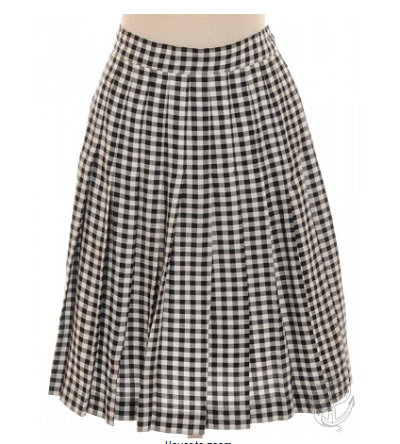 £22
Sports- All the gear but no idea, that's us! Delay the New Year work out a little longer and take a look at our new sports trend in-stores and online now!