It's raining but our sandals are on and we're dreaming of a sunny holiday. Give me a break!  What better for our Weekend Edit than a list of penny-saving hot spots for you to jet off to this summer?
Think off the beaten track getaways which wont break the bank but instead will offer a one of a kind experience and allow you to immerse yourself in the cultures of a far away land. 'Tell me more' we hear you cry...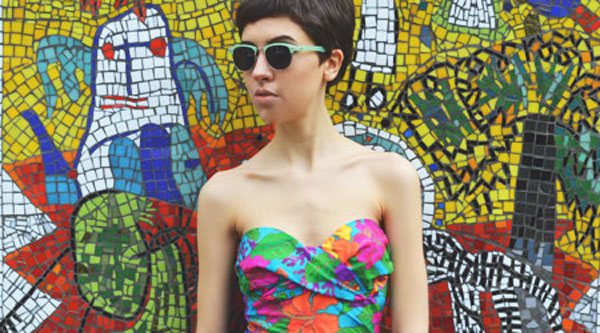 Fill your suitcase with vintage goodies from our Holiday Shop- HERE 
Here's our hot spot of the week plus a penny-saving suitcase full of bargains to match.
Macedonia: Formerly part of Yugoslavia, Macedonia, located in South Eastern Europe, is a hidden gem.
What to do: Its' capital city, Skopje, has plenty to offer, including The Millennium Cross (66 metres high), the gorgeous old Bazaar, which is the largest in the Balkans outside Istanbul, and the breath-taking Matka Canyon, which boasts caves and wildlife, as well as beautiful views.
Local Tip: Urban Hostel in Debar Maalo is a great budget option which is placed in a lively neighborhood. Take a walk to the Macedonian square with an ice cream and along the river Kej.
What to pack: These eastern inspired beauties were found in our Cheshire St shop-in-shop, THE OUTLET for just: Top/£15, Shoes/£25, Bag/£35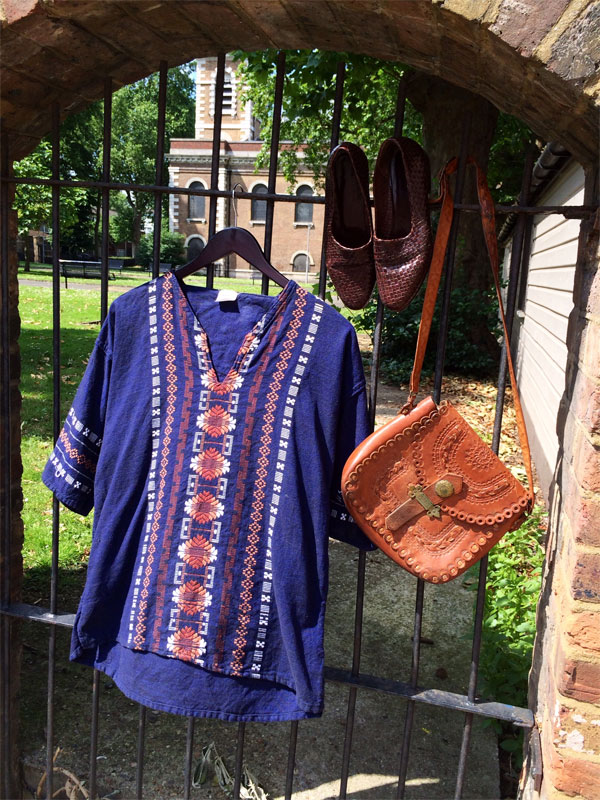 Shop Holiday- HERE