With the summer well and truly over, much earlier than anticipated, it's now time for what is often misconceived as the tricky trend; trans-seasonal.  When it's too hot to wrap up in knits, but too cold to bare some skin, we're left with the tricky predicament of how to stay comfortable yet stylish.  The trick with this though is to look at the up-coming trends and then layer your summery pieces. This creates a much more interesting take on the average look.  So we've picked our favourite looks that show just how simple it can be to get dressed in these indecisive climates.
Colour Pop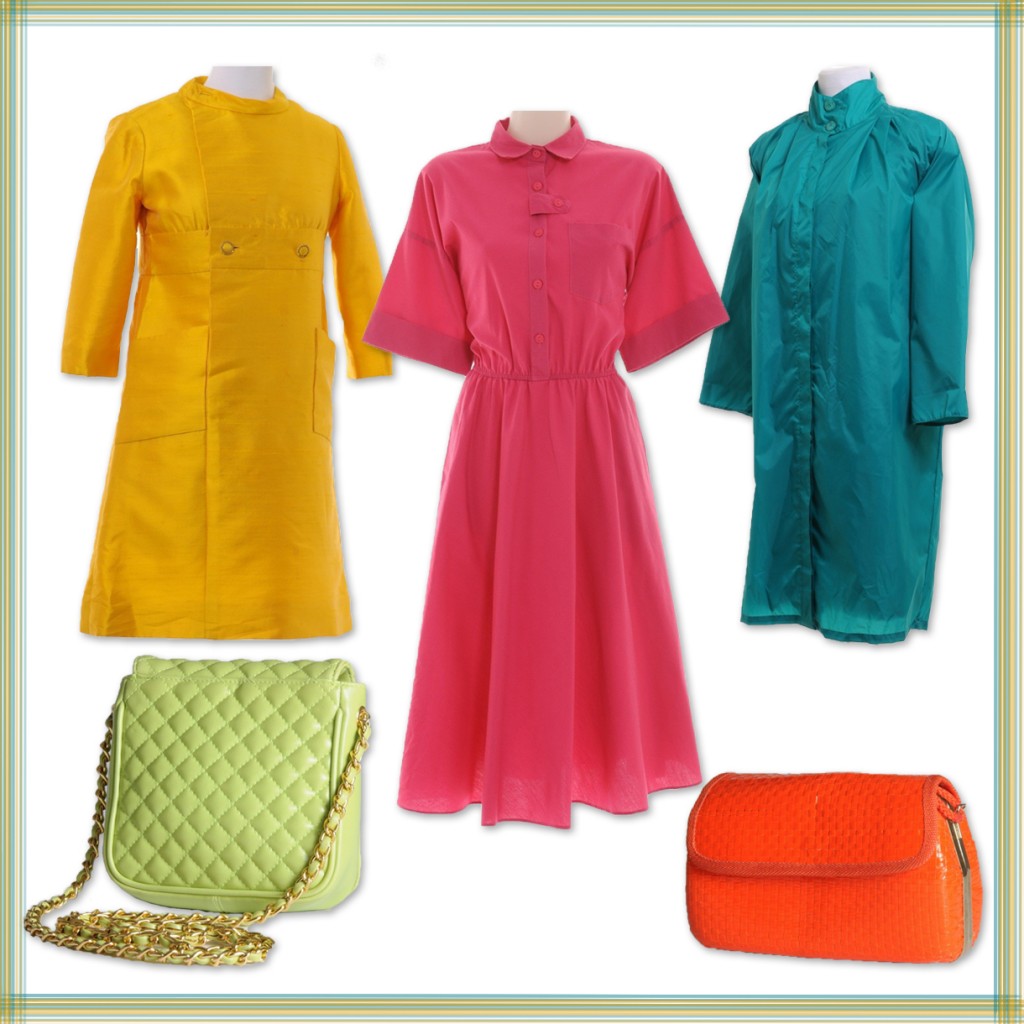 Still set to be a massive look for autumn, colour blocking is the versatile and easy trend that gets everybody smiling.  Swap your summer blazers for luxurious raincoats in soft fabrics like silk or crepe.
Dapper Lady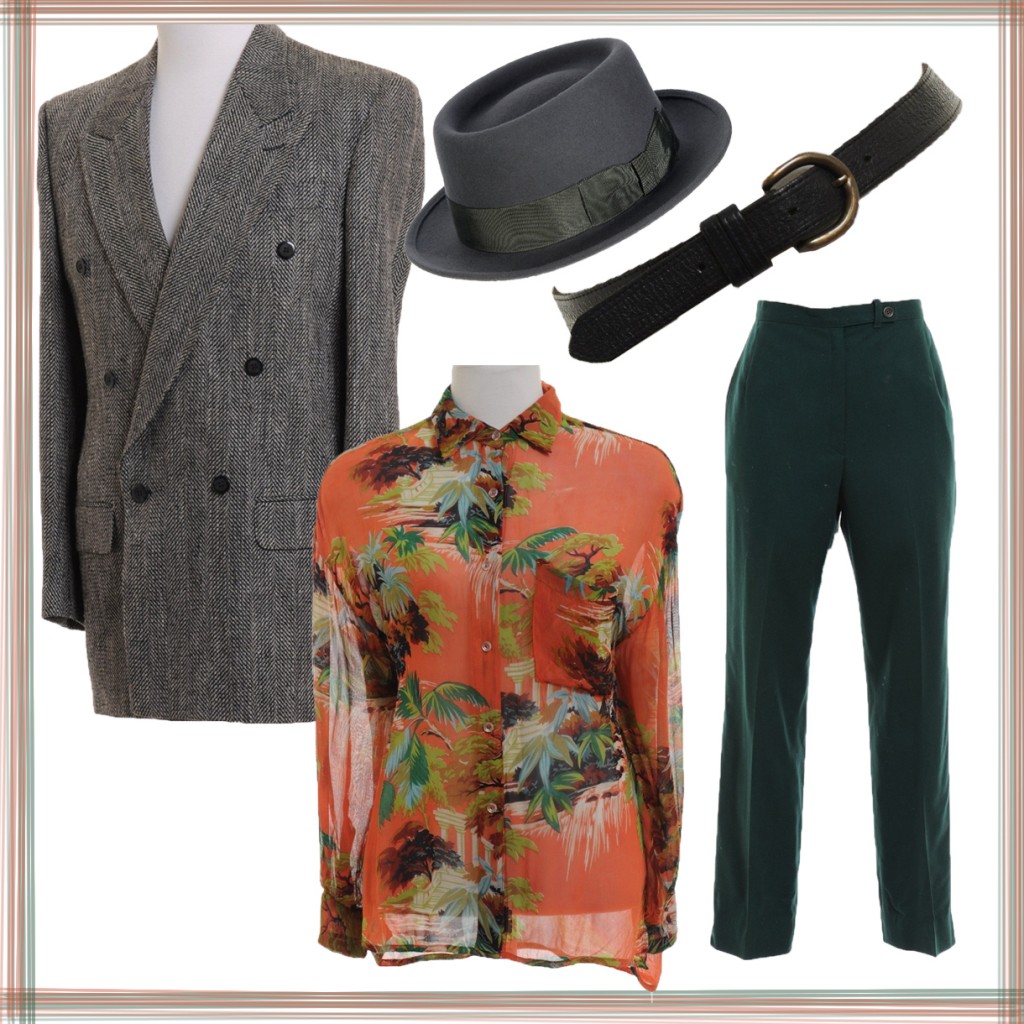 Beyond Retro is all for androgyny as it's something that looks unusually sexy.  Keep summer tropics with this sheer Hawaiian shirt and top off with a masculine hat.  This outfit looks as dapper as ever when teamed with our dead stock creepers in-store now.
Mix and Match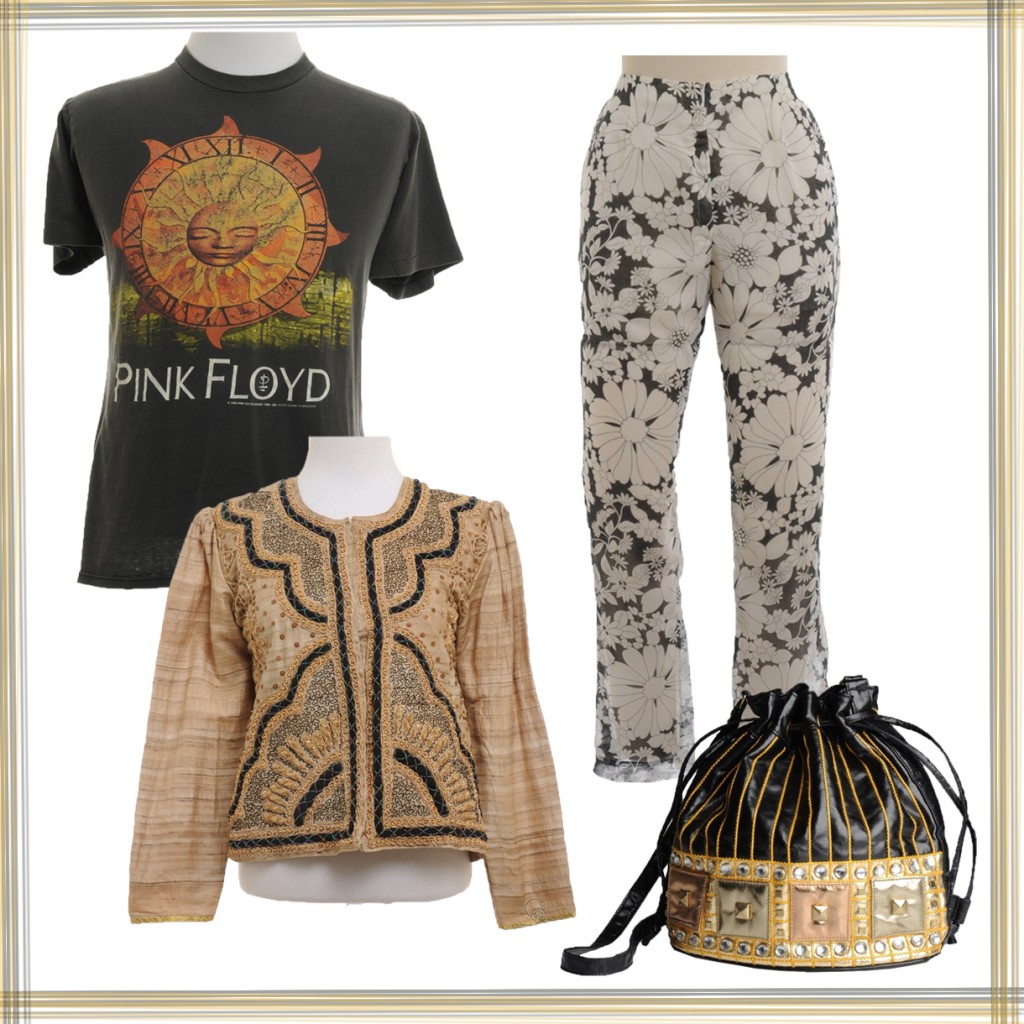 This can be a difficult one to get right as there's a very thin line between chic and mental.  The key is to stick to neutral tones like this look here.  Embellished pieces are forever timeless and easily adapted to every-day outfits.  And we just had to add this Pink Floyd tee simply because it's pretty damn cool…
Sixties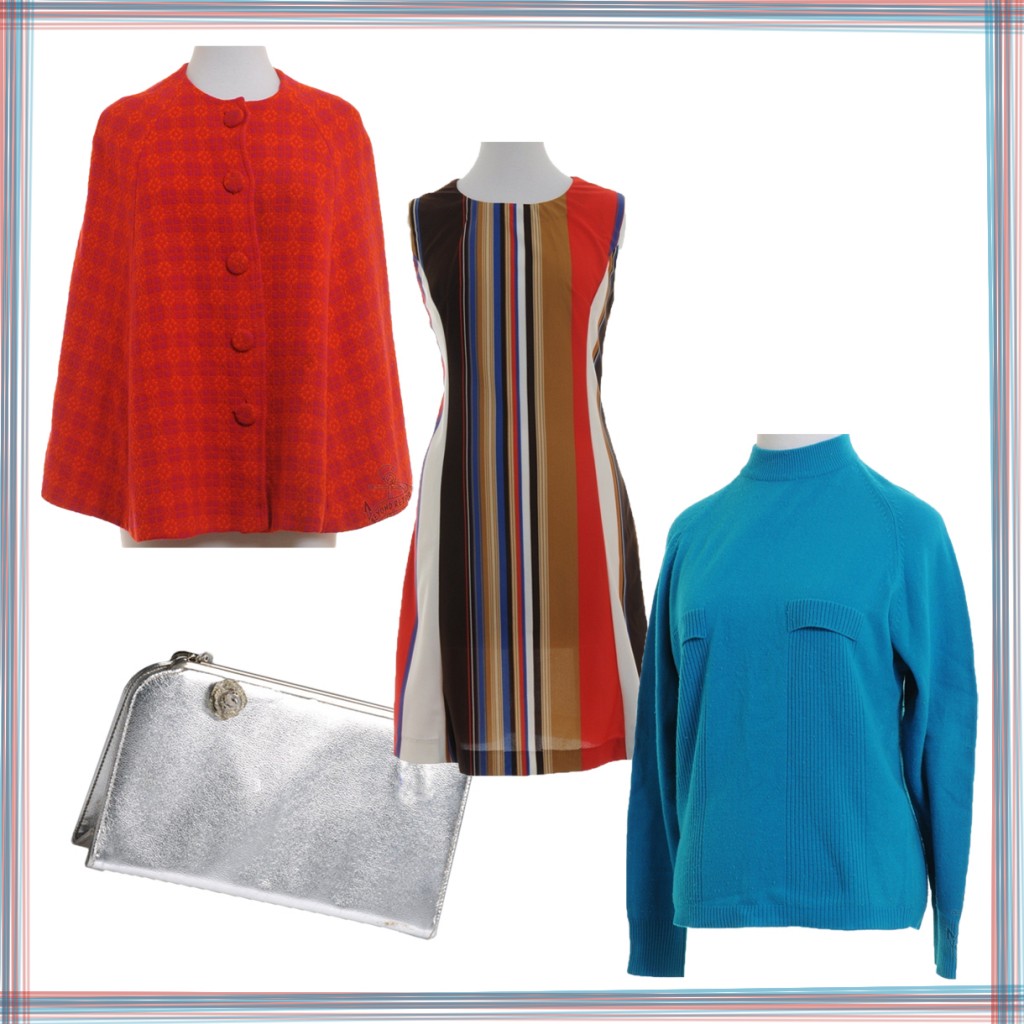 Huzzah!  Vintage lovers rejoice!  The sixties are back and this time it's more spaced out than ever.  Brave to bare your legs in this mini mod dress, but keep the top half covered up in this tangerine cape.  Team with Perspex jewellery and bug-eye sunglasses, even if the sun ain't shining.
Such Great Heights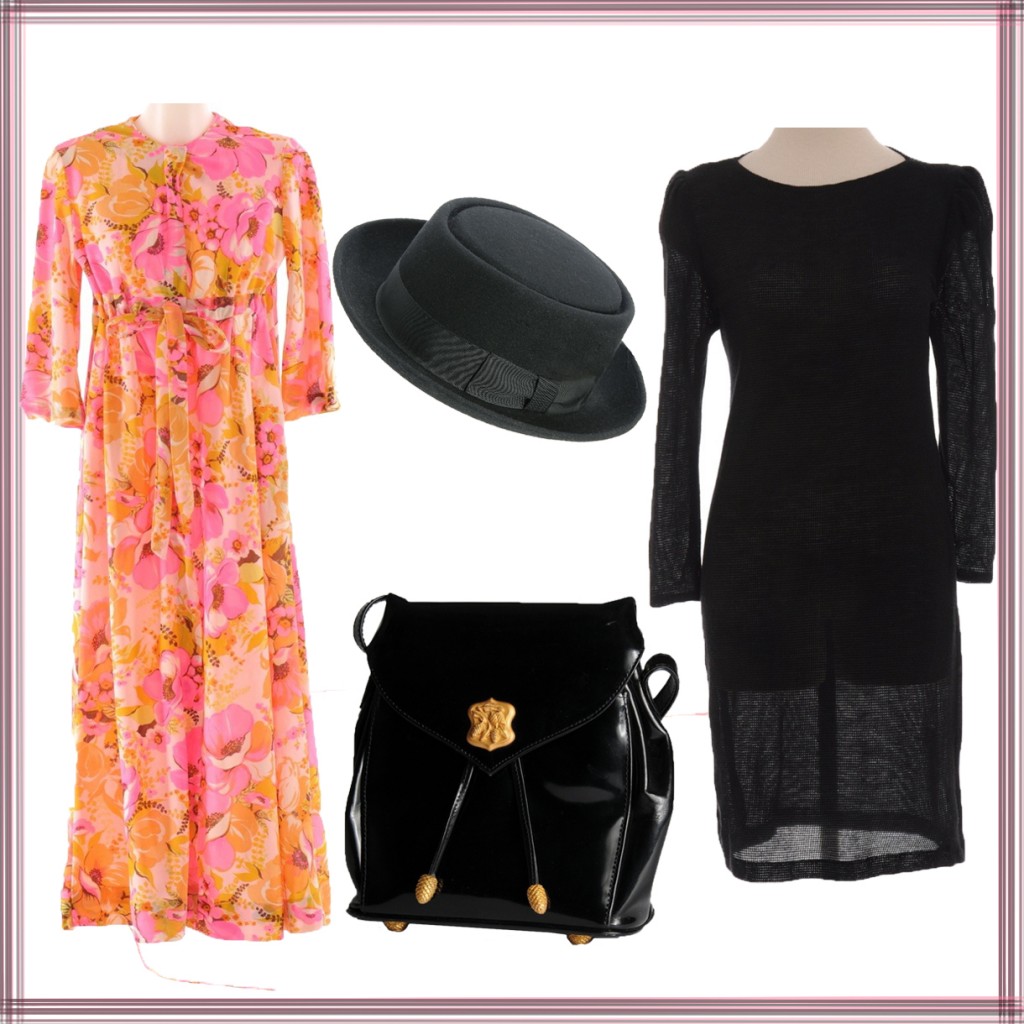 Not so long ago, we did a trend report on
underwear as outerwear
for you guys.  And my, weren't we lucky with this new-in floral bed jacket!  Mixing this with shorter lengths and ankle boots makes it more night-time than bed time.  Have a good old gander at our Chelsea boots in-store to make this look complete.